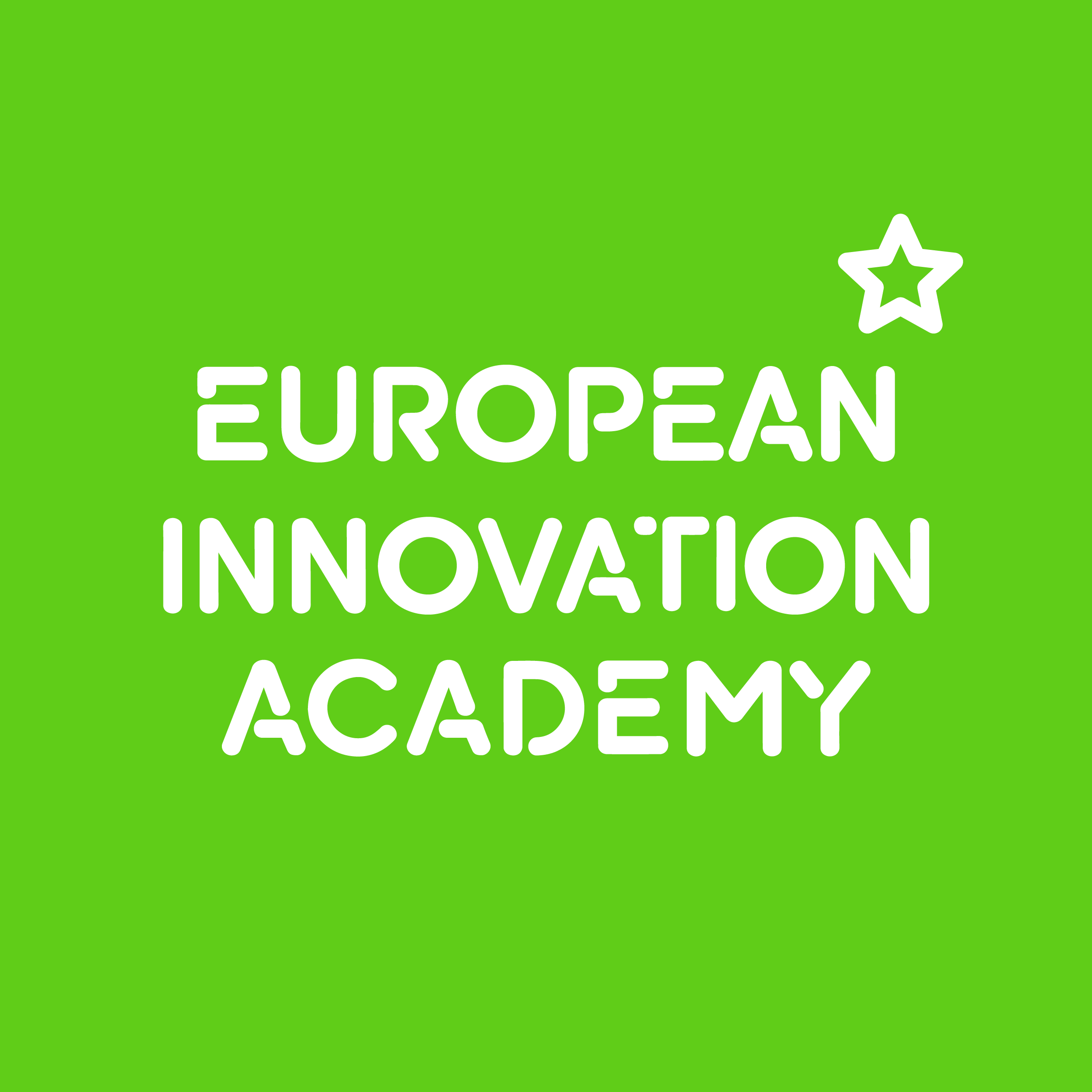 Product Development Manager (Educational Programs)
European Innovation Academy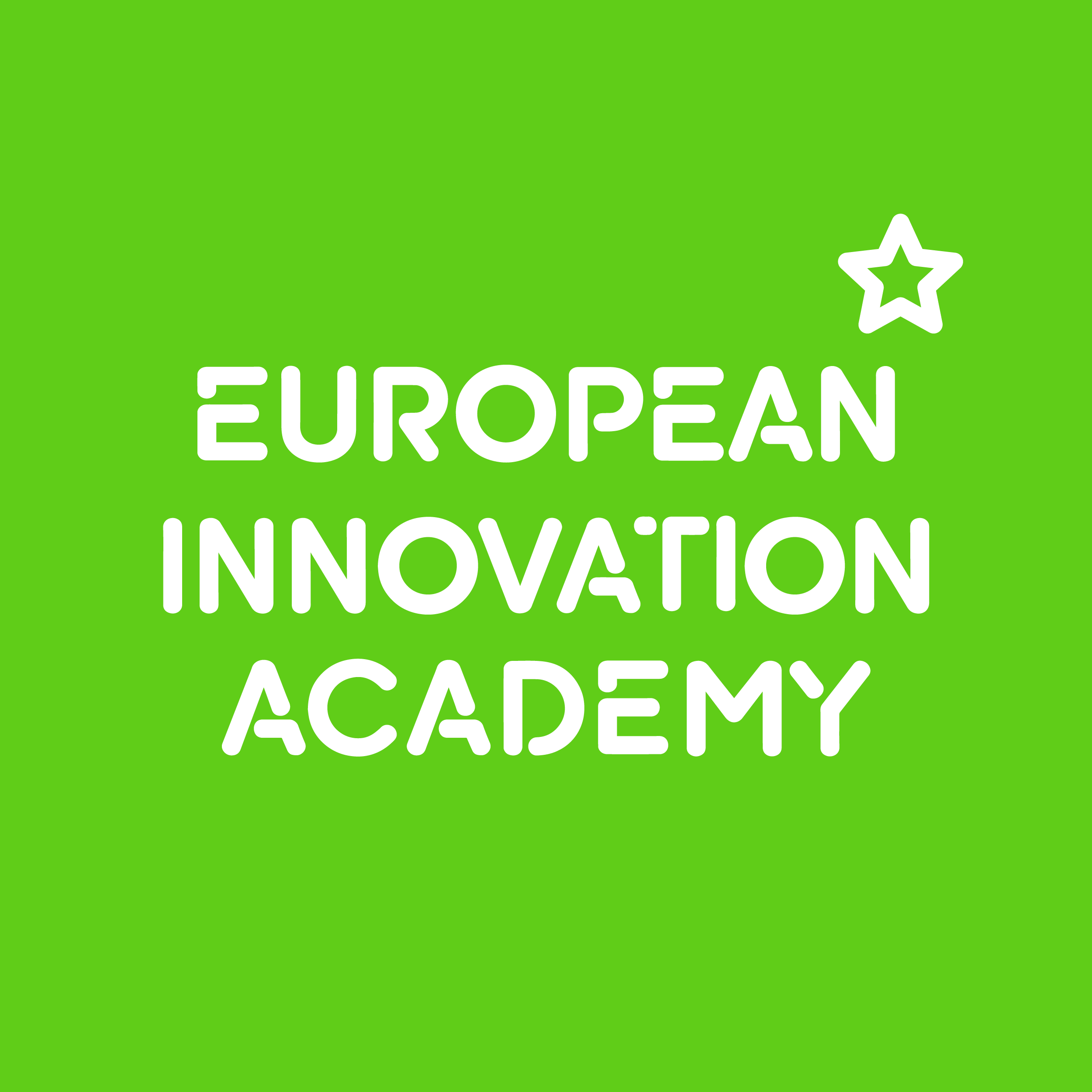 Product Development Manager (Educational Programs)
European Innovation Academy
Detailid

Esmane info

Ettevõte
About
The Financial Times recognized the European Innovation Academy (EIA) as a Digital Champion in 2018. Over the last five years, we've educated more than 100k students from top universities like UC Berkeley, Stanford, Michigan, and many others. Our programs are internationally known as one of the World's best quality entrepreneurship programs for university students.

European Innovation Academy is building a revolutionary online educational program in the field of entrepreneurship that can reach up to 1 MLN people. An online hyper-personalized entrepreneurship program will give students a full understanding of building a venture. The program will be offered globally to 80 different nationalities and will host 500 students in one program. We are aiming to have the highest-ranked online entrepreneurship program in the World.

We are looking for an expert who could help us to develop our innovative educational programs.

Join our team and become the leader of the award-winning entrepreneurship program!

Requirements for candidates:
- Bachelor/Master's degree.
- Must have at least 3 years experience in product development (preferably in the education industry).
- Interested in technology, innovation, entrepreneurship.
- Creative and innovative mindset.
- Highly motivated.
- Absolutely fluent English.
What we are looking for:
- You have excellent experience in product/service development and know the process of bringing new products and services to the market.
- You have a leader's mindset - you know how to set goals, define activities, measure the results, hire a team.
- You have experience in working in an international team and you speak fluent English
- You are interested in entrepreneurship, innovation, business development, and you are intrigued by new technology and tools.
- You are an independent, punctual, and reliable person with a strong ambition to succeed.
What we offer:
- Competitive salary with bonus opportunities.
- Opportunity to enhance your career in the organization.
- Flexibility, working from home opportunity.
How to apply?
Deadline to apply: 1st of December
How to apply: Apply by sending your CV to hr@inacademy.eu

Starting time: Start NOW!