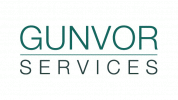 Detailid

Esmane info

Ettevõte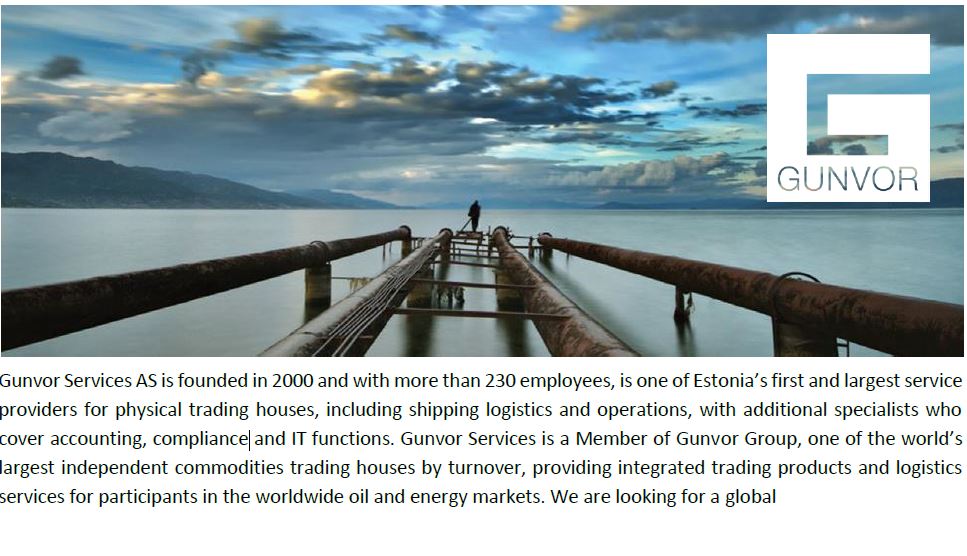 Human Resource Information System (HRIS) Administrator
who will be based in Tallinn and report to HR Technology and Process Manager located in Group's HQ.
As a strategic partner and technical subject matter expert, the position supports and maintains the Group's HRIS applications and modules, is responsible for the input, integrity and reporting of data within the HRIS, Workday. The position will interact with other system administrators, internal data integrity partners, vendors and key stakeholders.

Main Responsibilities:
Design, configuration and deployment of Workday functionalities
• Review with SMEs on a global basis to identify functional requirements;
• Recommend modifications and implement configuration changes within Workday;
• Analyse issues related to configuration of security, business processes, condition rules,
notifications and reports/dashboards;
• Develop testing model, organise for testing and resolution of errors;
• Document configuration and process requirements;
• Organise knowledge transfer and communication to prepare for deployment.

Annual global HR campaigns (performance review, salary and bonus review)
• Review with SMEs (corporate, regional) on functional requirements, changes and schedule
launch and closure of campaigns;
• Coordinate with SMEs and HR key users on the set up, update and upload of business
data and condition rules;
• Coordinate with HR team for the campaign launch;
• Key user support and follow-up during the campaigns.

New releases and system upgrades
• Review new enhancements for deployment;
• Create and update test scenarios/scripts for regression test;
• Log cases with Workday as required.

Support on change management and training
• Assist in the development of user guides;
• Follow-up on data accuracy activities;
• Engage with users for regular feedback about system features and functionalities;
• Create and update user documentation and guidelines; develop data processing
guidelines and provide training via phone and web to in-country teams to ensure proper
processing of local transactions.

Contact Support Center
• Provide second-level support of Workday to end users including assistance, training, and
issue resolution;
• Manages execution of multiple HRIS requests simultaneously for new reports and data
validation;
• Act as the HR focal point for Gunvor IT, in relation to first-level support matters for incients
(HR ticket-management n Gunvor's ITSM Service-Now system), requests and any other
other matters with regard to IT infrastructure, connectivity and IT-Security;
• Follow the Group's IT Change-Control processes for HR systems/data;
• Escalates or refers complex issues to the HR Technology and Process Manager as
required to ensure that issues are resolved in a timely manner.
Requirements:

• Bachelor's degree in Information Technology, Human Resources Management, Business
Administration, or related field;
• At least 3-5 years experience with Workday HRIS System or another HRIS System;
• Previous hands-on experience on Web-services, using data-manipulation tools, database
queries/SQL and knowledge of a BI tool, report generation and system administration for a
Human Resources Management software, ideally for a Cloud/SaaS solution,
development/scripting/DB technical background;
• ITIL or similar certification; SHRM-CP or SHRM-SCP highly desirable;
• Experience with Service-Now or a similar ITSM system and understanding of IT Change-
Control processes would be advantage;
• Thorough understanding of all areas of information systems with a highly technical
understanding of at least one commercial HRIS product; working knowledge and language
of Human Resources, Benefits, Compensation and Talent Acquisition;
• Ability to keep information confidential; very good interpersonal and technical support
skills;
• Excellent verbal and written communication skills in English; Estonian would be beneficial;
• Strong analytical and problem-solving skills;
• Proficient with Microsoft Office Suite or related software; Intermediate/Advanced
knowledge of Excel functions like pivot tables, vlookup, macros and knowledge of a report-
generation tool.

Company offers:
• Work in an interesting business field activity with experienced professionals;
• Supportive teams and collaboration partners in different locations of the Group;
• Professional training possibilities;
• Travel opportunities;
• Excellent working conditions and means;
• Employee benefit package.

Please send your CV and motivation letter with indication of expected salary range in English. Please see more about us on our website www.gunvorservices.com or www.gunvorgroup.com.
Vacancy will be closed as soon as new employee has been found. Please be informed that we will only contact candidates who will be selected for an interview.