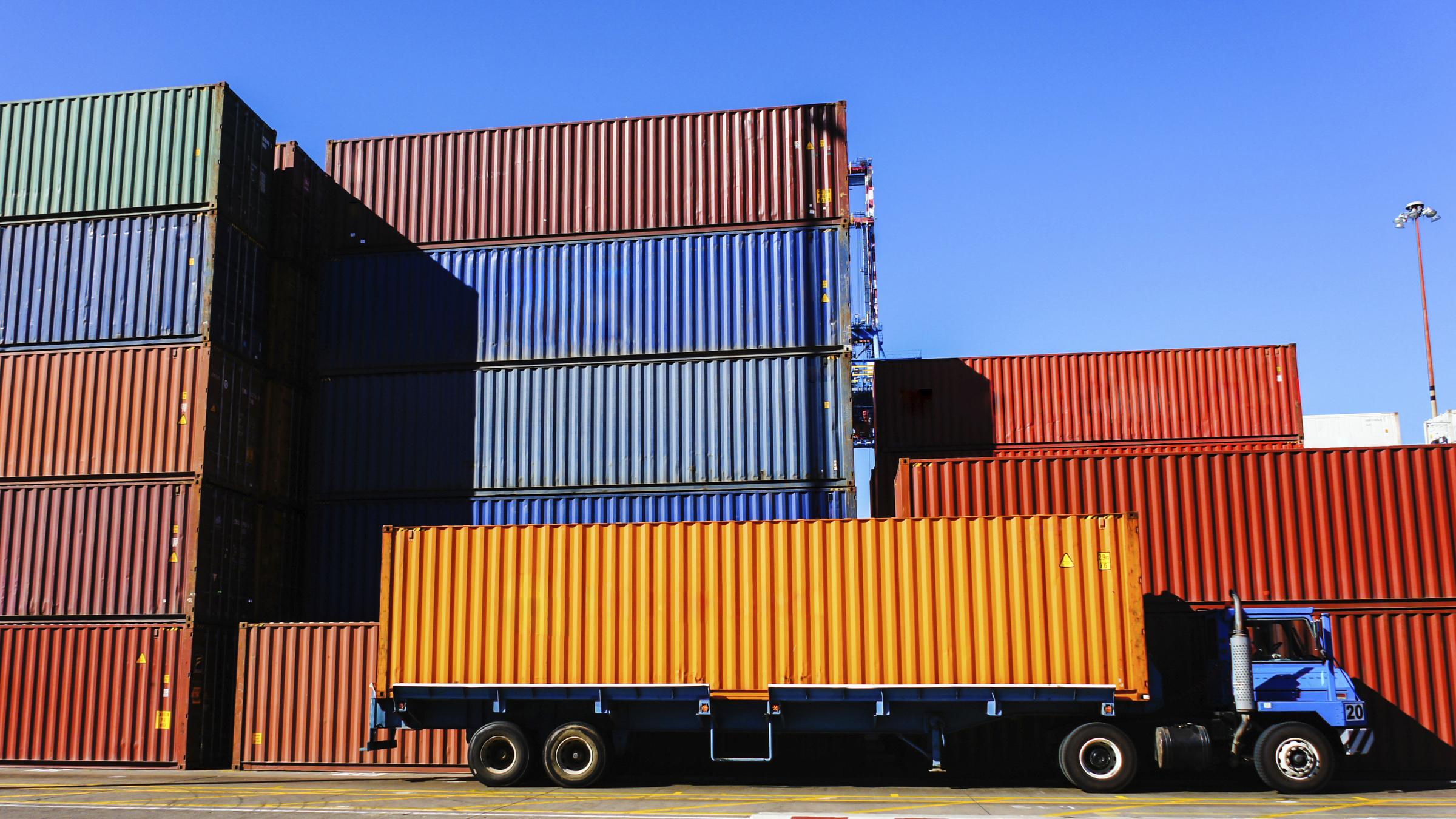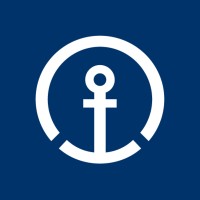 System Engineer (Document Processing Intelligence)
Kühne + Nagel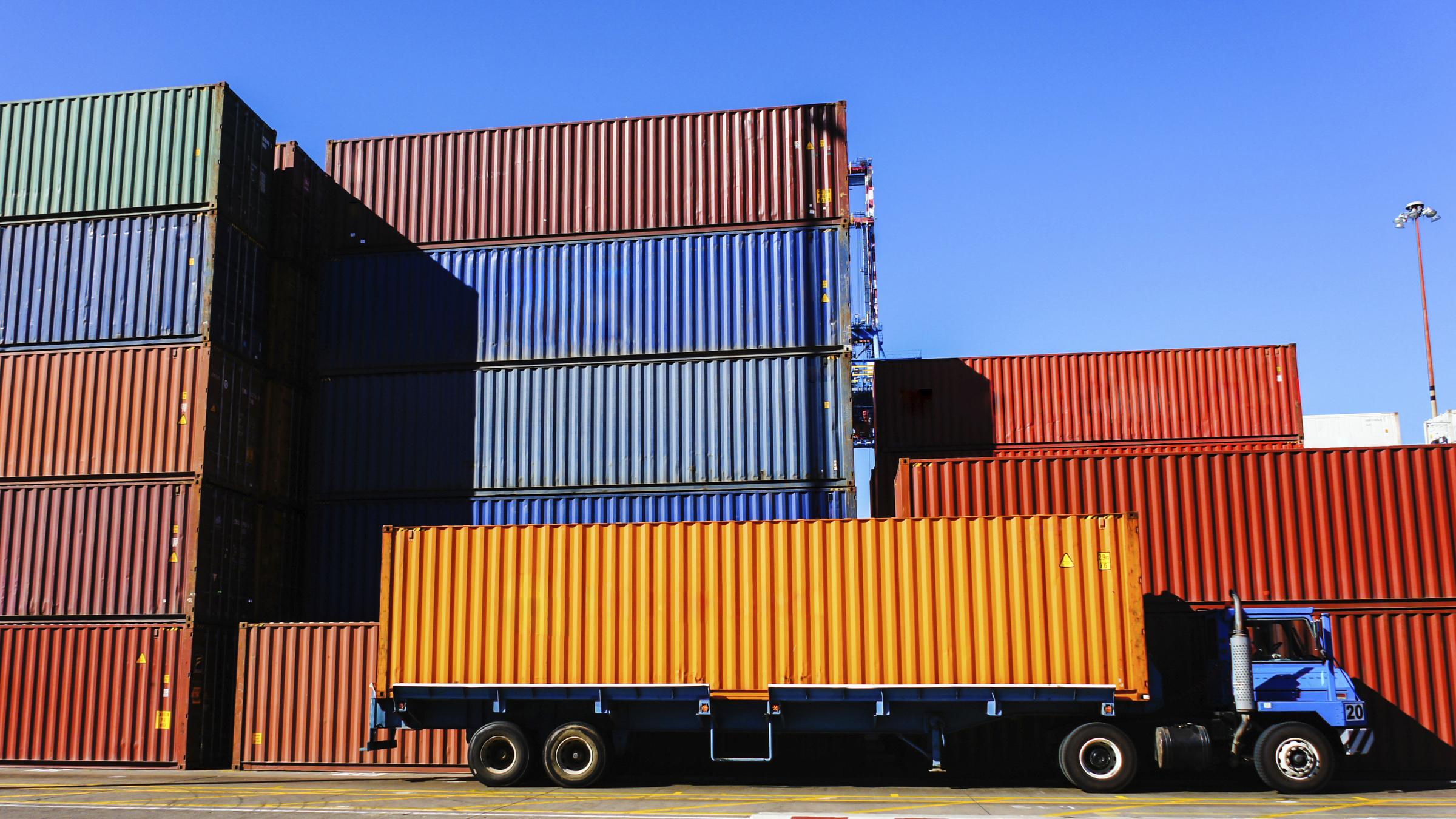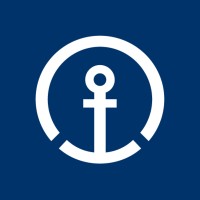 System Engineer (Document Processing Intelligence)
Kühne + Nagel
Detailid

Esmane info

Ettevõte
Requirements for candidates
+ Professional education or academic degree in IT, or equivalent work experience
+ Basic experience with Windows/Linux System Administration
+ Basic scripting skills using SQL, .NET, PowerShell or Python.
+ Good analytical, troubleshooting and problem solving competencies
+ Analytical skills to work closely with business teams during use case implementation
+ Experience with ABBYY FlexiCapture or any other Intelligent Document Processing Platforms is a plus
+ Good written and verbal communications skills in English
+ Basic knowledge of OCR/data capturing technologies is a plus
Job description
Kuehne + Nagel is implementing a corporate Document Processing Intelligence Platform to enable the business and functional units to extend the current automation level in their document data capturing processing. The platform is based on ABBYY FlexiCapture and will be implemented with support from the software vendor. You will be responsible for the installation and operation of the platform within a global multi-stage environment. This includes monitoring and maintenance tasks as well as incident resolution and root-cause analyses of problems. Furthermore you are working on the implementation of different data capturing processes for high-volume document processing. This is a great opportunity to work on a key piece of software that will be used by thousands of users world-wide on a daily basis.

Your Responsibilities
+ Identifying, troubleshooting and analyzing technical problems
+ Implementation, setup and deployment of data capturing processes
+ Interface development for integration of global IT systems
+ Development and maintenance of global Document Processing Intelligence Platform
+ Server & Application operations and monitoring of system performance, availability and log files
+ Reporting (volumes, performance, users, etc.)
What we offer
Your work will have a direct influence on the future of logistics and IT. We value teamwork, continuous learning and diversity, our working language is English. Your colleagues are experts who shape the IT industry in Estonia and worldwide. We are located in Tallinn, Estonia – the most digitalized place on Earth. Kuehne + Nagel opened its Corporate IT Center in Tallinn August 2012, located in new Technopolis district of Ülemiste City. Up to today we are more than 400 IT professionals and are still looking for new bright minds.