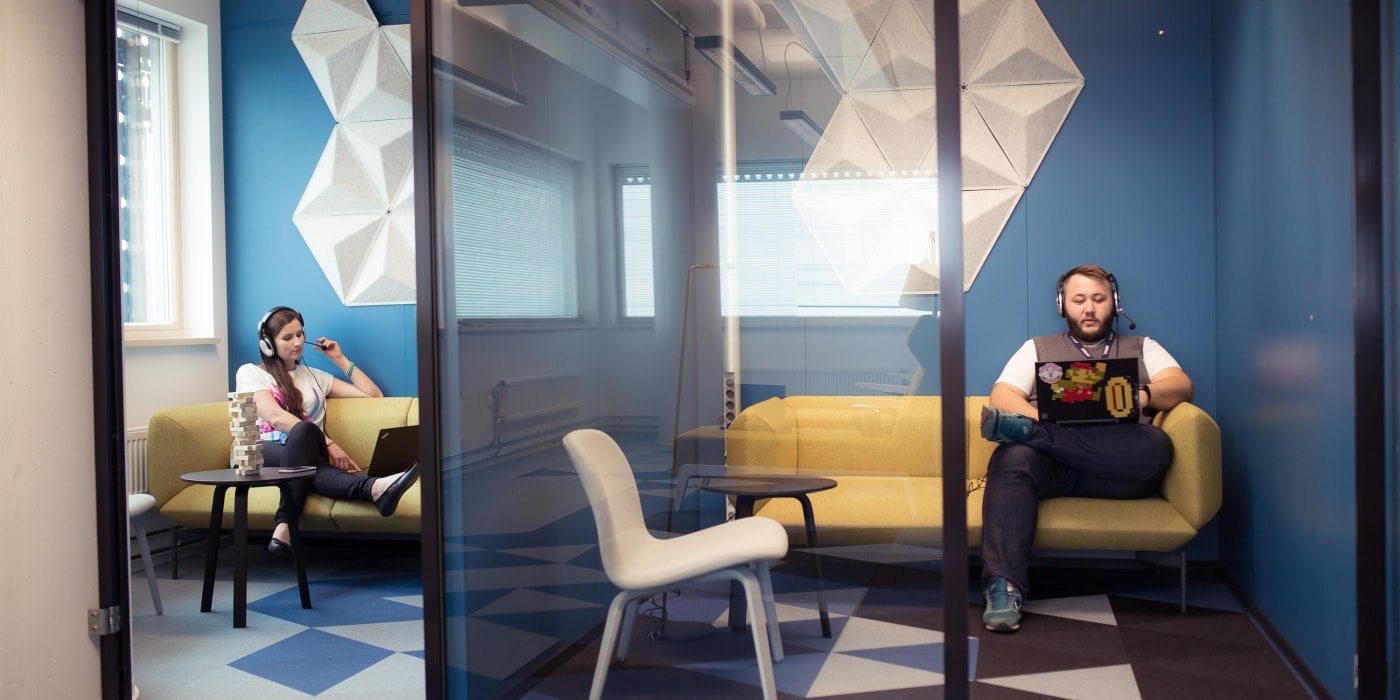 Detailid

Esmane info

Ettevõte
Playtech IMS team is looking for a Frontend & Java Developer to join our Cross Product Shared Services team. Press play and let's design future technology together! 

Your influential mission. You...

• Will improve the existing codebase and documentation
• Will assist the team in solving problems and hunting down bugs
• Will be part of the life-cycle of developing new software solutions
• Will be part of an agile team and learn from other highly experienced developers
• Will write and maintain automated tests
• Will work closely with a cross-functional team of software engineers, business analysts, QA's and product owner through all product development phases.

Your unlimited powers. You...

• Have a basic understanding of object oriented programming concepts and some experience in writing Java code
• Basic understanding of frontend technology like Vue.js
• Have a general understanding of databases and associated technologies
• Have ambition and motivation to learn new and sophisticated concepts
• Have good English as well as collaboration and communication skills
• Like to dive deep and ask questions like "How does this work"?
• Pay Attention to details
• Are self-motivated individual

You'll get extra points for...

• Have knowledge of any specific tools, libraries or protocols

Our unique attributes. We...

• Are a global IT powerhouse
• Influence the entire gaming industry 
• Give rise to your career
• Have collaborative and knowledgeable team that will provide guidance and mentoring
• Offer 9 weeks of paid internship including 1 week of vacation

Application deadline is March 21st.

PLAYTECH IS ONE-OF-A-KIND
There are around 400 unicorns in the world, and Playtech is proudly one of them.
But we are more than the average unicorn. We are one-of-a-kind.
Two decades of experience and prestigious industry awards demonstrate how we
don't follow gaming industry trends. We set them.
With us, you can find your passion, choose from unlimited career paths, be part of a
supportive and motivated community, and work with the absolute best.

PLAYTECH'S IMS TEAM
The award-winning IMS is the industry's most compelling player management system and the power behind Playtech's entire product portfolio, providing the tools needed to run and manage every aspect of our online gaming operations.