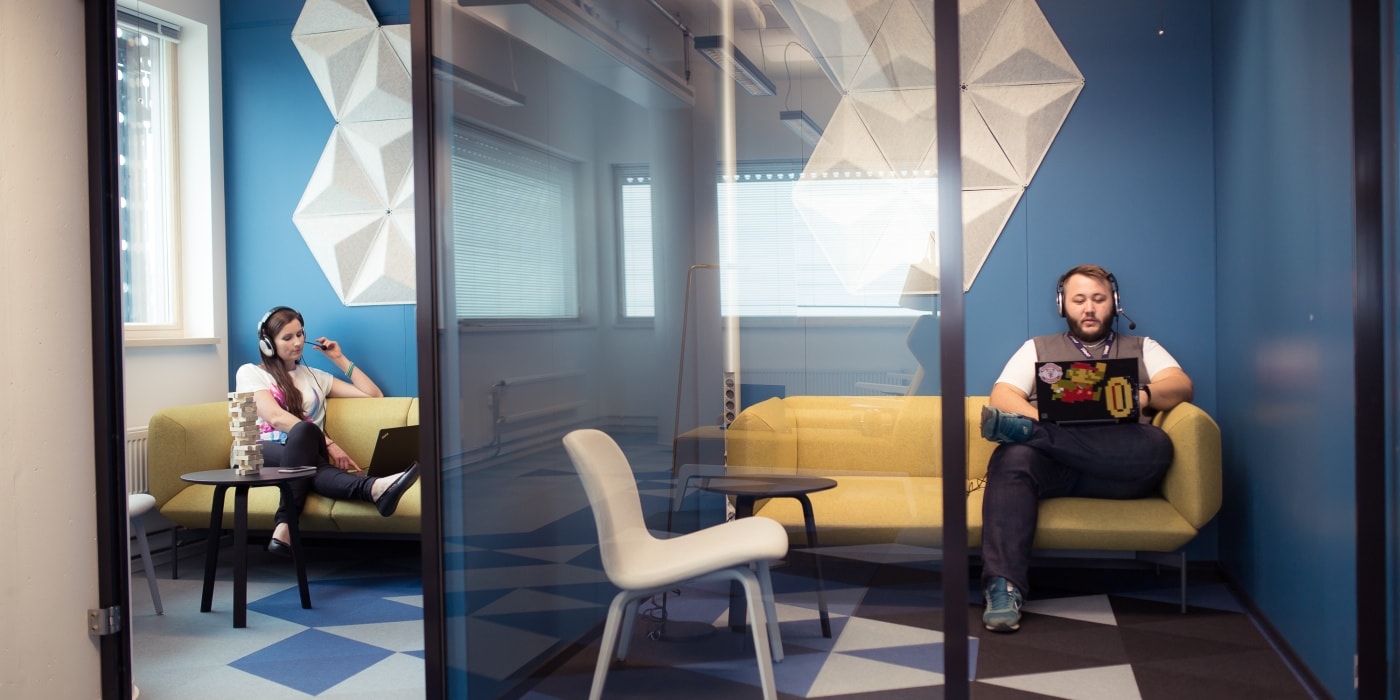 Detailid

Esmane info

Ettevõte
Are you ready for an adventure? 

Playtech IMS is looking for a UI/UX Designer Intern.

Press play and let's design future technology together! 

Your influential mission. You...

• Will create mockups and prototypes using design system components.
• Will make layout & design adjustments based on feedback.
• Will design product marketing materials, e.g. presentations & news letters.
• Will assist in user interviews and usability testing.
• Will work closely with a cross-functional team of software engineers, business analysts, QA's and product owner through all product development phases.

Your unlimited powers. You...

• Are self-motivated individual
• Have proactivity and willingness to learn fast
• BA degree in progress in graphic design, design communication, visual design or equivalent combination of education and experience.
• Have understanding of Design System approach
• Understand abilities of CSS
• Proficiency in up-to-date design tools (Sketch, Invision, Zero Height, Adobe CC, etc.).
• Familiarity with the UI framework like Material design
• Understanding of consistency, attention to detail, accuracy

You'll get extra points for...

• Have portfolio to demonstrate UI design skills (study projects are acceptable)

Our unique attributes. We...

• Give rise to your career
• Offer variety - no day is the same
• Offer a work culture that allows flexibility – work from our modern office or home
• Offer 9 weeks of paid internship including 1 week of vacation

Application deadline is March 21st.

PLAYTECH IS ONE-OF-A-KIND
There are around 400 unicorns in the world, and Playtech is proudly one of them.
But we are more than the average unicorn. We are one-of-a-kind.
Two decades of experience and prestigious industry awards demonstrate how we
don't follow gaming industry trends. We set them.
With us, you can find your passion, choose from unlimited career paths, be part of a
supportive and motivated community, and work with the absolute best.

PLAYTECH'S IMS UNIT
The award-winning IMS is the industry's most compelling player management system and the power behind Playtech's entire product portfolio, providing the tools needed to run and manage every aspect of our online gaming operations.