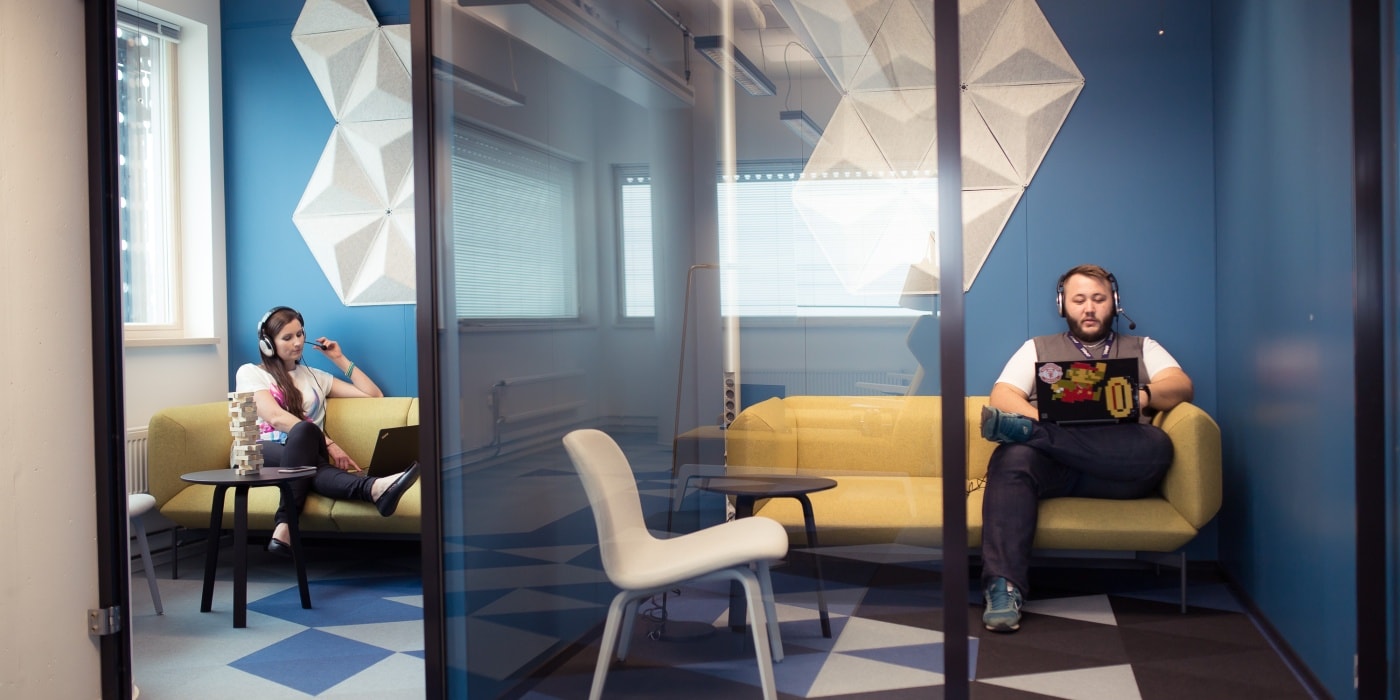 Detailid

Esmane info

Ettevõte
Playtech's IMS User Account Management team is looking for a DevOps Engineer intern.

Press play and let's design future technology together!

Your influential mission. You..

• Will make sure our services run smooth production environments
• Will be helping out our first level customer support with your technical and operational knowledge
• Will carry out configuration and product changes in production systems
• Will think of how to automate repetitive manual tasks and develop the tools needed
• Will be communicating daily with our unit's development team and other technical teams within Playtech to ensure our products integrate flawlessly

Your unlimited powers. You..

• Are independent and ready to take ownership in your tasks
• Always think of big picture and how to improve services quality in long run
• Are able to learn on the go and improve your skill set from day to day
• Are familiar with Linux environments and command line tools
• Are comfortable with Java and SQL
• Have good verbal and written communication skills in English

You'll get extra points for …

• Handling fast context switching
• Thinking outside the box and being eager to automate everything that's possible
• Having experience with any of the following: Python, C#, Bash scripting

Our unique attributes. We...

• Are a global IT powerhouse
• Influence the entire gaming industry 
• Give rise to your career
• Have collaborative and knowledgeable team that will provide guidance and mentoring
• Offer 9 weeks of paid internship including 1 week of vacation

Application deadline is March 21st.

Once applications close, test assignment will be sent out to chosen applicants.


PLAYTECH IS ONE-OF-A-KIND
There are around 400 unicorns in the world, and Playtech is proudly one of them.
But we are more than the average unicorn. We are one-of-a-kind.
Two decades of experience and prestigious industry awards demonstrate how we
don't follow gaming industry trends. We set them.
With us, you can find your passion, choose from unlimited career paths, be part of a
supportive and motivated community, and work with the absolute best.

PLAYTECH'S IMS USER ACCOUNT MANAGEMENT UNIT

IMS (Information Management System) is the innovation hub, the power behind Playtech's entire product portfolio, providing the set of tools needed to successfully run and manage every aspect of the whole Playtech System.