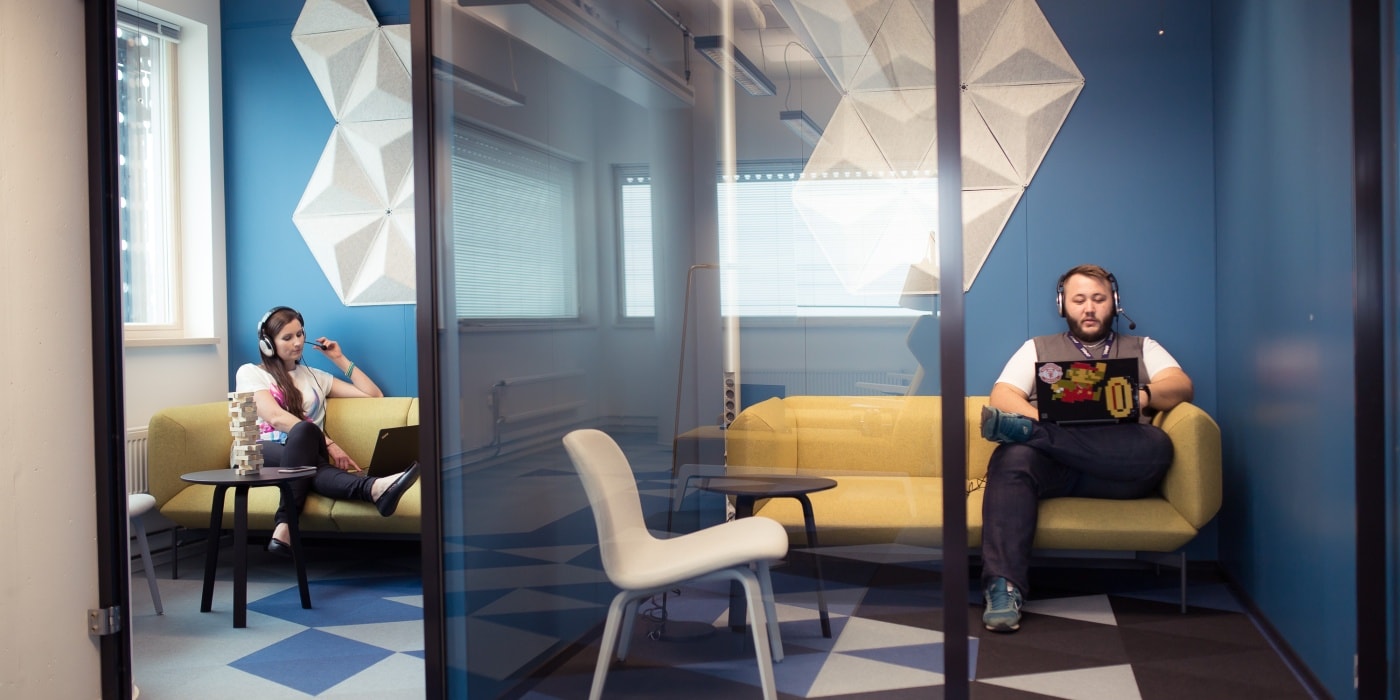 Detailid

Esmane info

Ettevõte
Playtech Service Operations unit is looking for a Technical Support Intern. Press play and let's design future technology together! 

Your influential mission. You..

• Will be handling real incoming incidents with the help of our set principles and processes
• Will be making an actual impact
• Will be enjoying your time with us

Your unlimited powers. You..

• Are comfortable in the field of IT (e.g., you know that cache is not something your grandmother keeps safe in her sock drawer). Education in the field is not required
• Have very good written and verbal skills in English (you will mostly be communicating in English)
• Have a positive mindset and adapt well to changing circumstances
• Are detail oriented
• Have an interest to gather new knowledge in the field of IT

Our unique attributes. We...

• Offer a comprehensive training to get you up and running on the right foot
• Offer you a glimpse into the world of IT
• Make sure you'll always have a dedicated person to turn to with your questions
• Are sure you'll never want to leave us after the internship
• Offer 9 weeks of paid internship including 1 week of vacation

Application deadline is March 21st.

PLAYTECH IS ONE-OF-A-KIND
There are around 400 unicorns in the world, and Playtech is proudly one of them.
But we are more than the average unicorn. We are one-of-a-kind.
Two decades of experience and prestigious industry awards demonstrate how we
don't follow gaming industry trends. We set them.
With us, you can find your passion, choose from unlimited career paths, be part of a
supportive and motivated community, and work with the absolute best.

SERVICE OPERATION'S TECHNICAL SUPPORT TEAM
Is a team of 40+ people, who are keenly interested in offering the best technical support to our clients who are using Playtech's software solutions. Technical Support team's services are available 24/7 to our global customers. Please note, as our intern you will not be expected to work outside of regular office hours.
Our team consists of young-minded individuals who value quality, professionalism, cooperation and good humor.