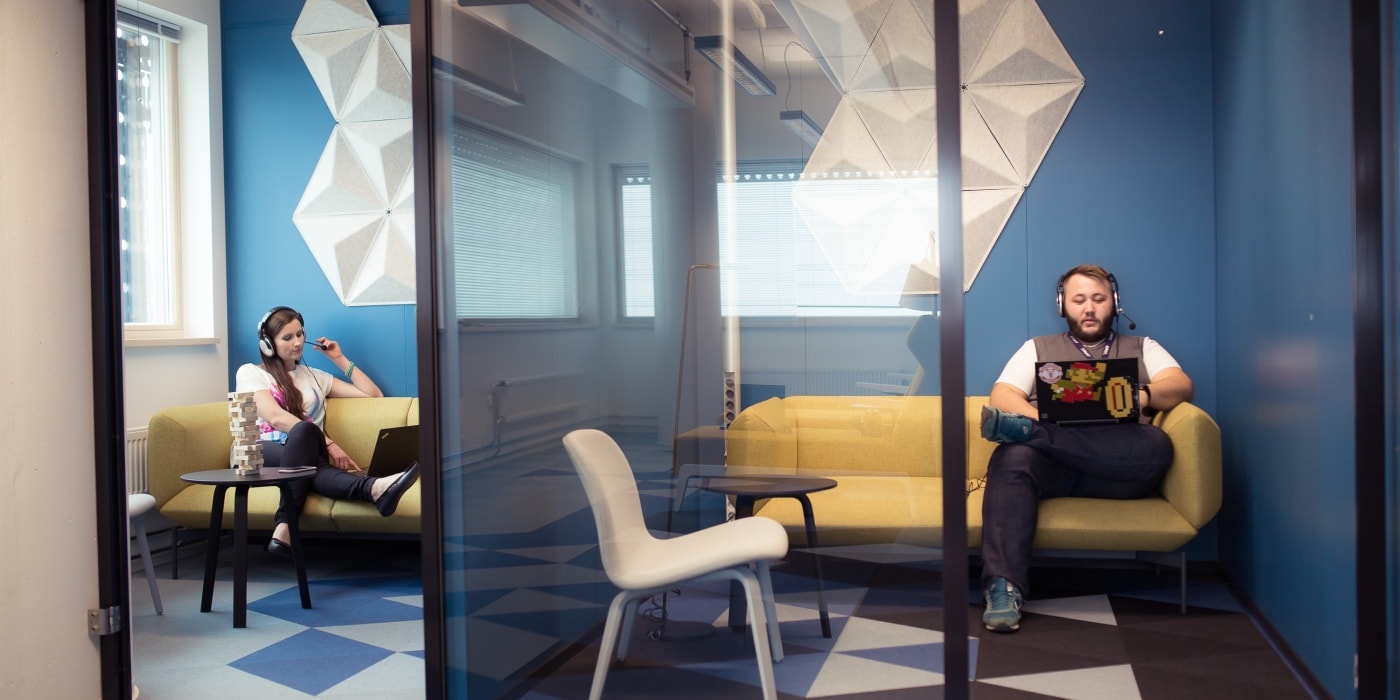 Detailid

Esmane info

Ettevõte
Are you ready for an adventure? 

Playtech Infrastructure unit is looking for a Monitoring Developer Intern.

Press play and let's design future technology together! 

Your influential mission. You...

• Will communicate daily with internal teams consisting of experts from their fields (e.g. developers; product managers, architects, analysts, etc.) to identify system requirements, problems and solutions
• Will learn the basics of a wide range of testing methodologies
• Will participate in active improvement of a world-class monitoring solution for an industry leader organization
• Will develop procedural tools for analysis of various business data
• Will create and maintain reports for various business monitoring cases
• Will provide monitoring, data visualization support for product-level incident management

Your unlimited powers. You...

• Have understanding of information security and its necessity
• Are fluent in written and spoken English, readiness to intensively use both daily
• Have a good relationship with mathematics
• Have a basic understanding of MS Excel, SQL databases (Oracle)
• Have an "anything is possible" attitude

Our unique attributes. We...

• Are a global IT powerhouse
• Influence the entire gaming industry 
• Give rise to your career
• Have collaborative and knowledgeable team that will provide guidance and mentoring
• Offer 9 weeks of paid internship including 1 week of vacation

Application deadline is March 21st.

PLAYTECH IS ONE-OF-A-KIND
There are around 400 unicorns in the world, and Playtech is proudly one of them.
But we are more than the average unicorn. We are one-of-a-kind.
Two decades of experience and prestigious industry awards demonstrate how we
don't follow gaming industry trends. We set them.
With us, you can find your passion, choose from unlimited career paths, be part of a
supportive and motivated community, and work with the absolute best.

PLAYTECH'S INFRASTRUCTURE UNIT

Our infrastructure is spread over 17 different countries and 26 data centers. We rely on 25 000 virtual machines and have 18 000 TB of storage space. Impressive? Using cutting-edge technologies, we provide central IT infrastructure service to business and internal customers all over the world.