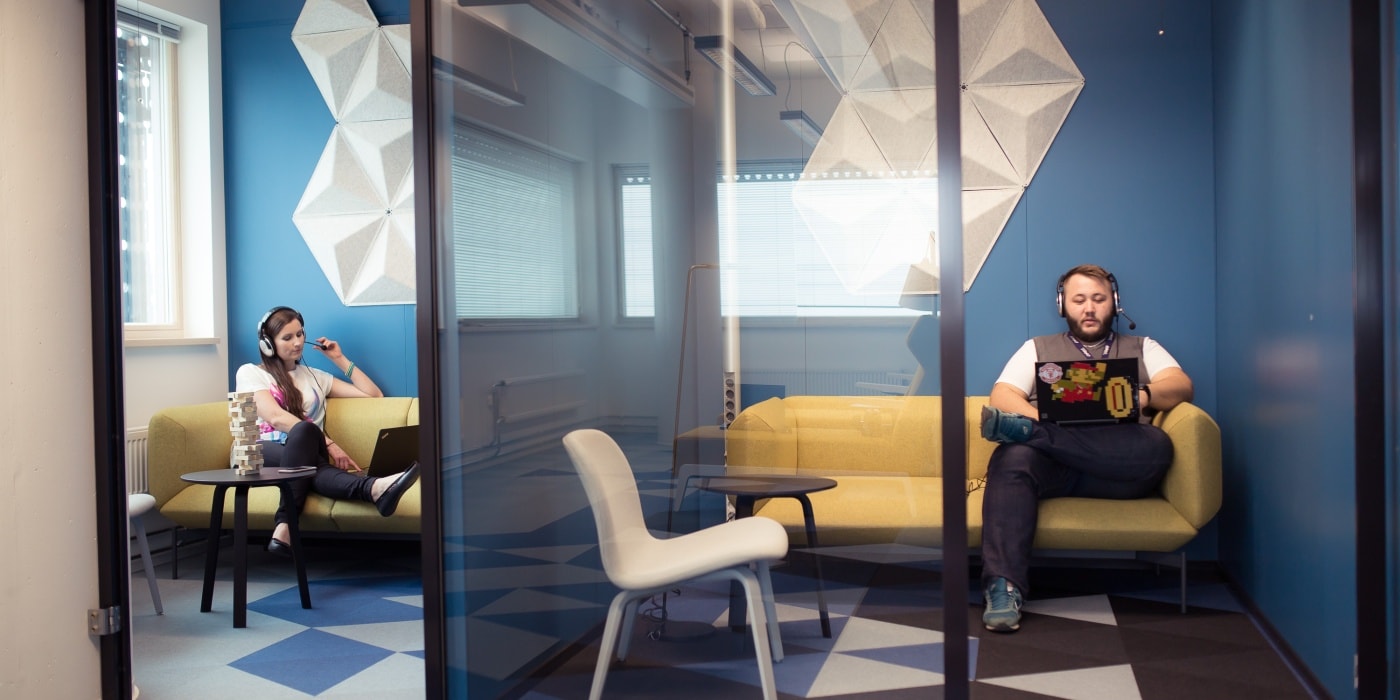 Senior QA Coordinator
Playtech Estonia OÜ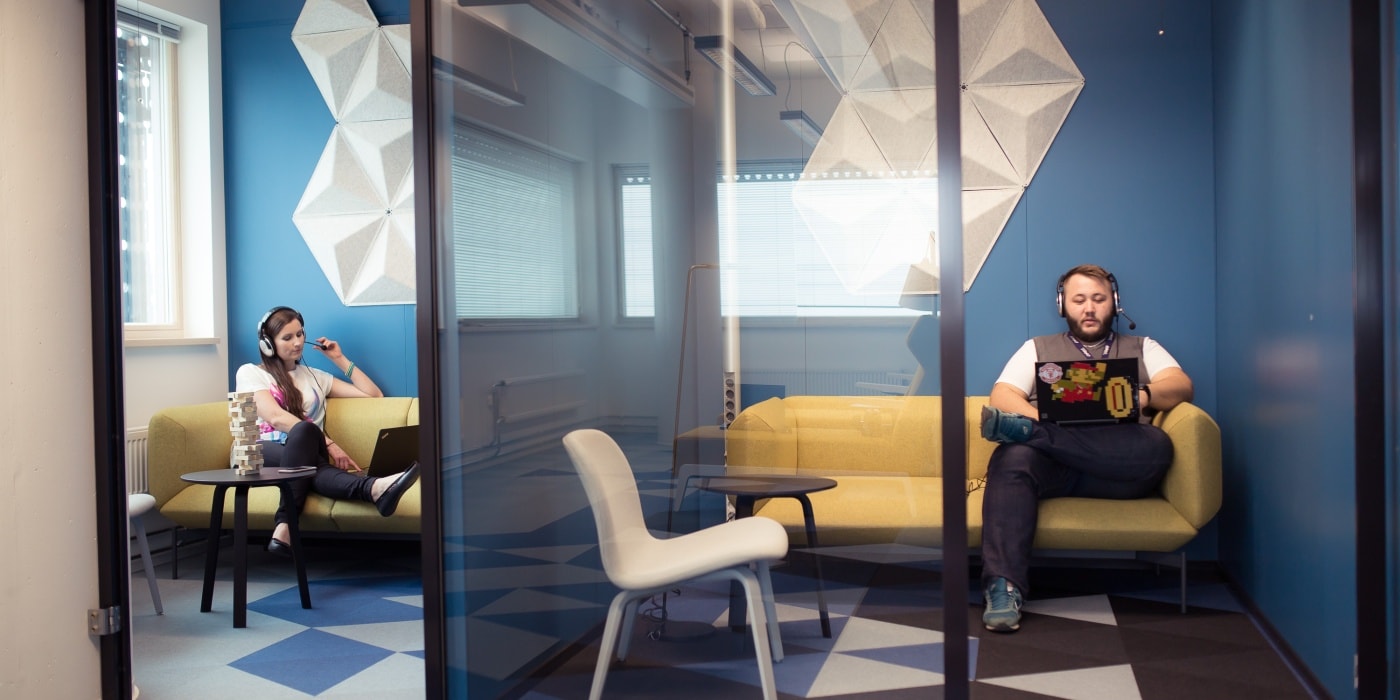 Senior QA Coordinator
Playtech Estonia OÜ
Detailid

Esmane info

Ettevõte
Ootused kandidaadile

Playtech System QA Team is looking for a full-time Senior QA Coordinator. Press play and let's design future technology together!

Your influential mission. You…
• Will be taking ownership of our test projects and contributing actively to redesigning the testing function
• Will be testing new Playtech business solutions (system testing) in collaboration with other Playtech development centers, partners, and clients across the world
• Will be communicating with business and technical teams within Playtech and outside the company
• Will be keeping internal stakeholders up to date on your project's status and quality
• Will be one of the key people in the process of entering into a new strategic market

Your unlimited powers. You...
• Value communication as a key part of everyday work, and enjoy advising people
• Have showed top-notch organizational skills
• Are proactive and eager to find solutions to problems
• Have a strong track record in the QA field
• Have knowledge of testing methodologies and processes
• Have great written and spoken communication skills in English
• Are a true team player but also willing to take ownership in your domain

You'll get extra points for...
• Have wide knowledge of testing methodologies and processes and a good understanding of software development life cycle
• Having taken part in building up professional QA service
• Having previous experience in managing and coordinating IT projects
• Having experience working in an international organization
• Having higher education in the field of IT (or related)
• Knowing the Estonian language

Our unique attributes. We…
• Are a global IT powerhouse
• Influence the entire gaming industry
• Have a youthful & energetic team
• Value active lifestyle and diversity
• Provide tools for personal and professional growth
• Offer independence in your tasks and recognition for showing initiative
• Have a work culture that allows flexibility
• Offer comprehensive benefits and well-being package

PLAYTECH IS ONE-OF-A-KIND
There are around 400 unicorns in the world and Playtech is proudly one of them.
But we are more than the average unicorn. We are one-of-a-kind.
Two decades of experience and prestigious industry awards demonstrate how we
don't follow gaming industry trends. We set them.
With us, you can find your passion, choose from unlimited career paths, be part of a
supportive and motivated community and work with the absolute best.

PLAYTECH'S SQA TEAM
Our team plays a key role in launching of new online gaming sites and services by providing testing with focus on Playtech's products internal and external integrations. Within our team you will acquire overall expertise of Playtech's structure and products, while never having a routine day.