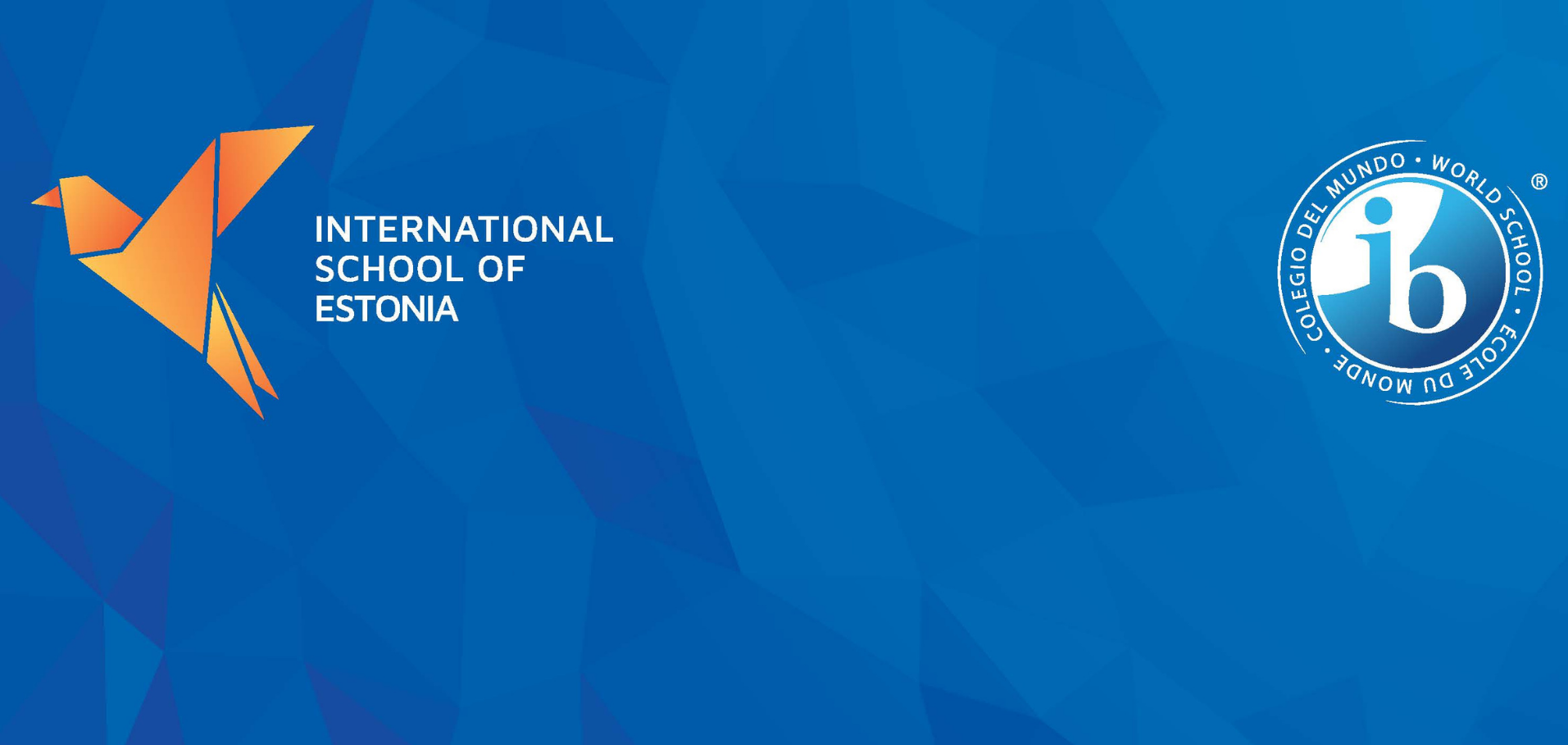 IB Diploma Principal-Coordinator
MTÜ International Educational Association of Estonia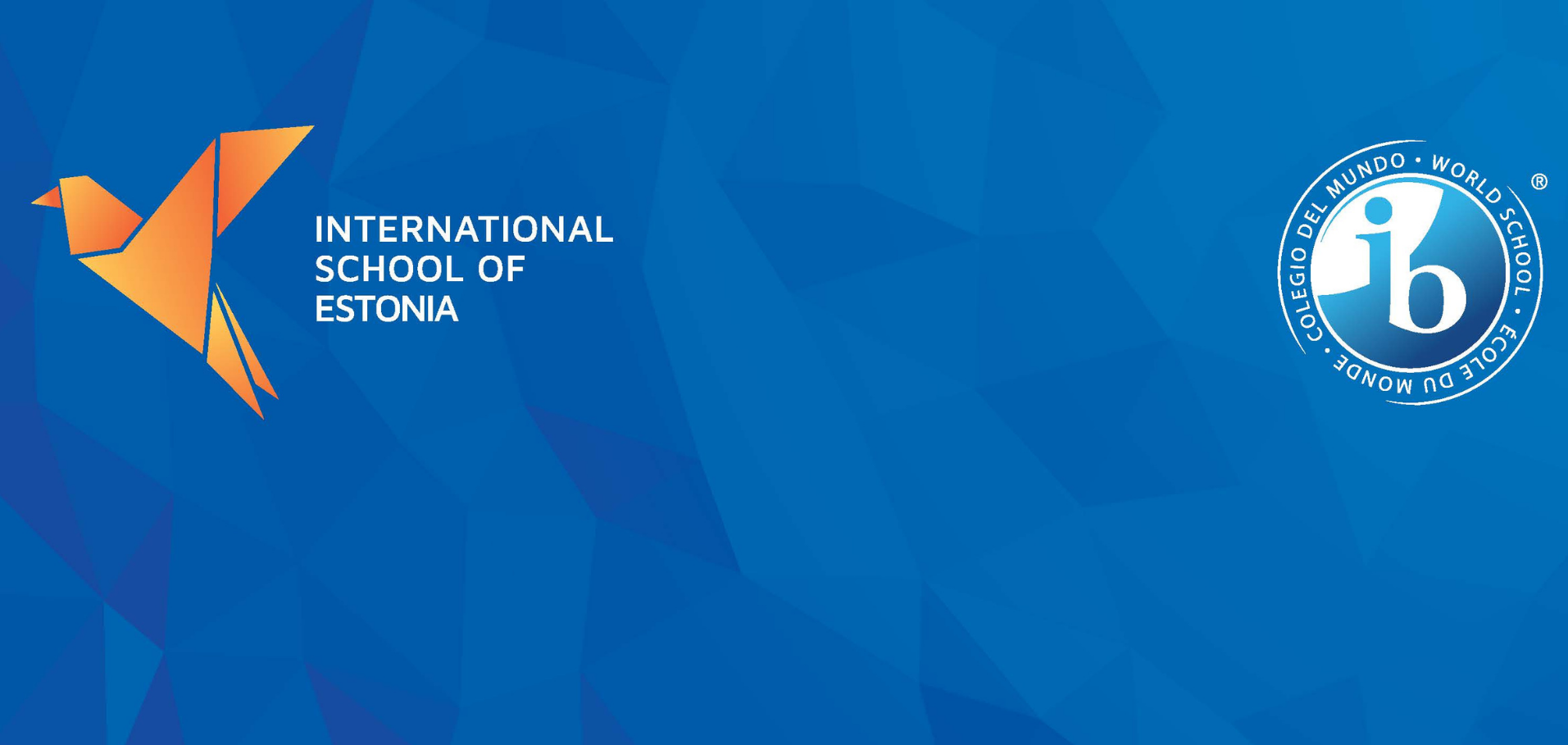 IB Diploma Principal-Coordinator
MTÜ International Educational Association of Estonia
Detailid

Esmane info

Ettevõte
IB Diploma Principal-Coordinator
International School of Estonia has a vacancy for the position of IB Diploma Principal-Coordinator commencing in August 2021. The DP Principal-Coordinator is a member of the ISE Senior leadership team, and the person with responsibility for the delivery and development of the International Baccalaureate Diploma Program. The IB DP Principal-Coordinator reports to the Director and contributes as a part of the senior leadership of the school. This role involves an agreed mixture of subject teaching and non-contact administrative time and pays an additional responsibility stipend.
Professional Qualities:
●You should have a good knowledge of the International Baccalaureate Diploma programme and experience teaching it.
●Leadership experience in a similar position is desirable, but not compulsory.
●Experience organising and administering exams
●A sound understanding of the Middle Years and Primary Years programmes of the International Baccalaureate is also beneficial
●Training and experience in leadership, management and aspects of self-directed learning or peer coaching is considered advantageous.

Personal Qualities:
●You should be a collaborative person, confident working with a wide range of people and groups.
●Someone who is well organised, able to prioritise effectively and work comfortably within deadlines
●Strong communication skills with the ability to listen and understand
●Someone who sees the big picture and is able to plan and manage long term development

We offer:
●Very competitive remuneration
●Welcoming, warm, vibrant and international working environment
●Excellent opportunities for professional development

Please send your letter of application that nominates two referees and a current C.V. by email to: donp@ise.edu.ee Applications close on 31.01.21.
More info about the International School of Estonia: www.ise.edu.ee

To Apply:
Please send your letter of application that nominates two referees and a current C.V. by email to: donp@ise.edu.ee Applications close on 31.01.21.
More info about the International School of Estonia: www.ise.edu.ee