1115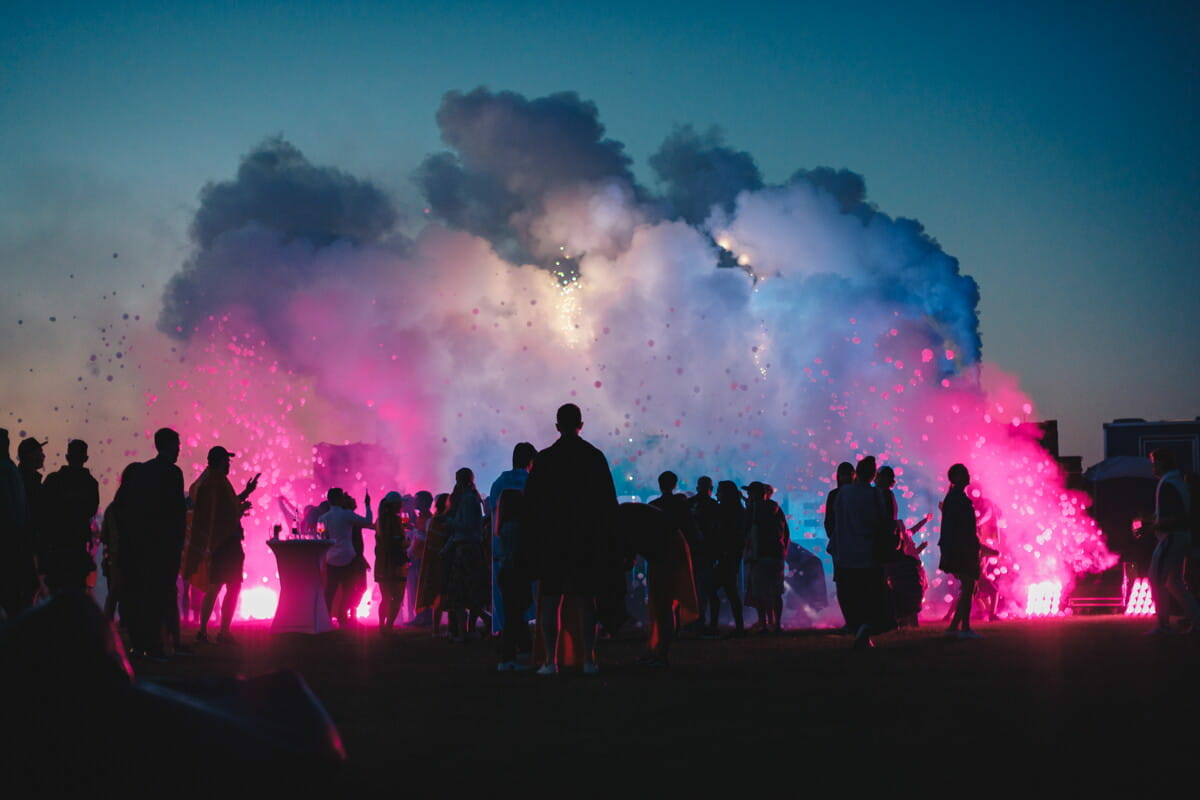 Detailid

Esmane info

Ettevõte
Have you ever worked for a company that sends Bitcoin to space, sponsors Premier League football clubs, primarily focuses on crypto and provides a high-class gambling experience for its customers? A company that heavily invests in its people by helping to make their dreams come true? A company where innovation, technology and creating a fun, fast, fair experience is deep-rooted in its DNA? This is not a fantasy, metaverse or virtual reality - this is our life at Yolo every day. And here's your chance to join us as Talent Acquisition Lead! 🚀
⭐️ What would you be doing?
Surely, the key focus is building the right recruitment strategy to attract the best talent and provide them with the greatest candidate experience, making them want to join the company. But what else?

Be a supportive and inspirational leader for our Talent Acquisition team (currently four recruiters). Helping to set the goals and priorities, providing guidance and supporting them to grow.

Build and execute a strong Talent Acquisition strategy with the team for all our locations and business areas (e.g. iGaming, tech, investments, hospitality). While the majority of our people are in Estonia, where our HQ is located, we also have offices in other countries such as Australia, Malta, and Guernsey.

Ensure we provide a fun, fast and fair candidate experience to all our candidates. We aim to have at least 70% NPS (current 56%).

Be the owner, initiator, creator and executor of Employer Branding activities to attract the best talent. But don't worry, you will not be alone, we are closely working together with our Brand & Comms team.
Take ownership of the talent acquisition and recruitment-related processes and platforms we use. Make sure we are taking the best out of them, e.g. Teamtailor, Linkedin, Meetfrank, and different job portals.

Being data-driven is important for us. You are responsible for setting and keeping track of TA-related OKRs and analysing and gathering the data using different tools, such as Teamtailor and eazyBI, making data-driven decisions based on the outcomes.

Actively being hands-on and involved in key roles recruitments where necessary.

Always keep an eye on the best industry and talent acquisition trends, network and keep yourself up to date with the best practices we could implement in our everyday work.

Create strong relationships with key business stakeholders.


👀 Who are we looking for?
The most important thing is the right team and cultural fit. We need to see and feel that Yolo is the right place for you. You enjoy our environment and live by our values. Our diverse team loves spending time together and having fun - it's important that our new team member feels the same.

As we are soon about to embark on a new journey in our Yoloverse, we need someone seasoned in recruitment at an international and local level (Estonia) and from tech to business roles. This also means experience with different tools and knowledge of how to find the best talent.

Being a leader for our recruiters is one of the most important aspects of the role. Therefore, having previous experience as a team lead is important.

To create and execute strong employer branding initiatives, you need hands-on experience in creating and leading campaigns and a good understanding of employer branding.

You are a good combination of being people-oriented to create the best candidate experience, creative to always come up with new ideas how to improve things and data-driven to make the best decisions. Being structured but at the same time flexible is important.

You are great at creating meaningful relationships with your key stakeholders, it's easy to talk to you, and people constantly seek your advice.

A very good level of English is necessary, but knowledge of basic Estonian would be beneficial.

You love working in a fast-paced environment with like-minded people who love what they do and cherish their achievements. Making things better, creating a great atmosphere around you and supporting the people drives you and energises you.
🥰 Why join our team?
THE TEAM! We are a team of 17 people from 6 different nationalities. While we all have our different experiences, skillsets and personalities, what unites us is our common purpose and values. We love spending time together, supporting one another and keeping our good team vibe and synergy alive.

We are one united People team. Although there are...
Selle ametikoha keskmise palga info leiad aadressilt palgad.ee.
Asukoht
Tallinn, Harjumaa,

Eesti


Suur-Patarei 13, 10415, Tallinn
Yolo Group brings next-level innovation to the worlds of gaming, fintech, blockchain and more. Serving millions of users worldwide, Yolo Group is committed to putting the customer at the centre of the universe via a wide range of fun, fast and fair products and services. Powered by a team of 900+ Yoloers, the Group's disruptive DNA is matched only by a desire to take everything it works on 'to the moon'.
Sarnased töökuulutused:
Change & Release Manager

Entain
Tallinn
€ 3100 – 3500
Tähtaeg:
19.06.2023
OBJEKTIJUHT (Grand Ehitus)

Seenior auditi konsultant