485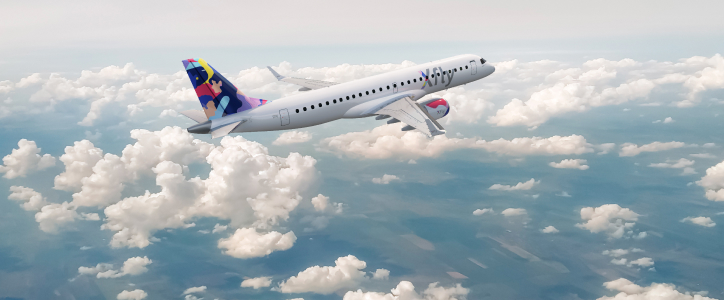 CAMO Fleet Engineer Airbus
Xfly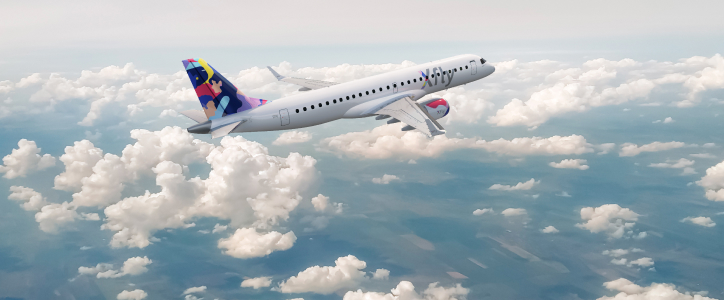 CAMO Fleet Engineer AirbusXfly
Detailid

Esmane info

Ettevõte
CAMO Fleet Engineer Airbus
We are the Nordic Aviation Group, a trusted Capacity Provider Airline group owned 100% by the Republic of Estonia. We operate long-term ACMI production for major airlines within Europe operating under two successful brands, Nordica and Xfly.
Our current fleet consists of 17 aircraft, split between ATR72-600s, CRJ900s, and an A320s, and we will be adding more aircraft over the coming months. We will increase our fleet by adding 4 Airbus A320neo aircraft over the coming months. These aircraft will be operating ACMI production on behalf of our new customer starting in spring 2023. We currently employ over 600 people from 30 different countries.

To support its expansion, Xfly is looking for Airbus Fleet Engineer.

Responsibilities:
Aware of airworthiness status of each aircraft in managed fleet and ensure that operational and emergency equipment necessary for flight is serviceable.
Communicate with aircraft, engine, component manufacturers, maintenance organizations and Flight Operations Division.
Coordinate MEL, PFI, Test Flight procedures, activities with Flight Operation Division.
Aircraft maintenance programme development, amendment, and control.
Maintenance/airworthiness data and airworthiness records management.
Supporting preventive maintenance actions based on aircraft diagnostics and creating guidelines for a defect specific company policy.
Airworthiness Directives, Service Bulletins, modification, and repair management.
Manage the aircraft Reliability Programme, analyse the effectiveness of the maintenance programme.
Planning of all maintenance activities related to the aircraft type.
Control of aircraft, engine, LDG, life limited parts (LLP) and hard time (HT) components.
Manage of Engine Condition Monitoring Program.
Approving, controlling, monitoring, and scheduling non-routine and deferred maintenance activities, including MEL/CDL requirements.
Continuously update the data in OASES IT system.
Developing new diagnostics tools and procedures for Airbus aircrafts.
The accomplishment of any operational directive, airworthiness directive and any other continued airworthiness requirement made mandatory by the Agency such as but not limited to certification maintenance requirements (CRM), life limited parts, airworthiness limitations, fuel tank system airworthiness limitations including Critical Design Configuration Control Limitations (CDCCL), the accomplishment of modifications and repairs in accordance with an approved standard and for non-mandatory modifications, the establishment of an embodiment policy.
Providing a clear work order to the maintenance contractor.

Requirements and experience:
Minimum 2 years of experience as a Fleet Engineer or in a similar position
Bachelor's or Master's Degree from a technical field (other degrees accepted if combined with an additional 3 years of relevant work experience)
Knowledge of aviation safety standards and safe operating practices.
Comprehensive knowledge of Part-M and other applicable regulations and any associated requirements and procedures.
Knowledge of OASES.
Familiarity with quality systems.
Knowledge of maintenance methods.
Comprehensive knowledge of the relevant aircraft type gained through a formalized training course.
Experience in maintenance/engineering with a primary focus on support of Airbus fleet.
Good knowledge and experience in operating computer software programs and handling computer data and information.
Sufficient English language capability to read and fully comprehend applicable international regulations, standards, and manuals.
Eligible to live and work in EU.

We offer:
Flexible work arrangements
Career opportunities within the group
Exciting and responsible job in a multicultural company
An excellent opportunity to become a part of the professionals in your field
Attractive rates for worldwide private travel with our partner airlines
Private healthcare package provided by the company
Selle ametikoha keskmise palga info leiad aadressilt palgad.ee.
Lisahüved:

 Võimalus maailma avastada erakordselt soodsate lennuhindadega.
Asukoht
Tallinn, Harjumaa,

Eesti


Lennujaama tee 13
Kontaktisik
Marite Ennuste

Xfly is the leading long-term capacity provider for major airlines in Europe.

Our mission is to link people and regions through efficient and sustainable flights.

Xfly (business name Regional Jet OÜ) was established by the Government of the Republic of Estonia in the year 2015 as a daughter company of Nordic Aviation Group AS.
We are a team of over 400 aviation professionals working closely together in Estonia, Denmark, Sweden, and Finland. Our multicultural talent pool and lively work environment support reaching your fullest potential at Xfly.
We believe in:
ADAPTABILITY – We are always ready to change and maintain effectiveness in a changing environment.
TRUST - We trust each other and we take responsibility for our actions.
CAN-DO-ATTITUDE - Instead of seeing challenges, we see possibilities.
WE ARE FAMILY - We grow together as human beings and professionals. We take care of each other and celebrate our success together.
---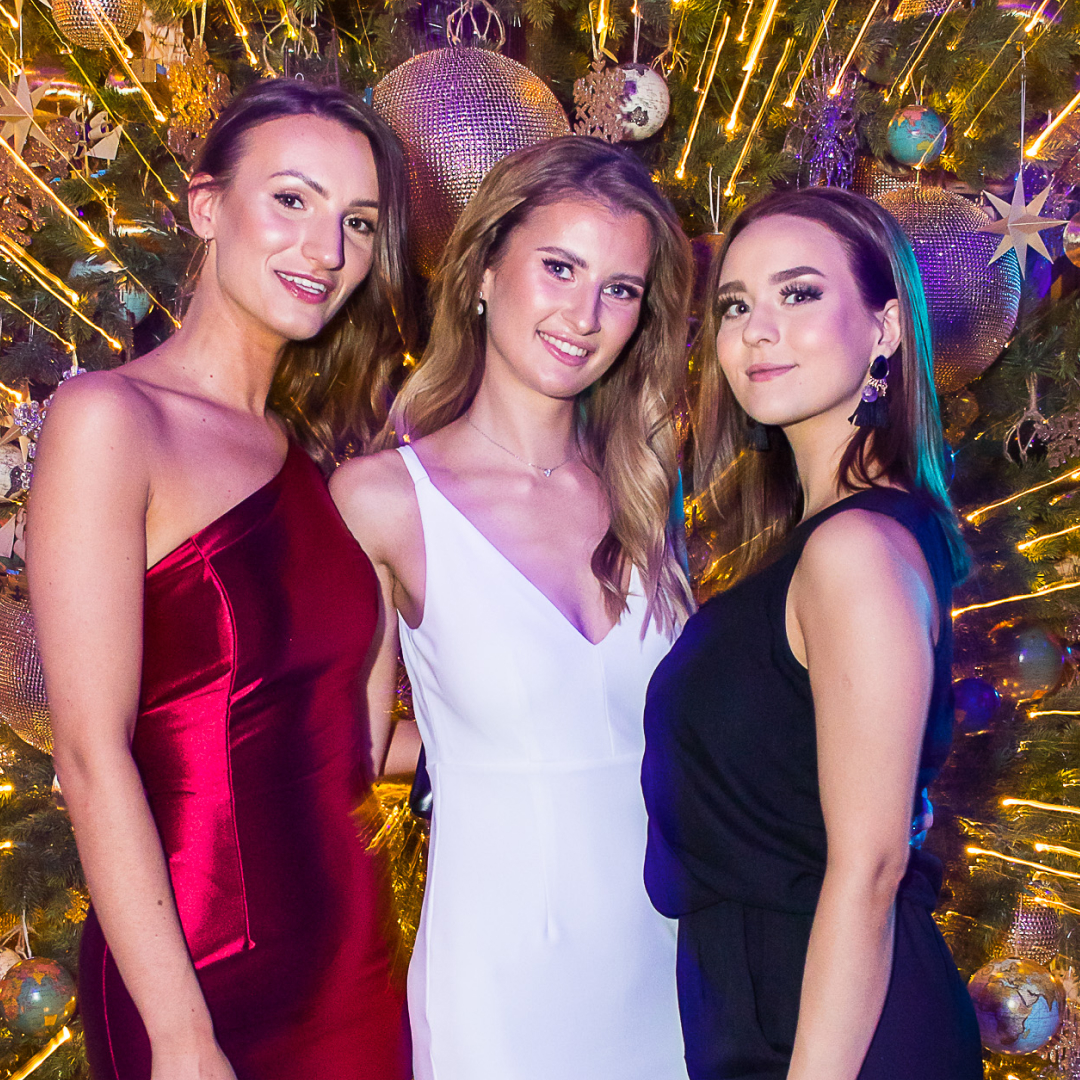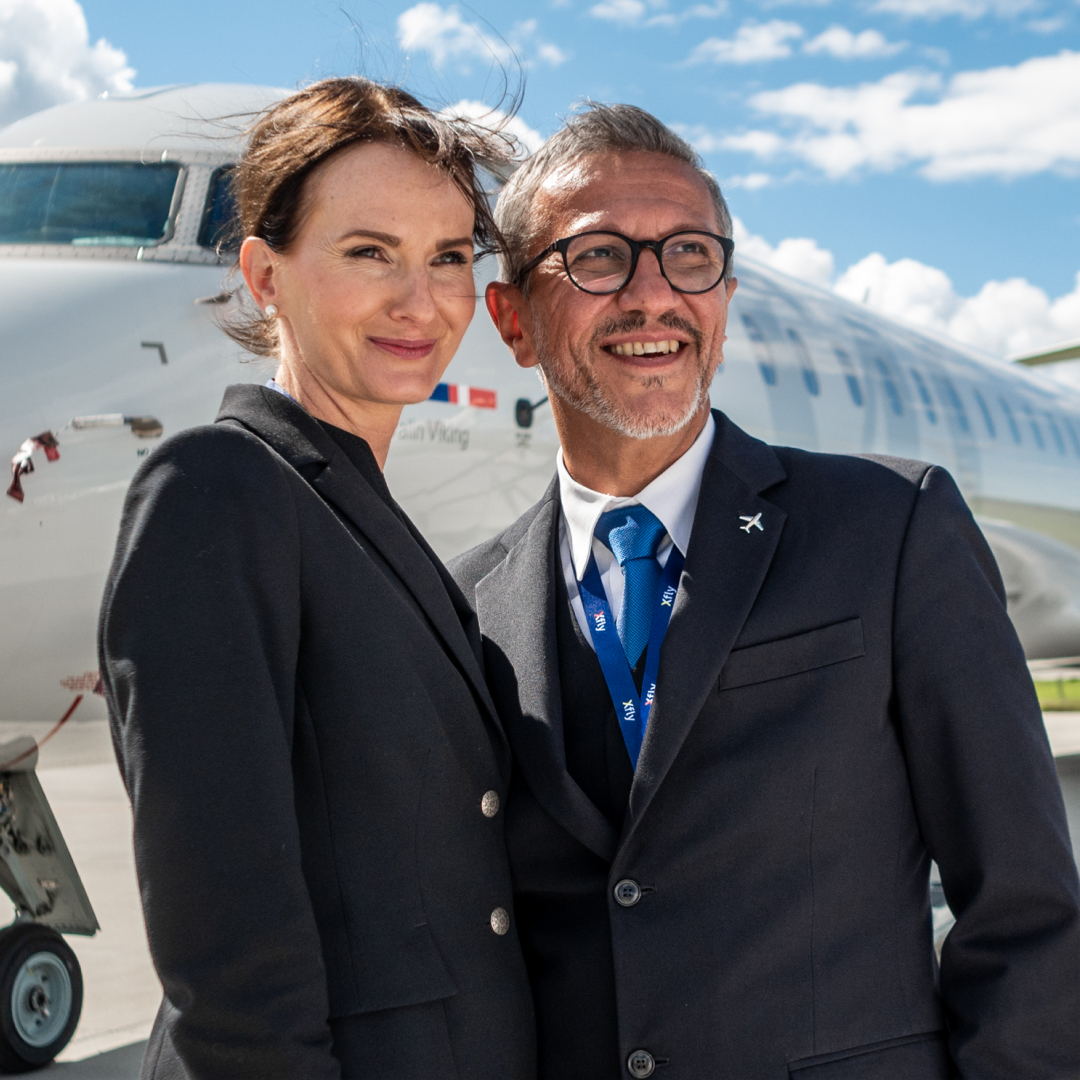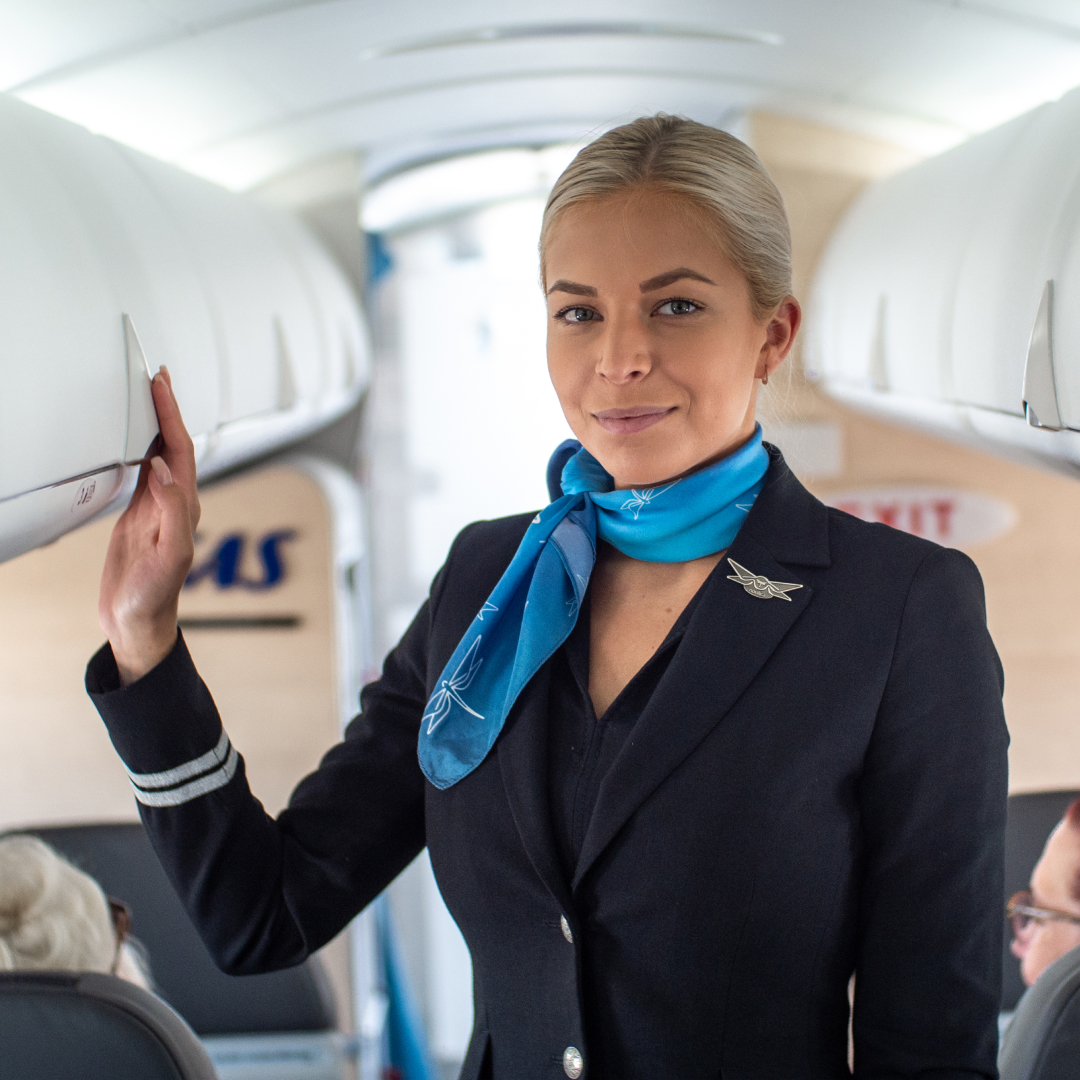 ---
Sarnased töökuulutused:
Delivery and Engineering Manager

Puksiirijuht

Project Coordinator (Marabu Airlines OÜ)