1079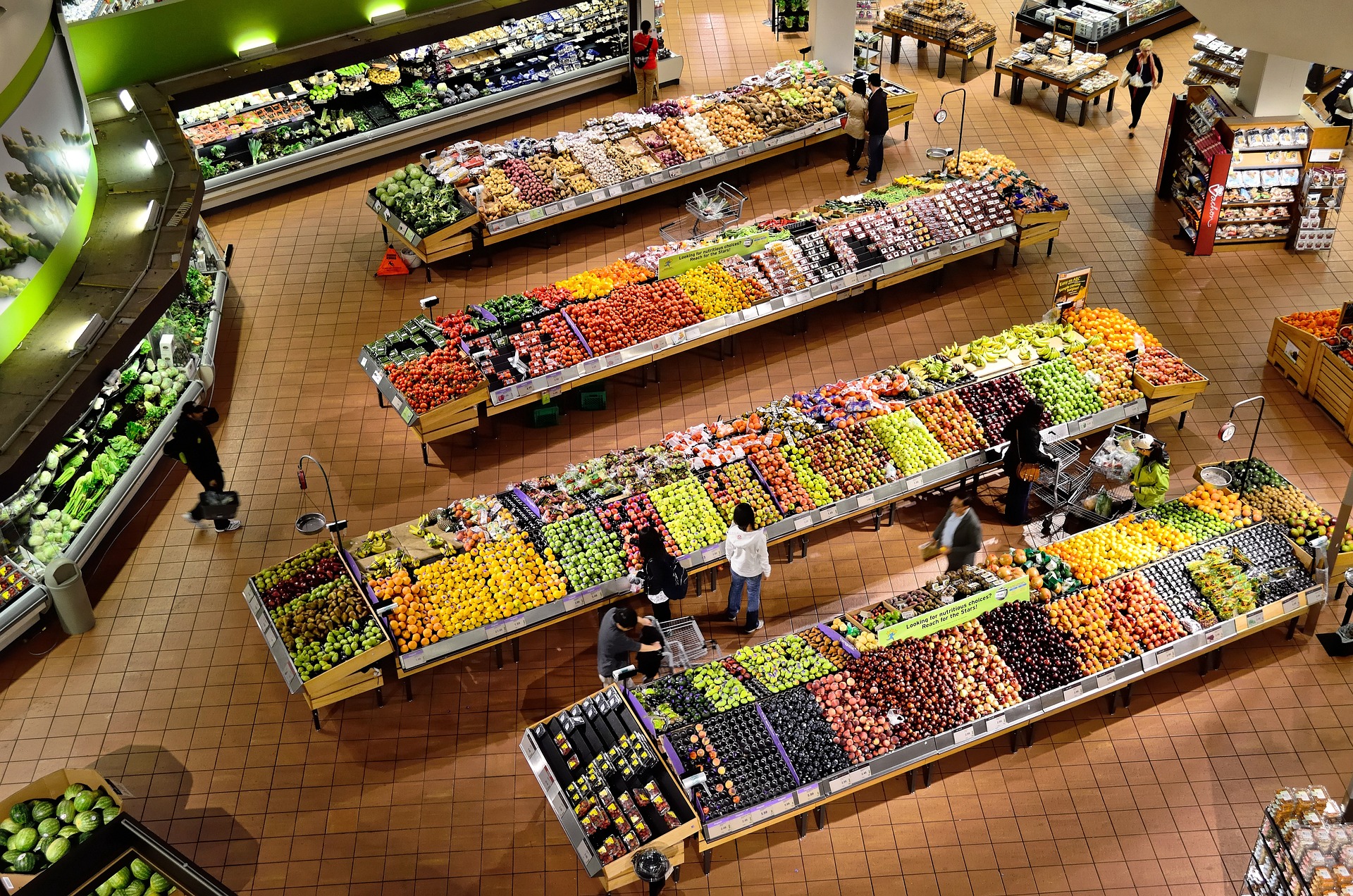 Bepco Service Development Manager
OÜ Bepco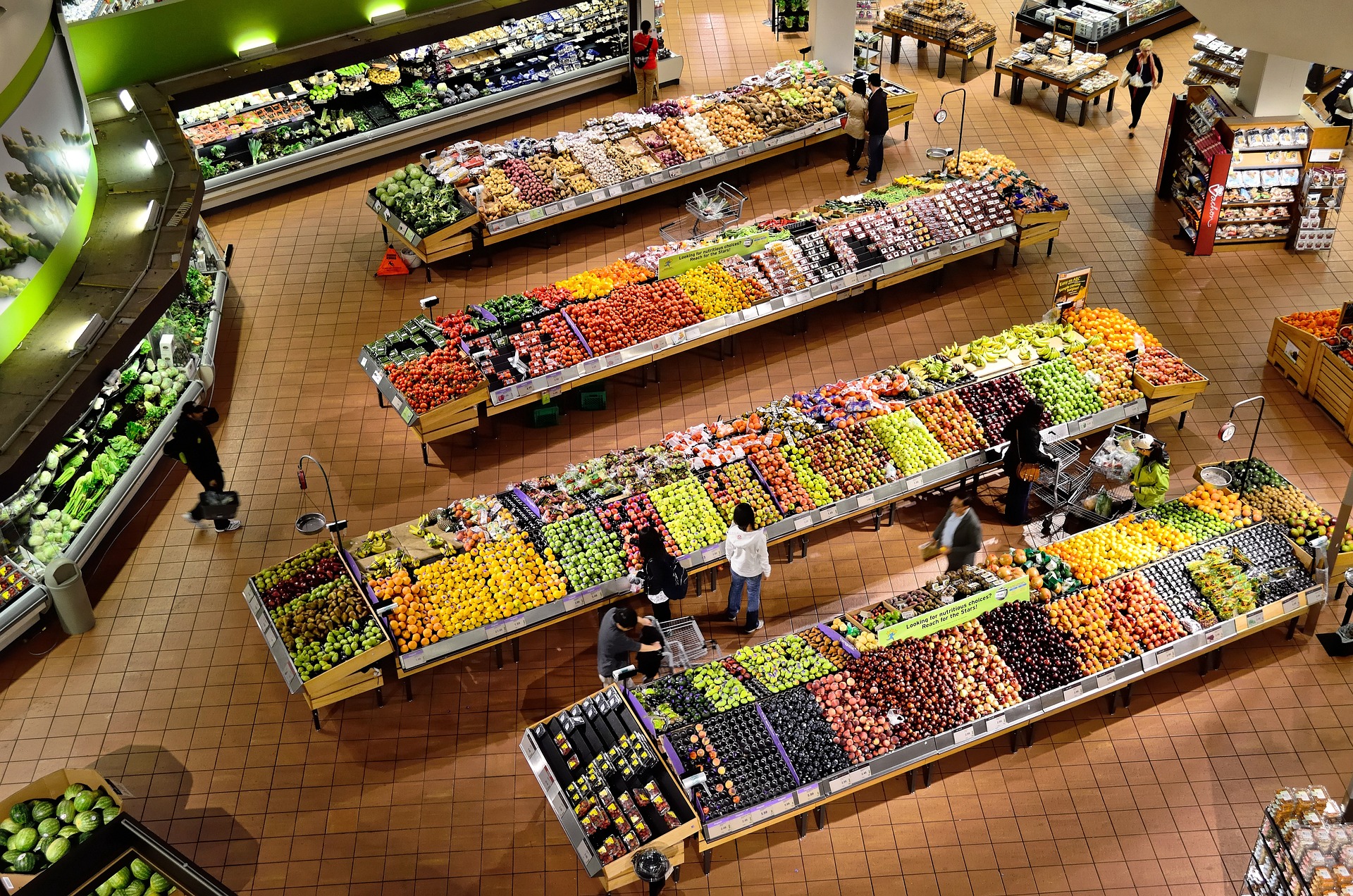 Bepco Service Development ManagerOÜ Bepco
Detailid

Esmane info

Ettevõte
General information
Bepco is the leading reusable packaging service provider in Eastern Europe, having operations in Estonia, Latvia, Lithuania, and Bulgaria. Our main products are reusable plastic crates and plastic pallets. Bepco aims to be the most extensive returnable transport packaging pooling operation in Central and Eastern Europe.

Bepco operates a pool able to serve more than 70 000 000 shipments per year of fresh fruits, meat, eggs, fish, bread and many other products. Bepco pooling service ensures a better fresh food supply chain by protecting freshness and quality, lowering costs, food waste and environmental impact compared to singe use packaging.

www.bepco.ee
https://www.linkedin.com/company/bepco-ltd/

We are fast growing team of dedicated and innovative professionals looking for colleague to help disrupt old fashioned, waste generating packaging market and create added value for serving our clients.

It is great opportunity to be involved for making the planet cleaner and more sustainable. Service development manager has challenge to work in multi-cultural environment with different clients and habits in different countries where Bepco is or will be present.

Key responsibilities
Your main role is to develop and maintain efficient Bepco packages tracing and tracking model.
Develop deep relationships with key customers (food producers and retailers) by gaining a comprehensive understanding of the customer's supply chain, business needs and trends in order to evaluate packing needs, anticipate and manage orders and identify opportunities to improve service.
Guide and instruct customers on proper Bepco onboarding procedures and information regarding product specifications, order processes, reporting, label compliance, billing and returns.
Using independent judgment, develop the annual audit plan considering contractual requirements and cyclical coverage to include weekly and monthly inventory reconciliation, planning & executing annual audit, analysis of audit outcome, post audit review, adjustments, and corrective actions needed.
Full territory responsibility for all asset recovery where Bepco operates. Visit and call on non-participating customers, retailers, distributors and recycler locations to recover Bepco assets that have fallen out of the network.
The task of the company's Service Development manager is to map development needs, make development proposals, manage development processes, organize and prepare process descriptions for internal and extrenal use, coordinate and train organization to use existing and developed information systems
Requirements:
A suitable person should understand different production and supply processes for being able to analyze and provide the best solution for clients' transport packaging. Convince different levels of decision-makers to change and innovate their supply processes for more sustainable solutions
Team leading and collaborative working style
Excellent interpersonal communication skills
Experience communicating on the necessary level of decision makers.
Previous experience in the field of logistics, (food) production or retail. Good understanding of supply chain processes
Ability to learn and analyse business processes in a higher level
Energetic, proactive and goal minded personality who would like to achieve something really remarkable during his/her career
Travel as needed
Good knowledge of MS Office. Very good skills in Excel.
Your verbal and written English skills are excellent
Company offers:
An exciting opportunity to have a real impact on keeping the world clean and sustainable
Enthusiastic colleagues and international development opportunities
A challenging and dynamic work environment with the freedom to make important decisions
Hybrid work model
Flexible location and working hours
Trainings, seminars, and other individual development opportunities
Selle ametikoha keskmise palga info leiad aadressilt palgad.ee.
BEPCO sai alguse ligi 10 aastat tagasi kui ühinesime projektiga, et luua ühine pakendi standard, mida saavad kasutada kõik toiduainetööstused, et tarnida oma tooted klinetideni. Ühine standard loob eelduse, et jaotuskeskused ja tööstused saavad teha pikaajalise investeeringuid ladude ning tarneahela automatiseerimiseks ning hoiavad kokku logistikas erinevate pakendite kokkusobimatusest tekkivast ebaefektiivsusest. Täna on lisandunud väga tugevalt ka keskkonna ja jätkusuutlikkuse mõõde. Korduskasutus pakend aitab ära hoida suurtes kogustes ühekorra pakendiprügi tekkimise.
Meie eeldused on pidanud paika. Oleme suutnud pakkuda kvaliteetseid lahendusi ja see on aidanud meil kasvada Ida Euroopas üheks suurimaks pooling ettevõtteks.
Sarnased töökuulutused:
Procurement & Delivery Coordinator

Moeosakonna müügijuht

Customer Support Lead