1133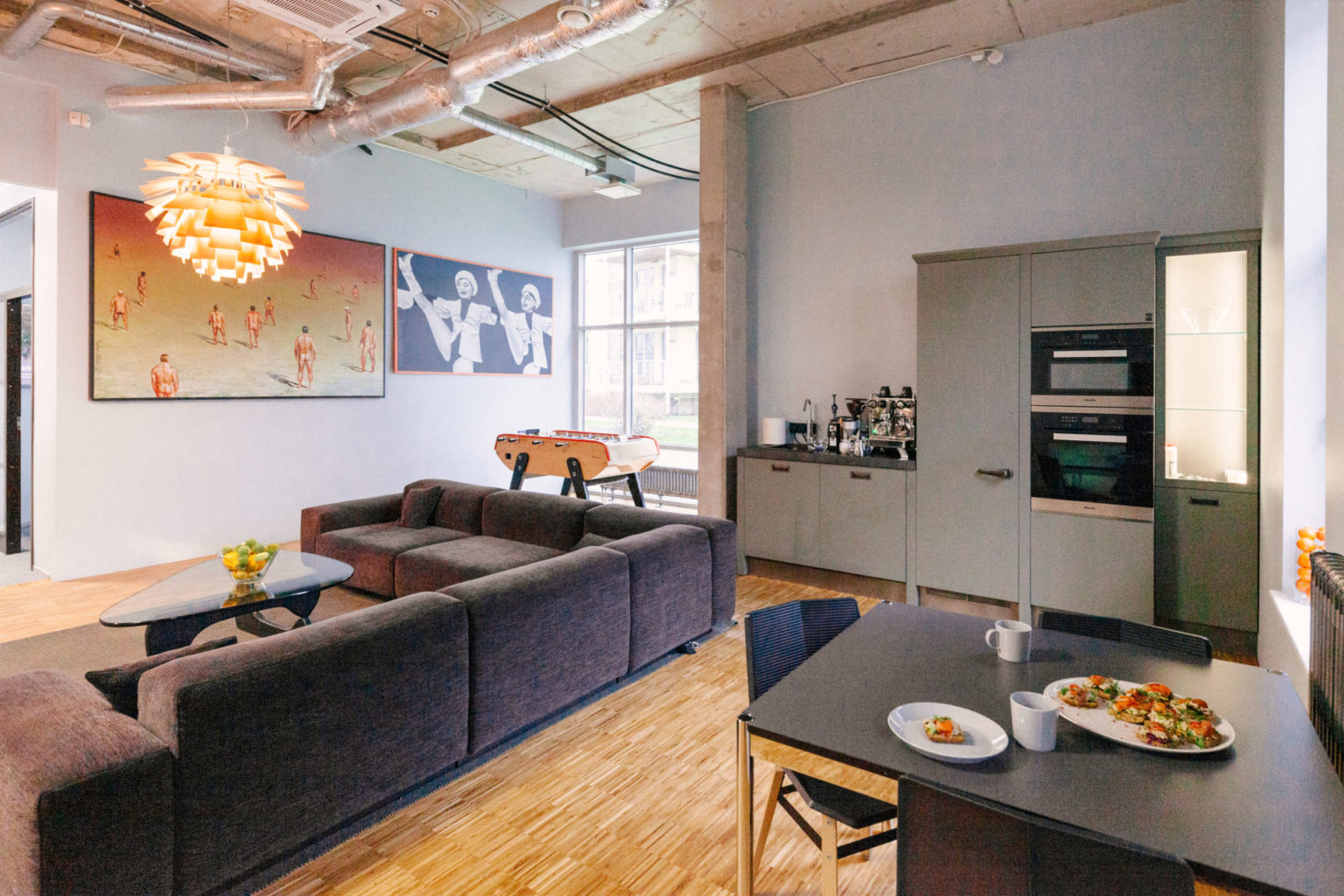 Detailid

Esmane info

Ettevõte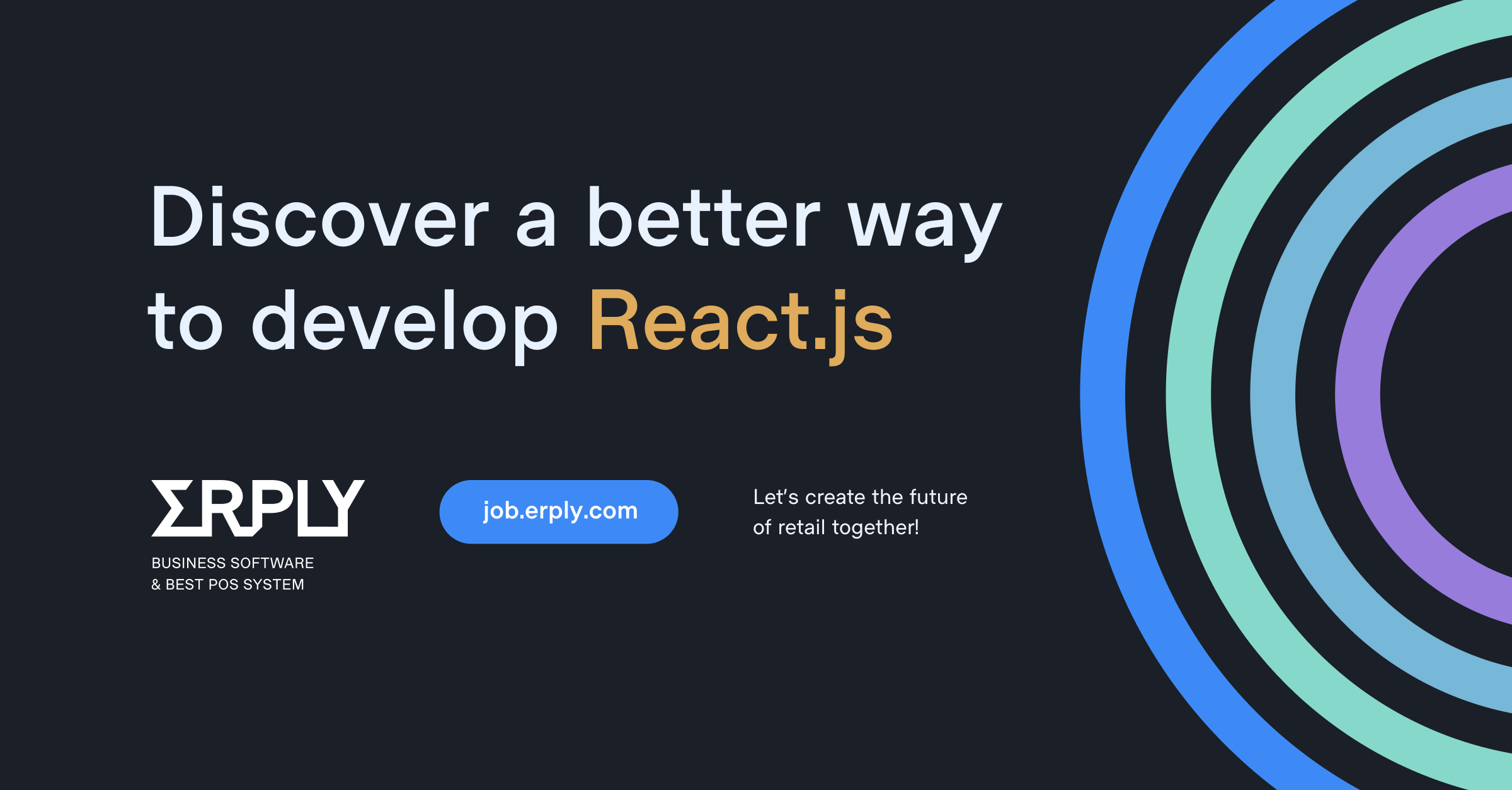 Why you?
Develop only enterprise applications with modern Graph APIs, and become part of a successful team that has OPS, testing, design, and code reviews in place! Say hard NO to developing Webpages!
Your skills:
At least 3 years of experience in React.js
Strong Computer Science fundamentals - data structures and algorithms
Strong understanding of React.js Ecosystem (State management, Component-based design, Hooks, Responsive design)
Good with CSS (converting UI designs to code)
Writing clean and maintainable code
Proficient understanding of APIs and wiring them
Strong testing, debugging, and problem-solving skills
Familiar with modern development practices - writing clean code, git versioning, understanding development workflows
What you'll get:
Professional growth – Whether you want to attend work-related conferences abroad, develop work-related skills, or just learn something new, we always encourage our workers to pursue learning opportunities.
Awesome company culture – We believe in a diverse culture and embrace individuality and uniqueness. Team-building events, cross-functional teams, and out-of-office activities bring our teams closer. We encourage our employees to get their minds off work for a minute and have some in-office fun by showing their foosball playing skills.
Convenient office locations – Our offices are located in the city center, just a short stroll away from the Old Town.
Great coffee, daily fruits, adjustable tables, best Knoll work chairs, in office gym, sports compensation, massage, tennis, yoga, and awesome events
Selle ametikoha keskmise palga info leiad aadressilt palgad.ee.
ERPLY was founded in 2010 and was designed to create B2B customizations for small to medium-sized businesses, resulting in a highly in-depth inventory management platform. Today we've grown into a successful company that processes billions of annual transactions and supports over 100,000 stores across the globe in over 15 different languages.
Erply's cloud-based, full-featured point of sale solution has helped us become a recognized leader in the retail POS space.
Flexibility has always been a key feature of Erply, and our expertise in creating highly customized solutions comes from our team of high level developers who have years of experience building specialized business solutions.

---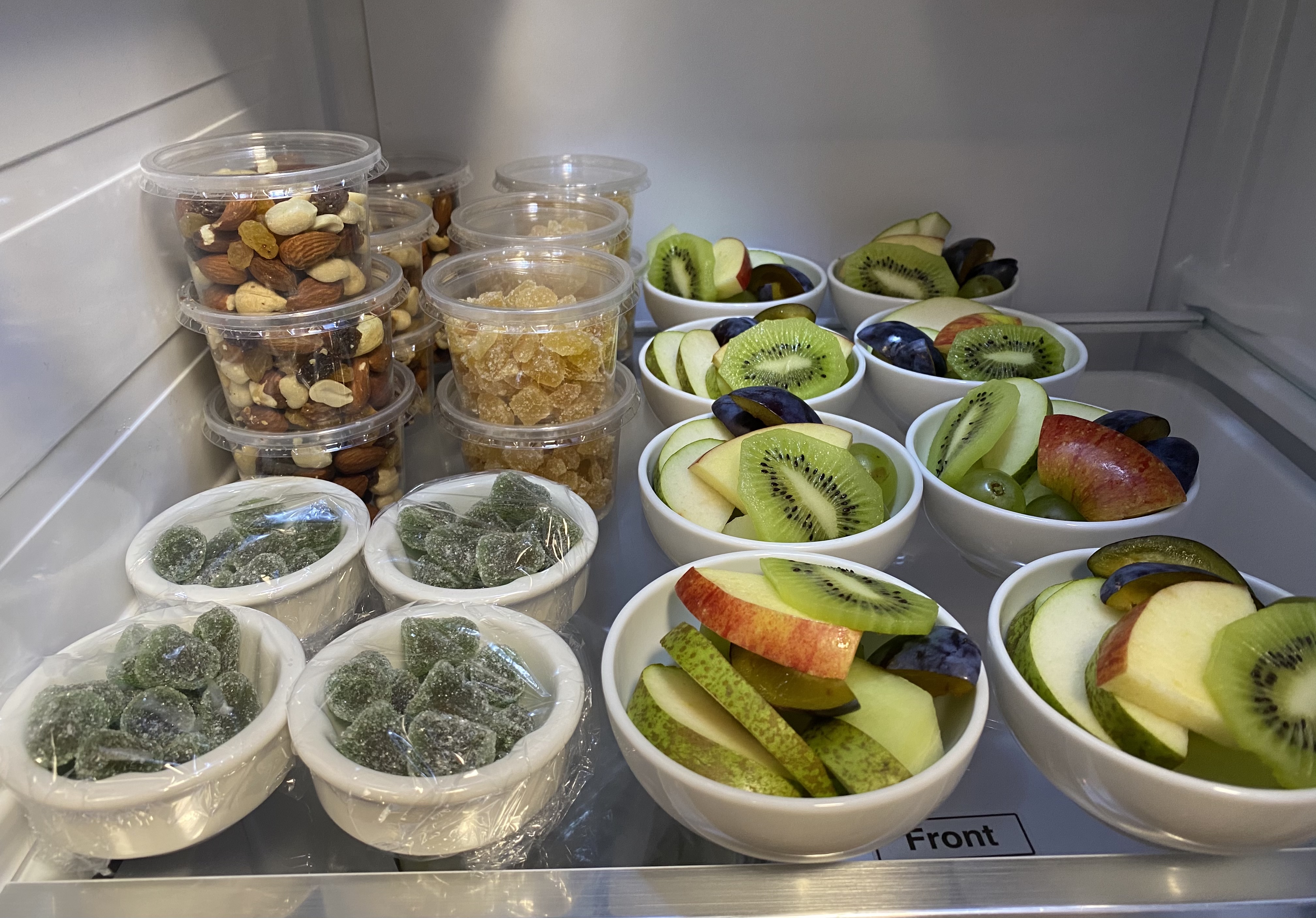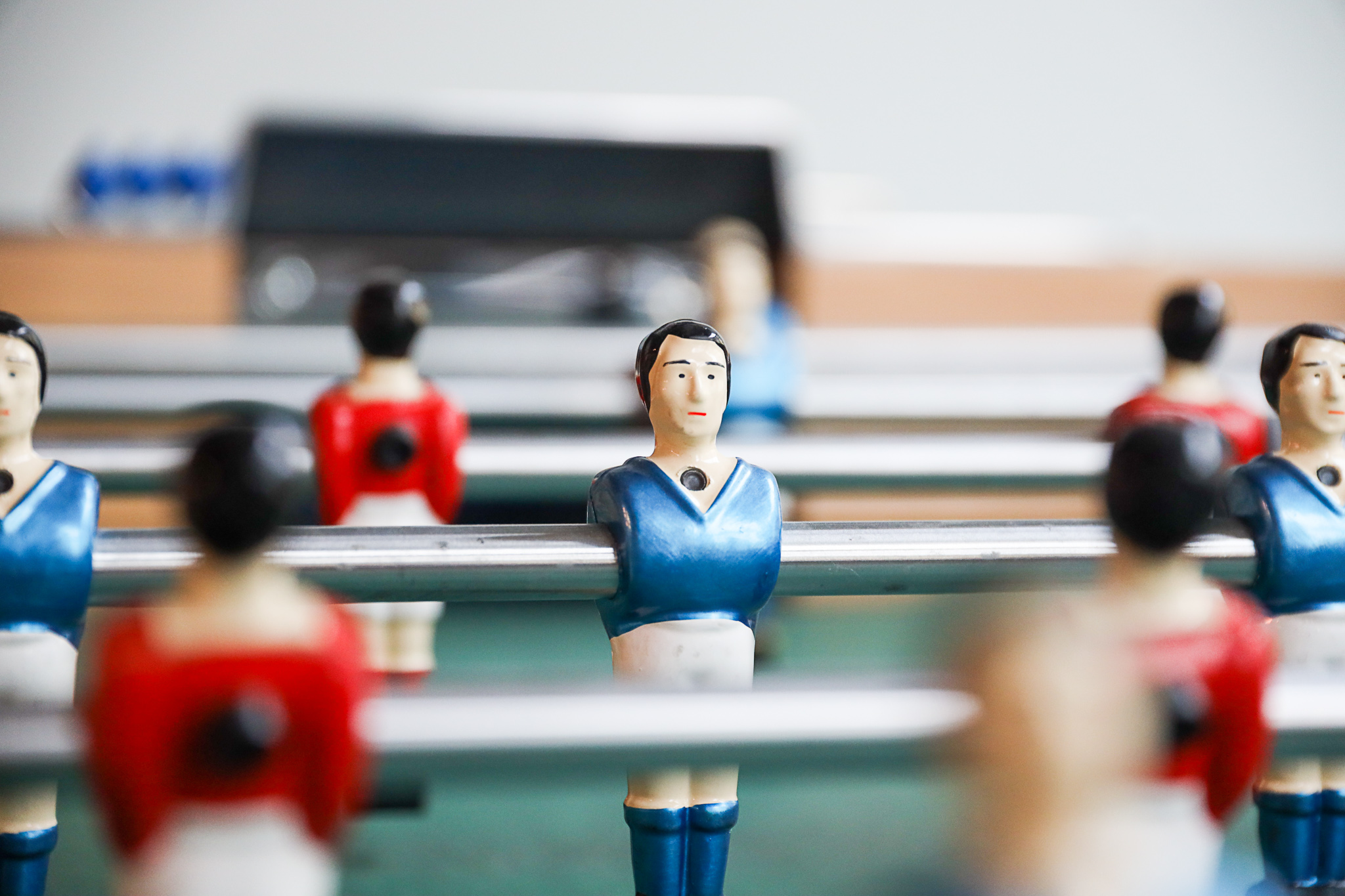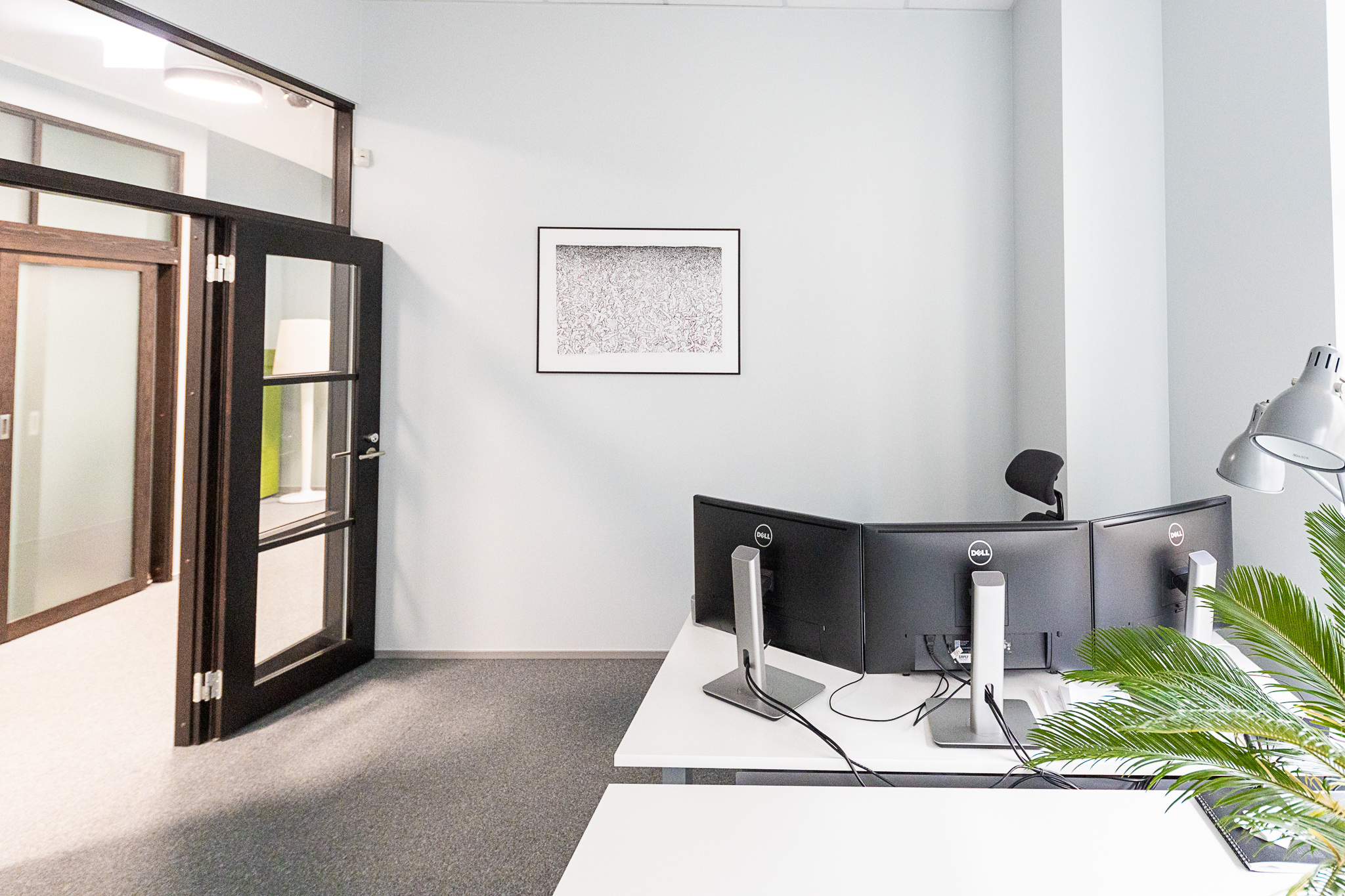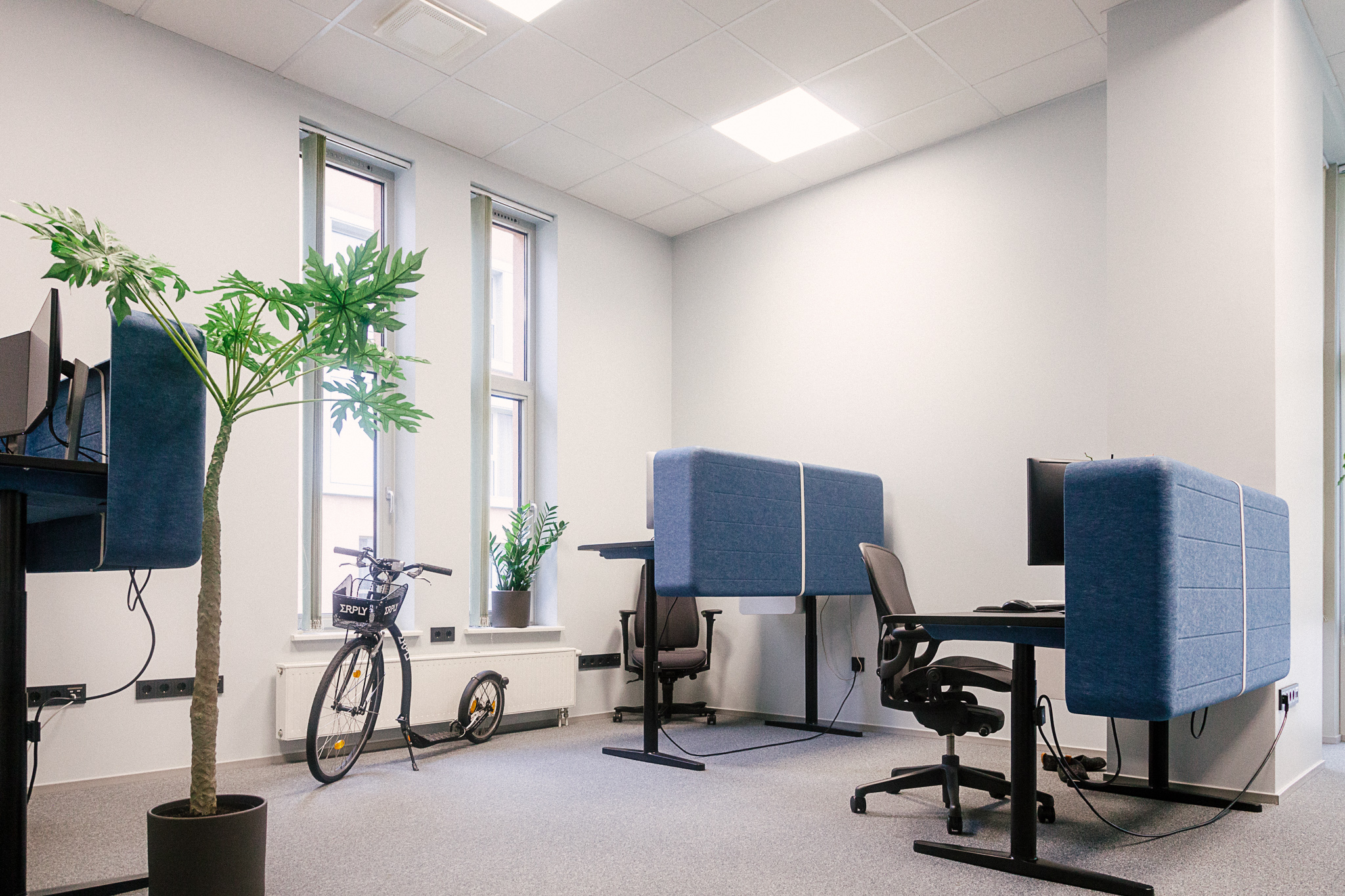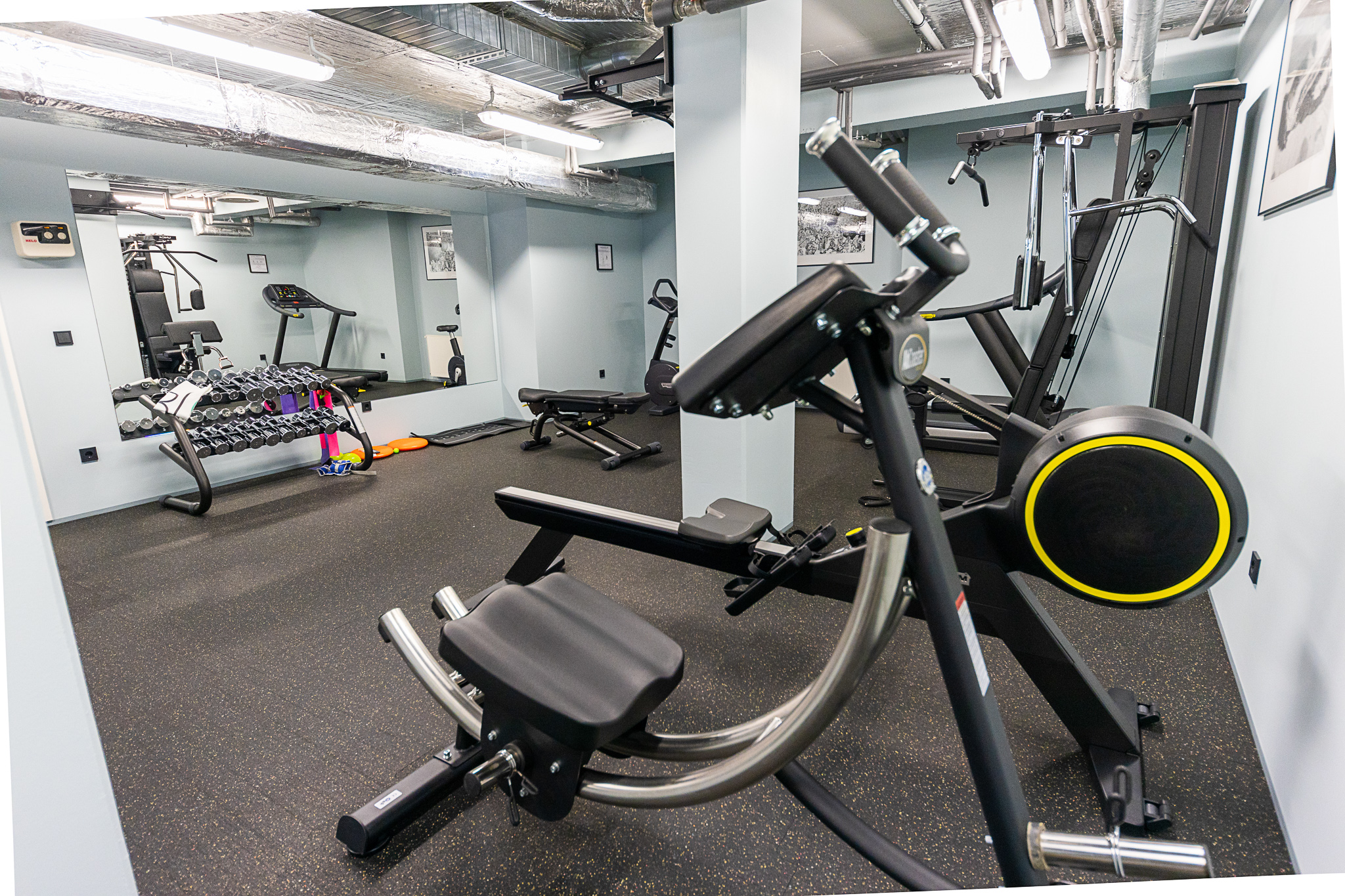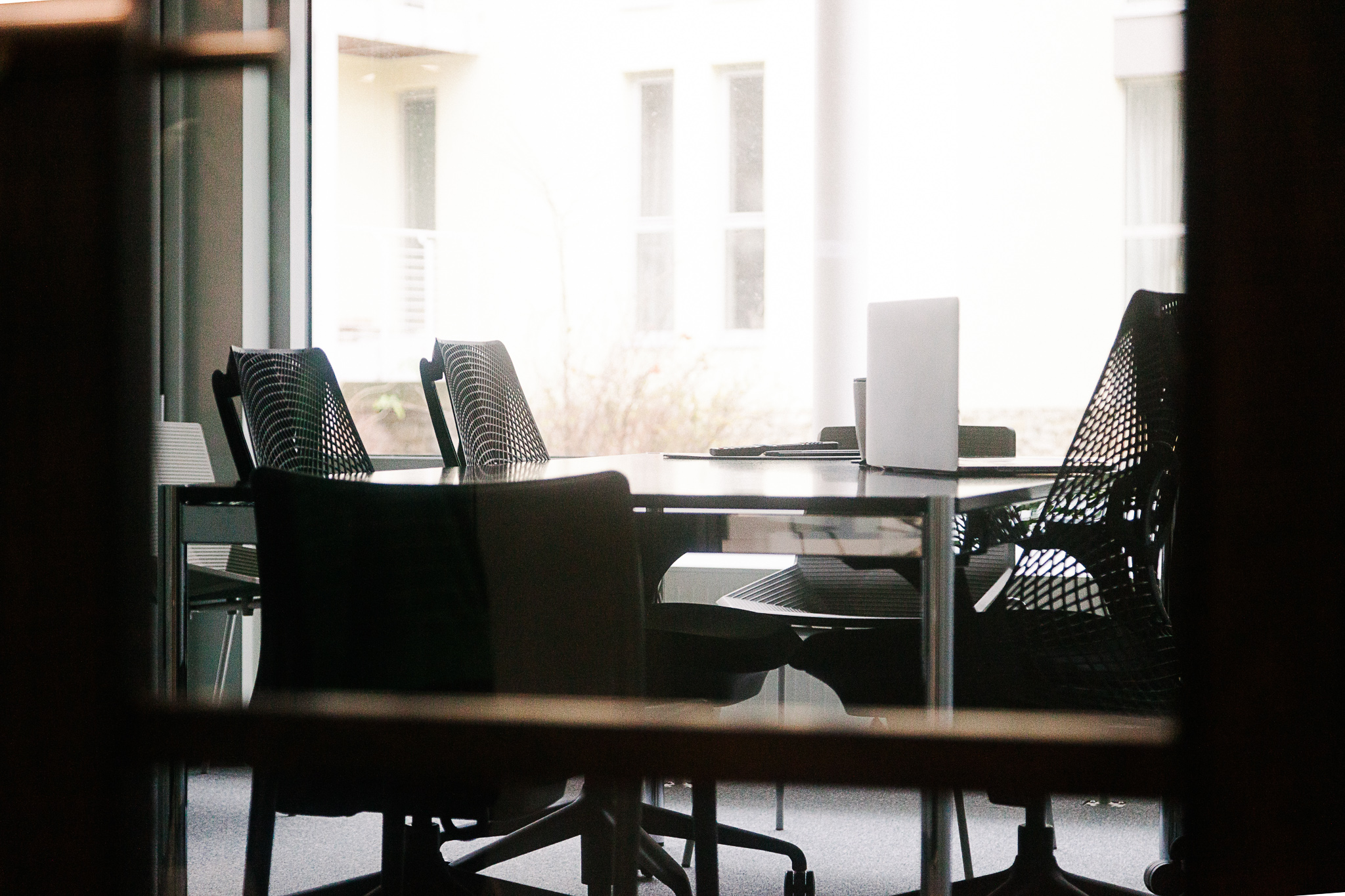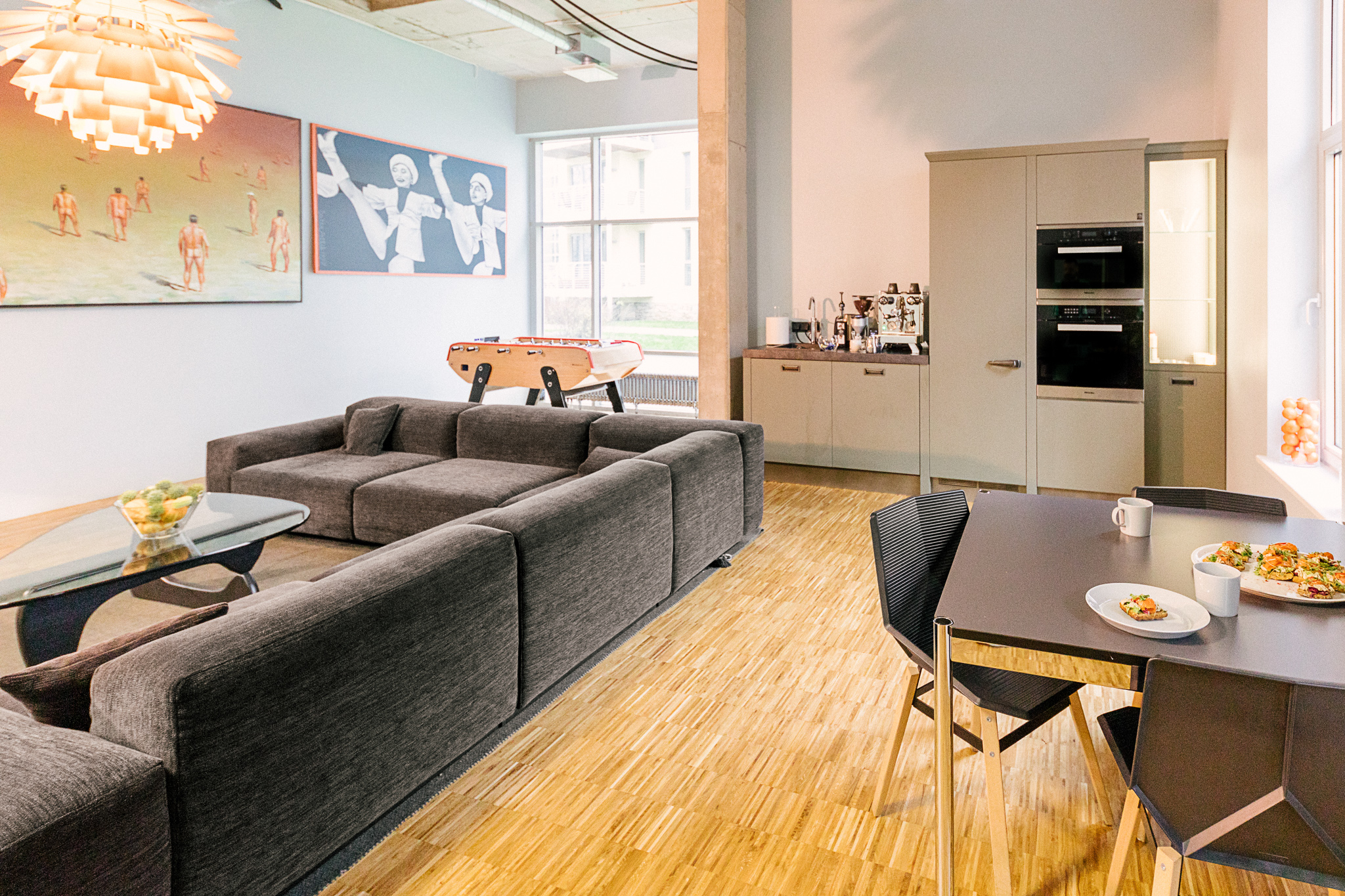 ---
Sarnased töökuulutused:
Front End Developer

Senior React.js Developer

Front-End Software Engineer for Group Public Web