570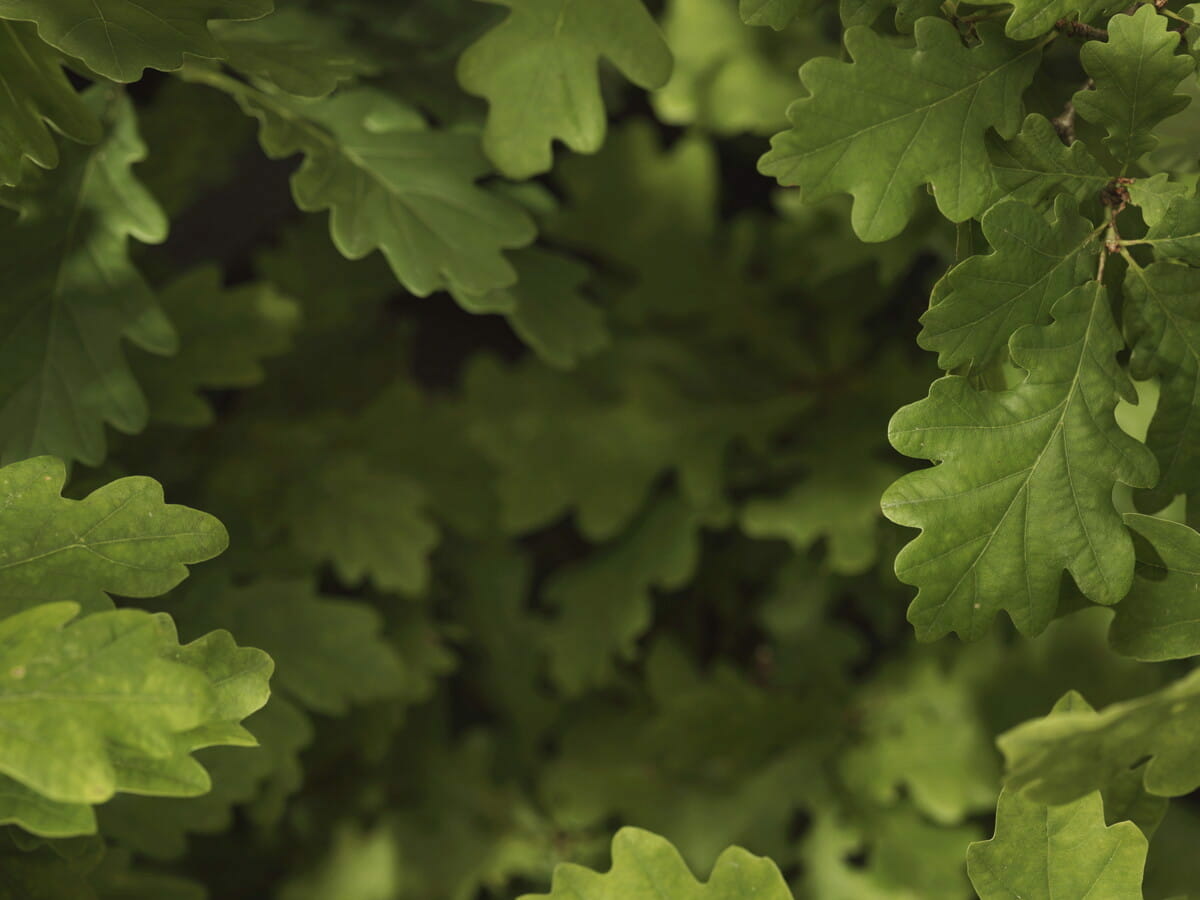 Cyber Security Engineer to Anti Financial Crime unit
Swedbank AS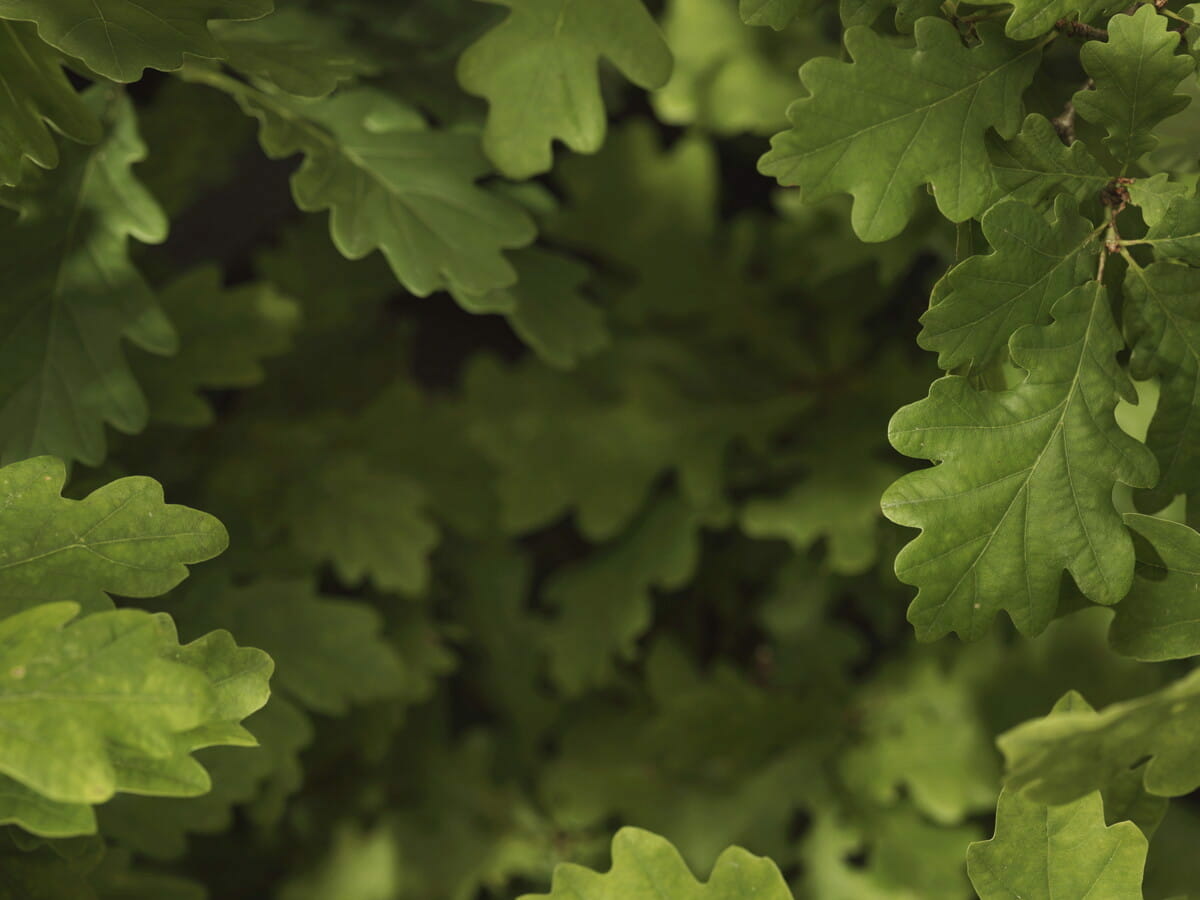 Cyber Security Engineer to Anti Financial Crime unitSwedbank AS
Detailid

Esmane info

Ettevõte
Are you passionate about Cyber Security and want to stop cybercrime?
In Swedbank you have the opportunity to:
Secure a large and complex international finance infrastructure where security is always a priority;
Earn valuable experience from top technologies and market leading vendors;
Combine On-Prem, Cloud, DevSecOps and Automation to improve Swedbank's security posture;
Design, develop and maintain cybersecurity network services such as:Log Management and Intelligence (UEBA, SIEM);
Vulnerability Scanning.
What is needed in this role:
A true team player, eager to solve challenges and share knowledge with your team and peers;
Ability to handle uncertainty and to make quick and thorough drill down investigations;
Strong IT skills, including knowledge of hardware, software, networking;
2+ years of hands-on experience in implementing security solutions as an engineer or other technical role (preferably Vulnerability Scanning, EDR, SIEM);
Attention to details and desire for robustness and consistency;
Firm understanding of the software development life cycle and other engineering practices;
Awareness of auditing and compliance - e.g. GDPR, PCI-DSS;
Hands-on experience with any of the following:

Log Management in an enterprise environment;
Elk Stack or other SIEM solutions, data mapping, parsing, extractions and both Linux & Windows;
Python, Bash, and PowerShell scripting;
Azure technologies and Microsoft Security Suite products using Kusto Query Language (KQL);
Vulnerability Scanning products.

A DevOps mindset (we work Agile and are implementing Infra-as-Code for our services);
Have experience and/or the right drive for learning scripting, version control, CI/CD and other common Infra-as-Code tools including Terraform;
High ethics and morale, as well as strong integrity;
Bachelor's or Masters' degree in related field is a plus;
The ability to write and speak clearly in English.
At Swedbank we believe that people are our core strength. Our culture is built on respect, inclusion and openness. We support continuous development and enable you to take the lead in your career and find inspiring challenges. We take care of your wellbeing by providing a sustainable and flexible working environment. As an employee you will be part of the Group performance program, offered a company pension plan, optional health insurance, as well as other benefits. We are guided by our values: Open, Simple and Caring. It's all about delivering a positive and unique experience for our customers through collaboration and team-work – together we make a difference.
"Join our team and...
…become part of our engineering guild with broad competences from all parts of the world, who value having fun at work. We support each other, we are open with our knowledge. Very active knowledge sharing is our key to success!
PS. Does this sound like something for you? If so, take a few minutes to share why in a cover letter. It would mean a lot to me!" Sergei Jemeljanov, your future leader
We look forward to your application at 14.02.2023 the latest.
Contacts
Recruiting manager: Sergei Jemeljanov, +3725123993
We may begin the selection during the application period, so we welcome your application as soon as possible.
If you are to be employed in Latvia, please note that the salary offered for this position ranges from 3300-4900 EUR gross i.e. before taxes.
If you are to be employed in Lithuania, please note that the salary offered for this position ranges from 4100-6100 EUR gross i.e. before taxes.
If you are to be employed in Estonia, please note that the salary offered for this position ranges from 3500-5300 EUR gross i.e. before taxes.
Swedbank does not discriminate anybody based on gender, age, sexual orientation or sexual identity, ethnicity, religion or disability – everybody is welcome.
Brutokuupalk
Bruto kuus
  € 3500 - 5300
We serve local communities and are proud to play an important role there as well as being a key part of the financial system.
We are dedicated to developing close relationships with about 7.3 million private and 600,000 corporate customers.
Our passion is to help people to save for a better future. We work every day to support people, businesses and society to grow by promoting a healthy and sustainable economy.
Sarnased töökuulutused:
Cyber Security Engineer to Anti Financial Crime unit

Cyber Security Specialist

Infrastructure Engineer for Identity & Access Management