621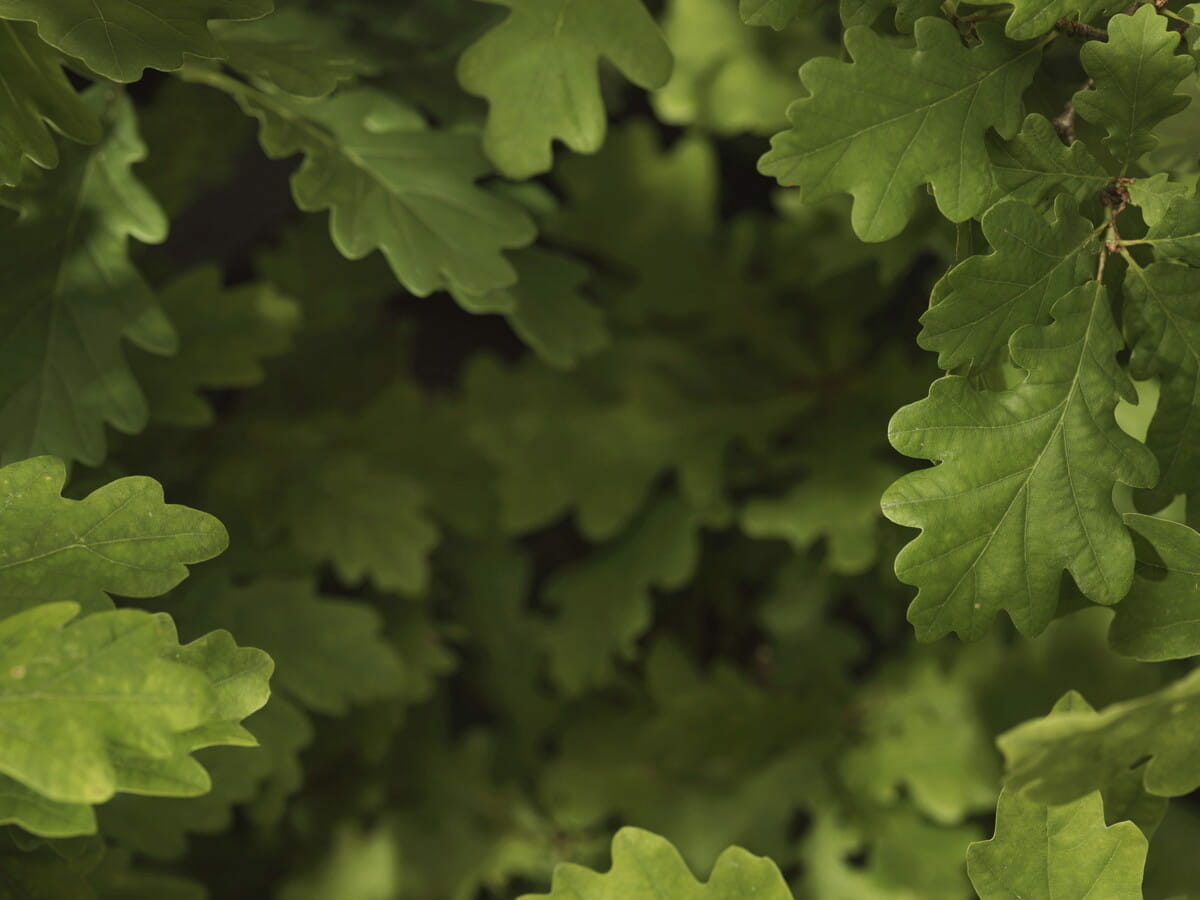 Agile Transformation Lead at Anti-Financial Crime
Swedbank AS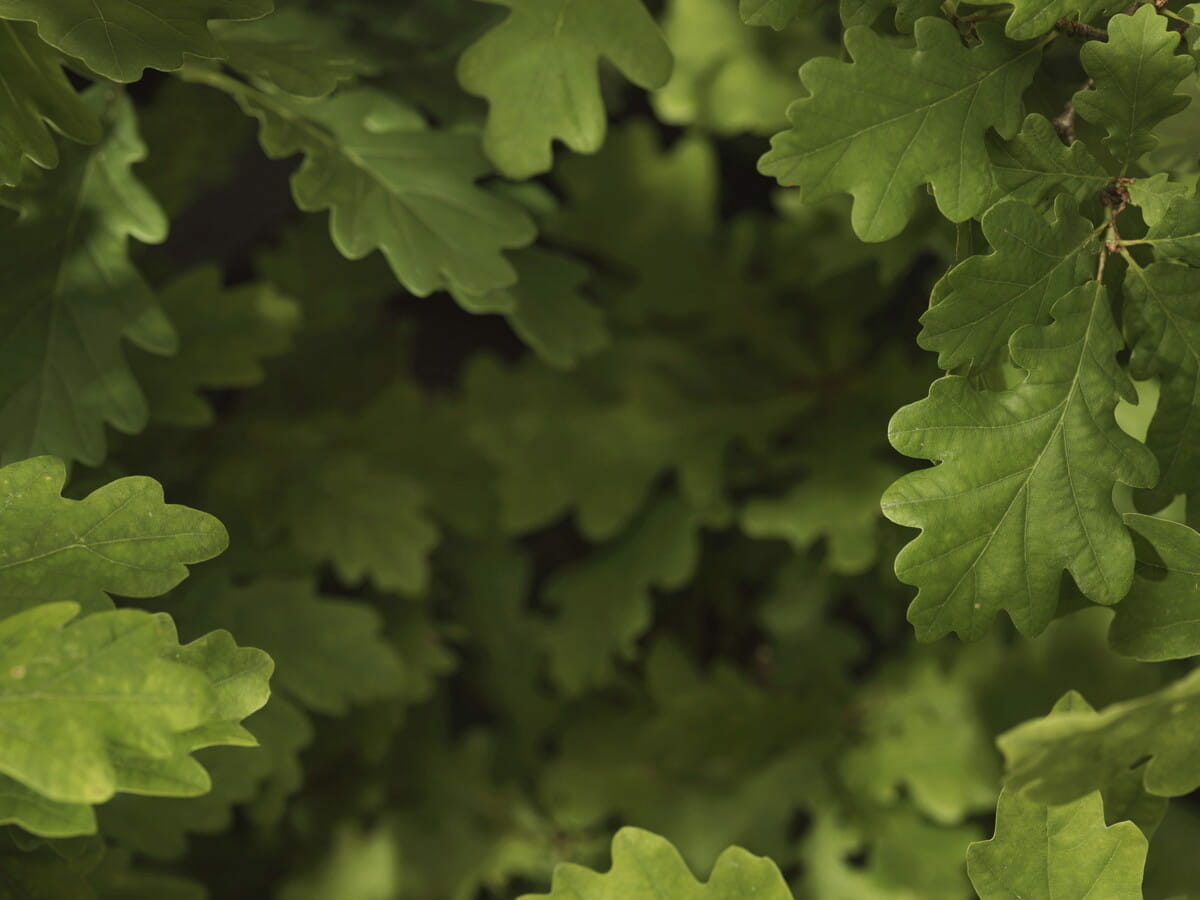 Agile Transformation Lead at Anti-Financial CrimeSwedbank AS
Detailid

Esmane info

Ettevõte
Description
Agile Transformation Lead at Anti-Financial Crime
Step into a role where you lead a large-scale transformation to improve agility, increase collaboration and accelerate value delivery with an impact on Swedbank and society. In Swedbank you have the opportunity to:
Infuse the organization with agile powers to grow the agile culture and mindset, by providing coaching, mentorship, and training to teams and people in different roles and levels of the organization.
Support the movement towards increased agility on overall Swedbank level in order to improve our ability to deliver value and continuously improve by evolving our organization and ways of working.
Support the bank common movement towards agile at scale, by leading implementation of relevant agile concepts and frameworks in accordance with best practices.
Lead the agile transformation in an area developing novel data and technology solutions with an impact on Swedbank and society: Cyber Security, Financial Crime Prevention and AI portfolios.
Work alongside a fun, diverse and knowledgeable international team of agile specialists in an expanding department offering unique opportunities for growth and learning.

It will probably not always be a smooth operation; we are a big organization with different perceptions of agile. But as a team we are backing each other up, and there is an enterprise-wide momentum providing great opportunities to drive change. We are convinced that this journey will be nothing less than extremely fun, challenging and learning!
What is needed in this role:
Strong communication skills and experience leading change.

A solution-oriented mindset and the curiosity to explore and adopt industry best practices.

Ability to network and collaborate in a diverse and geographically distributed environment.

Experience from coaching people and organizations in lean & agile principles, on different levels. You should have a toolbox of Agile practices and techniques that you can apply to various situations

Experience from agile transformation initiatives and journeys, preferably in a large organization context

Extensive knowledge of agile product and portfolio management.

Fluent in English: verbal and written.

Understanding/experience of the business domain is meriting: banking, financial crime, cyber security.

Relevant degree, or a great reason for not having one.

You believe in the power of motivated teams, see failure as a learning opportunity as well as enjoy challenging and engaging high level stakeholders with the agile mindset, methodologies, and principles for success.
At Swedbank we believe that people are our core strength. Our culture is built on respect, inclusion and openness. We support the continuous development and enable you to take the lead in your career and find inspiring challenges. We take care of your well-being by providing a sustainable and flexible working environment. As an employee, you will be part of the Group performance program, offered a company pension plan, optional health insurance, as well as other benefits. We are guided by our values: Open, Simple and Caring. It's all about delivering a positive and unique experience for our customers through collaboration and teamwork – together we make a difference.
"Join our team and...
Shape the future! We are eager to set out on a journey towards agility and we need someone to guide the way." Vineta Zvirbule, your future manager
We look forward to receiving your application by 03.02.2023.
Location: Stockholm, Riga, Tallinn and Vilnius
Contacts
Recruiting manager: Vineta Zvirbule +37127083778
SACO: Henrik Joelsson
Finansförbundet: Jonas Nyström +46 8 585 946 52

If you are to be employed in Latvia, please note that the salary offered for this position ranges from 3350-5050 EUR gross i.e. before taxes. Read more here.

If you are to be employed in Lithuania, please note that the salary offered for this position ranges from 4150-6250 EUR gross i.e. before taxes. Read more here.
If you are to be employed in Estonia, please note that the salary offered for this position ranges from 3750-5650 EUR gross i.e. before taxes. Read more here.

We may begin the selection during the application period, so we welcome...
Sarnased töökuulutused:
KYC spetsialist
Financial Product Sales Specialist in Swedbank Markets

PRODUCT OWNER