622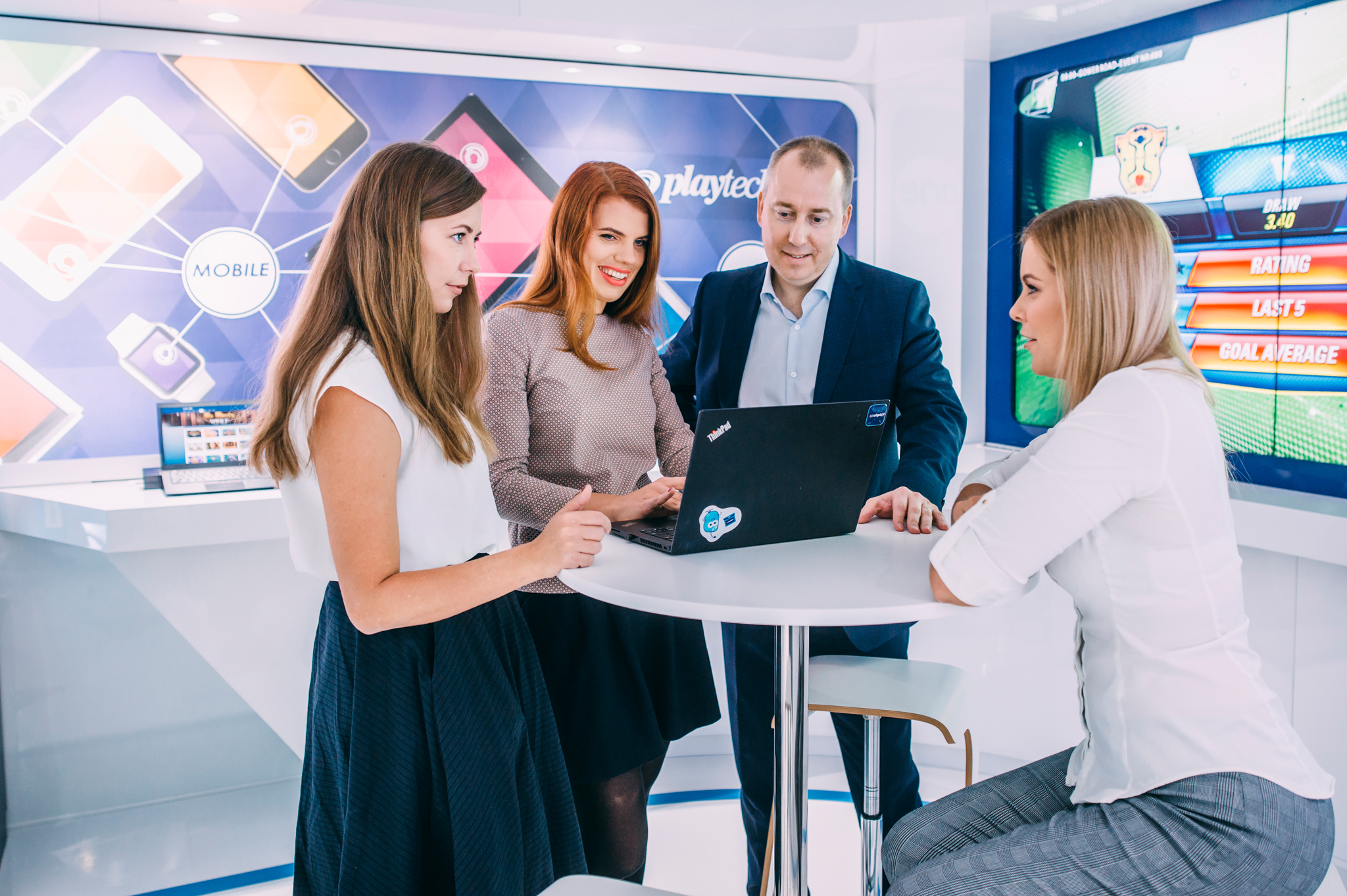 Detailid

Esmane info

Ettevõte
Are you ready for an adventure?
Playtech's IMS unit is looking for a Master Who Makes It Work aka DevOps Engineer to join their Risk & Payments team.
Press play and let's design future technology together!
Your influential mission. You..
• Will roll up the sleeves to troubleshoot incidents, formulate theories and test your hypothesis and narrow down possibilities to find the root cause
• Will be helping the team to develop internal automation tools
• Will be communicating with various other teams inside the company to solve problems and suggest ways to improve current solutions
• Will be helping technical support teams with payment integrations and risk-related product support
Your unlimited powers. You..
• Have basic scripting skills in SQL as well as knowledge of working with Linux terminal
• Have basic experience with Python, Java and PHP
• Are familiar with Docker, Git, Puppet, Kafka, InfluxDB and Grafana
• Have basic previous experience working with Web servers (Apache, Nginx)
• Know fundamentals of Linux OS and Networking
• Possess good analytical thinking
• Think of problems like puzzles and enjoy solving them
• Have a self-sufficient attitude to your tasks and like to take responsibility
• Can smoothly switch between tasks
• Have excellent time-management skills and the ability to complete the tasks you have started
• Like to dig into details and want to understand how things work
• Feel comfortable in a fast-paced and ever-changing environment
Our unique attributes. We..
• Are a global IT powerhouse
• Influence the entire gaming industry
• Have a collaborative, knowledgeable , and technically skilled team
• Appreciate your implementation ideas a lot
• Provide modern tools that you probably are already comfortable with
• Offer diverse challenges – no day is the same
• Value active lifestyle and flexibility
• Offer neat benefits & bonus system
PLAYTECH IS ONE-OF-A-KIND
There are around 1150 unicorns in the world and Playtech is proudly one of them.
But we are more than the average unicorn. We are one-of-a-kind.
Two decades of experience and prestigious industry awards demonstrate how we don't follow gaming industry trends. We set them.
With us, you can find your passion, choose from unlimited career paths, be part of a supportive and motivated community and work with the absolute best.
IMS
The award-winning IMS (Information Management System) is the industry's most compelling player management system and the power behind Playtech's entire product portfolio, providing the tools needed to run and manage every aspect of our online gaming operations.
More information about our Risk & Payments team can be found here.
Sarnased töökuulutused:
Fullstack Software Developer for Baltic Internet Bank developments
IT support Specialist

SUMMER JOB AT SHARED SERVICES CENTER