645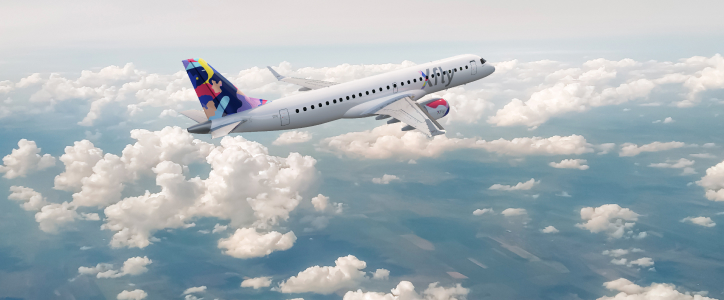 CAMO Systems Engineer
Xfly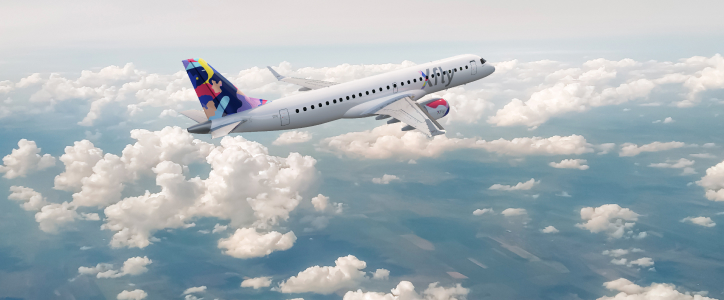 CAMO Systems EngineerXfly
Detailid

Esmane info

Ettevõte
Xfly is a member of Nordic Aviation Group, a state-owned airline based in Tallinn (headquarters), Stockholm, Copenhagen, Aarhus, Vilnius and Turku. A multicultural company is one of the biggest capacity provider airlines in Europe, focused on long-term contracts with Major European airlines. Xfly is operating a fast-growing fleet of modern CRJ900 and ATR 72-600 aircraft.

To support its expansion, Nordica Aviation Group is recruiting a Systems Engineer for the CAMO department. This position is full time, permanent and based in the Tallinn, Estonia headquarters.
Responsibilities:
Provide support to the Modification engineer as may be required for evaluating system related modifications
Conduct the Electrical Load Analysis of approved modifications, update, and maintain the aircraft ELA document accordingly
Assist MCC and the Part 145 in troubleshooting aircraft systems defects, including avionic systems
Provide support to the reliability engineer to resolve chronic airframe and avionic systems related defects
Create clear easy to follow Engineering Orders and provide support to the P145 with accomplishment of the EO as may be required
Maintain Aircraft Build in M&E system
Provide support to the Procurement section with alternative part numbers and interchangeable acceptability of components and parts as required
Control and maintain the avionic hardware and software status of the fleet
Provide input for configuring the Avionic fit list of new aircraft to the fleet
Participate in the evaluation of historic records of new aircraft to the fleet
Assist with integrating new aircraft systems related data into the M & E system
Participate in the development and writing of procedures for this position as may be required for continuous improvement
Transfer aircraft airworthiness records, when applicable
Assist in training and passing on experience to trainee engineers
Any other duties as required by the Technical Operations Manager

Requirements and Experience:
Three years previous experience as a systems engineer on at least one of Xfly fleet aircraft types or;
Three years previous experience as a line or base maintenance mechanic on at least one of Xfly fleet aircraft types
Be able to demonstrate competence to interpret maintenance requirements into maintenance tasks
Have a good knowledge and understanding of EASA rules and regulations, Part-145 and Part-M, Part-CAMO
Be able to demonstrate competence in operating computer software programs and handling computer data and information
Professional knowledge of the English language, verbal and written
Have a positive attitude, be interested in aviation and willing to learn
We offer:
An excellent opportunity to become a part of the professionals in your field
Exciting and responsible job in a multicultural company
Attractive rates for worldwide private travel with our partner airlines
Private healthcare package provided by the company
NB! Only successful candidates will be contacted.
Applications should be in English language.
Selle ametikoha keskmise palga info leiad aadressilt palgad.ee.
Lisahüved:

 Võimalus maailma avastada erakordselt soodsate lennuhindadega.
Asukoht
Tallinn, Harjumaa,

Eesti


Lennujaama tee 13
Xfly is the leading long-term capacity provider for major airlines in Europe.

Our mission is to link people and regions through efficient and sustainable flights.

Xfly (business name Regional Jet OÜ) was established by the Government of the Republic of Estonia in the year 2015 as a daughter company of Nordic Aviation Group AS.
We are a team of over 400 aviation professionals working closely together in Estonia, Denmark, Sweden, and Finland. Our multicultural talent pool and lively work environment support reaching your fullest potential at Xfly.
We believe in:
ADAPTABILITY – We are always ready to change and maintain effectiveness in a changing environment.
TRUST - We trust each other and we take responsibility for our actions.
CAN-DO-ATTITUDE - Instead of seeing challenges, we see possibilities.
WE ARE FAMILY - We grow together as human beings and professionals. We take care of each other and celebrate our success together.
---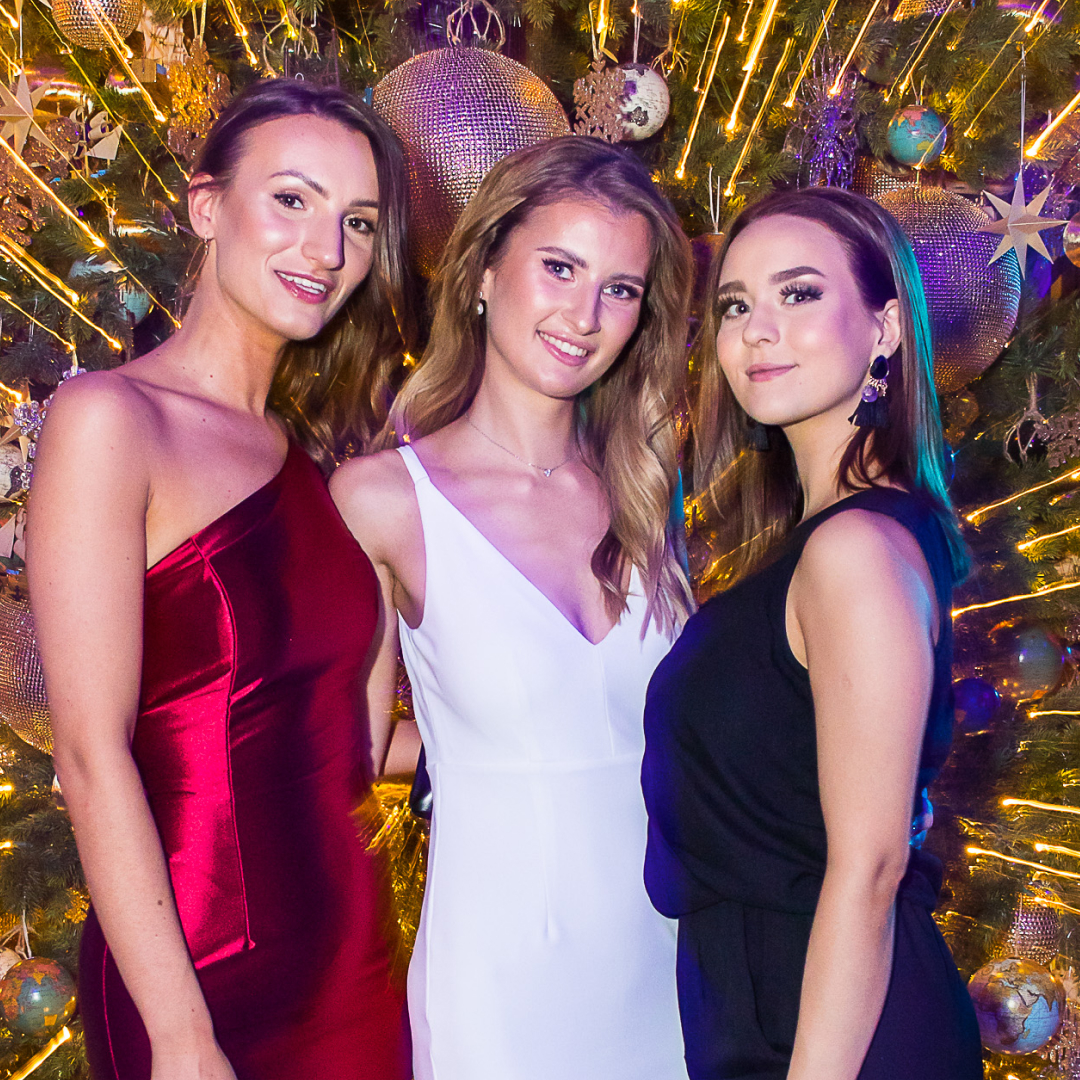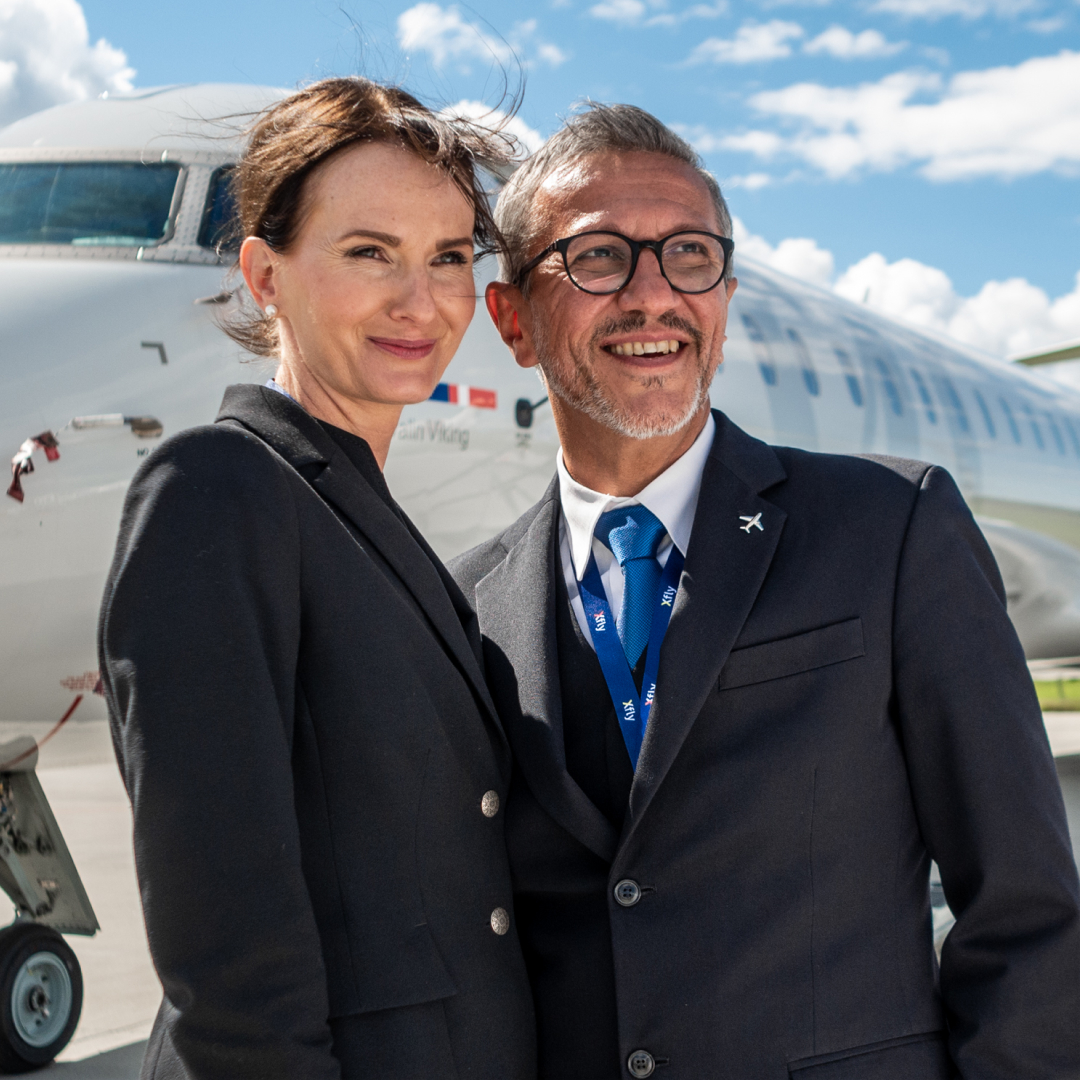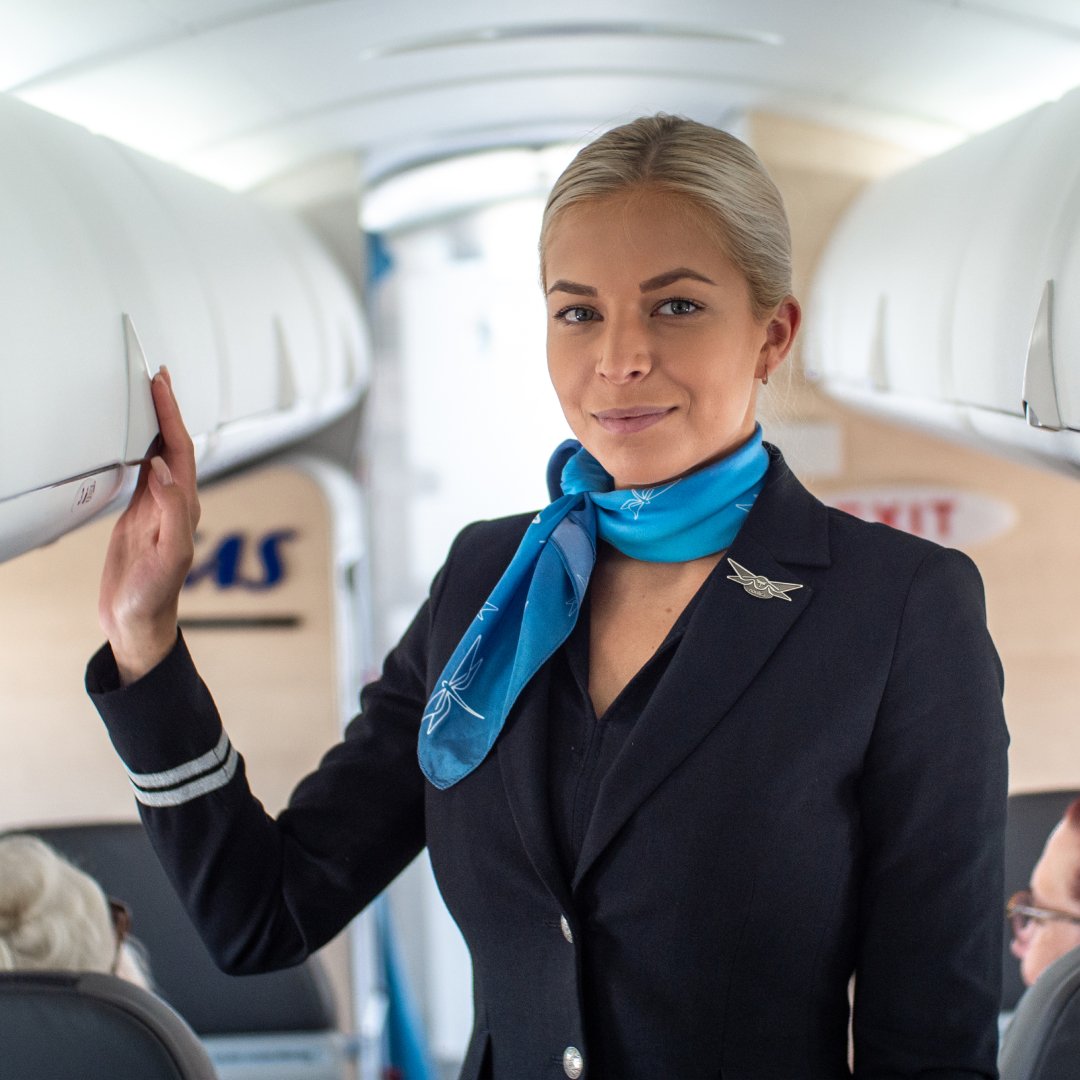 ---
Sarnased töökuulutused:
People Operations Specialist

Bolt
Tallinn
Tähtaeg:
10.06.2023
Risk Solution Analyst

Technical Records Staff
Xfly
Tallinn
Tähtaeg:
06.07.2023