1241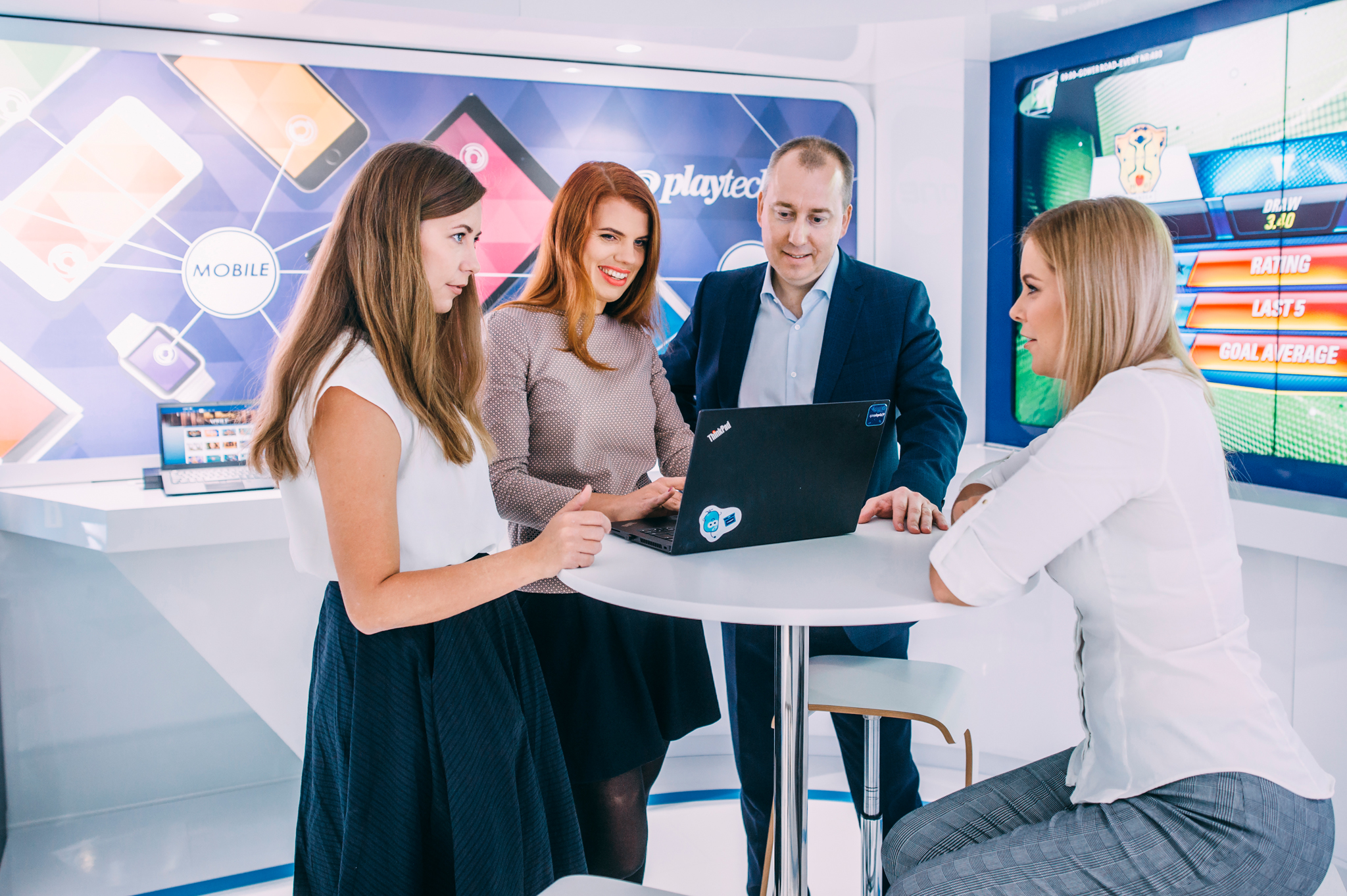 Detailid

Esmane info

Ettevõte
Are you ready for an adventure?
Videobet Technical Support Team is looking for a proactive Technical Support Engineer with good problem-solving and time management skills.
Press play and let's help design future technology together!
Your influential mission. You..
• Will troubleshoot technical issues as part of the second or third level of support and escalate bugs to the development team
• Will interact with clients and developers in English, mostly through Jira and email
• Will monitor customer estates across the globe
• Will reproduce technical issues and maintain endpoints in the customer support lab
• Will be ready to produce reports on request
• Will be part of a small and enthusiastic group of specialists
Your unlimited powers. You..
• Have excellent computer skills
• Have a keen interest in technology and resolving issues
• Have previous experience working as a technical support specialist
• Thrive to learn and expand your knowledge
• Aren't afraid to work in a fast-paced environment
• Have very good written and spoken communication skills in English
• Are ready to take on-call shifts during non-business hours based on an agreed schedule (after probation period, for additional compensation)
Our unique attributes. We..
• Offer professional challenges that keep you going
• Have an exciting team and company events that make you feel part of an awesome community
• Have experienced and supportive people to work with and learn from
• Value active lifestyle and promote mental well-being
• Have a lot of fun and engaging company and team events
• Appreciate work-life balance
• Provide a wide range of benefits & bonuses
PLAYTECH IS ONE-OF-A-KIND
There are around 1150 unicorns in the world, and Playtech is proudly one of them.
But we are more than the average unicorn. We are one-of-a-kind.
Two decades of experience and prestigious industry awards demonstrate how we don't follow gaming industry trends. We set them.
With us, you can find your passion, choose from unlimited career paths, be part of a supportive and motivated community, and work with the absolute best.
VIDEOBET UNIT
Videobet is responsible for the development, delivery, infrastructure and support for more than 30,000 gaming machines around the world. Our machines can be found in all kinds of venues, from bookmakers and casinos to bingo halls and bars. By coupling cutting-edge technology for our platform and games with dynamic and responsive operational support processes – Videobet is the world leader in the development and management of land-based, server supported, gaming systems.
Selle ametikoha keskmise palga info leiad aadressilt palgad.ee.
Asukoht
Tallinn, Harjumaa,

Eesti


Lõõtsa 5, Tallinn
Sarnased töökuulutused:
Technical Support Agent

Testija

MEHAANIK