1723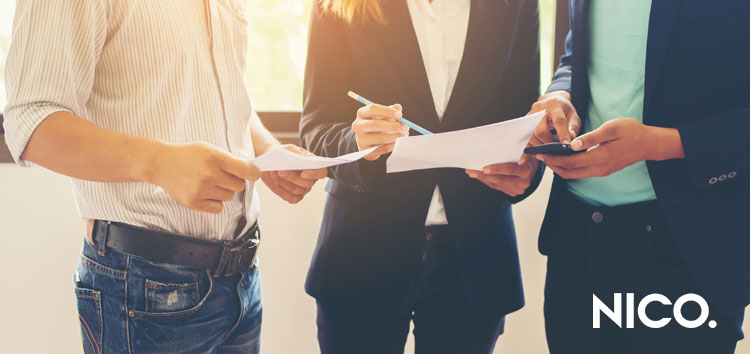 Detailid

Esmane info

Ettevõte
We are seeking a skilled and motivated Front-end Developer to join the dynamic team at FUJITSU Estonia. If you're looking to be a part of a collaborative and ambitious international team, and if you're a pro at creating intuitive experiences, click that apply button right away!

You will:
define the frontend development;
renew and modernize the frontend, focusing on UI/UX design to improve usability and intuitiveness;
collaborate with the team to ensure alignment with project goals.

This job is for you if you:
have a minimum of 5 years of experience;
know your way around JavaScript and CSS;
is familiar with Angular or Vue frameworks;
have experience with large-scale projects;
speak fluent Estonian and English.

The following is considered an advantage:
a university degree in a related field is preferred, or equivalent relevant work experience.
What we can offer you:
remote work is possible, with the option to work in the office as needed;
ownership of the development process;
being a part of an agile development team;
an organizational culture full of inspiration and self-development;
support on your skills development, LinkedIn Learning access, a possibility to join Pluralsight and/or Cloud Academy;
flexible working arrangements;
stability together with challenges;
7 extra days of vacation after 2 years in the company;
Stebby (gym allowance);
home office furnishing reimbursement;
benefit package.
Does this sound interesting? Feel free to apply here or contact Nicos Star Agent Irina Ranneva via phone +372 53895755 or email irina.ranneva@nico.fi

Fujitsu Estonia is one of the leading suppliers of IT services in Estonia and a part of the international Fujitsu IT group originally from Japan. Operating in Estonia since 1991.

Fujitsu offers high-caliber full IT services to the Estonian and foreign markets, including developing, maintaining, and repairing systems. In addition, they are also responsible for the management of the purchase and supply chain for many major Nordic corporations IT products and the financial management of IT services. The selection of technology products ranges from basic laptops to data management centers.
Selle ametikoha keskmise palga info leiad aadressilt palgad.ee.
Kontaktisik
Irina Ranneva
+372 53895755
Nice-business Consulting Oy Eesti filiaal (Nico) on IT värbamise ja professionaalsete teenuste ettevõte. Otsime pidevalt oma klientide huvitavatesse IT projektidesse erinevaid spetsialiste. Pakume tasuvat töömudelit kogenud IT -spetsialistidele. Nico kuulub Fujitsu kontserni. Lisateavet leiate aadressilt https://nico.fi/et
Sarnased töökuulutused:
Senior Web App/HTML5 Developer

Frontend arendaja

Front-end developer (WordPress)