418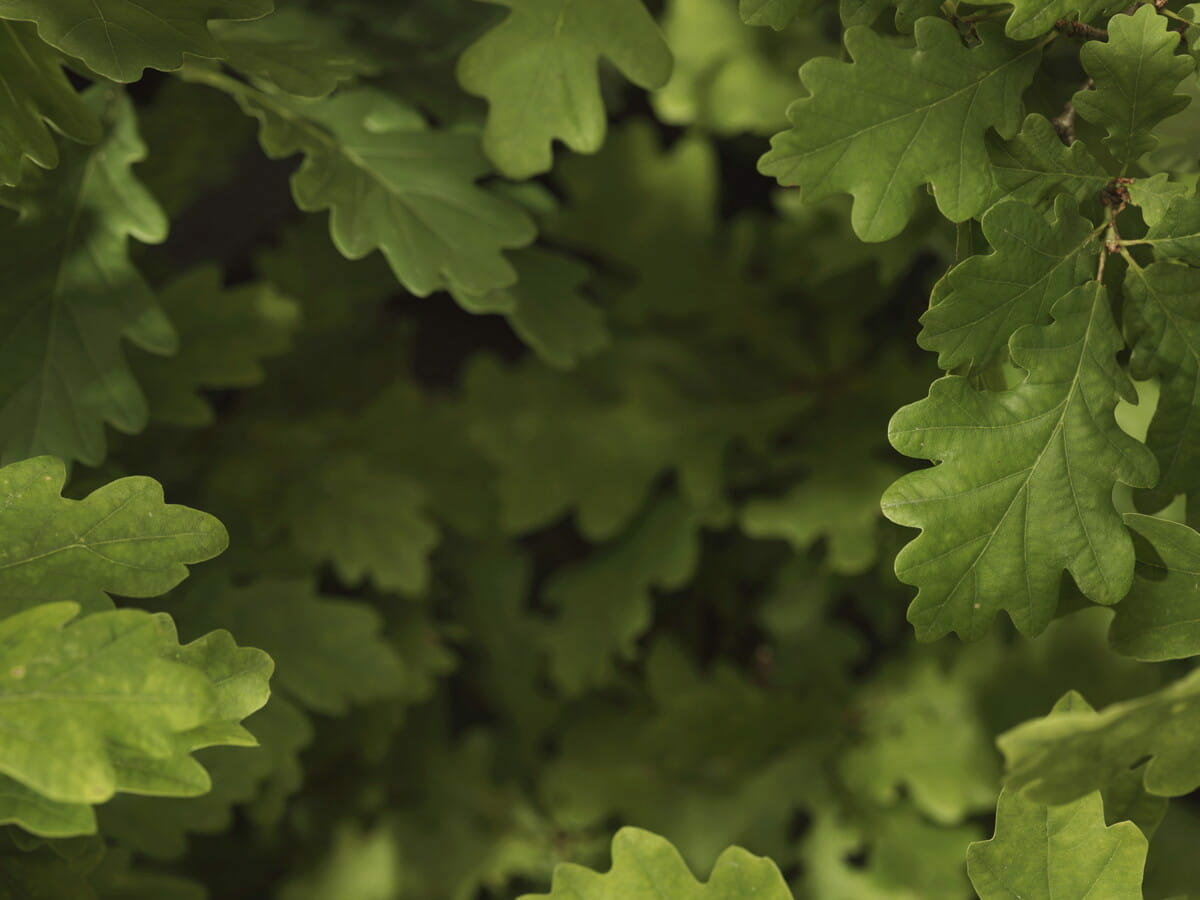 Detailid

Esmane info

Ettevõte
Description
Are you passionate about driving transformation using your architecture experience in Accounts & Deposits, Payments or Cash Management area? Then this might be the right job for you!
Join the BIO architecture unit for Group Products & Advice. We are a team of IT and Business architects supporting Accounts & Deposits, Payments, Cards, Lending, Savings, Insurance, Advisory and Asset Management. We are now looking for a new colleague who is interested to have Accounts & Deposits as main focus, but with the opportunity to engage in a Payments or Cash Management area as well.
In Swedbank you have the opportunity to:
Translate our strategic direction and vision to target and solution architecture with focus on Accounts & Deposits Baltics and Sweden.
Create, improve and implement solution architecture aligned with target architecture and architecture principles for initiatives and EPICs on different levels.
Cooperate with different stakeholders for example CPO, APO, Lead Designers and team members to understand the requirements and then describe and implement solution architecture in line with target architecture.
Follow the development and architecture process.
Work with design, modelling and visualization of different layers of architecture.
Keep up to date with new technology, standards, blue prints, patterns etc.
Take active role in internal and external architectural communities.
Act as ambassador for architecture in your area.
What is needed in this role:
Bachelor's or Master's degree in IT or other relevant education.
Several years of experience of IT development & architecture work.
Ability to understand and describe holistic transformation needs & suggest prioritizations.
Good communication skills and stakeholder management skills with both business and IT.
Experience in architecture documentation, requirements and system solutions.
Experience of Agile way of working.
Fluent in English.
Experience in Accounts & Deposits area and/or Payments, Cash Management.
Experience from banks or financial institute.
Experience of leader role in development assignments is a merit.
Certification in architecture is a merit.
At Swedbank we believe that people are our core strength. Our culture is built on respect, inclusion and openness. We support the continuous development and enable you to take the lead in your career and find inspiring challenges. We take care of your well-being by providing a sustainable and flexible working environment. As an employee, you will be part of the Group performance program, offered a company pension plan, optional health insurance, as well as other benefits. We are guided by our values: Open, Simple and Caring. It's all about delivering a positive and unique experience for our customers through collaboration and teamwork – together we make a difference.
"Join our team and...
You will be a part of an international team of professionals, who are jointly delivering challenging projects, maximizing customer value and increasing Swedbank's competitive advantage". You will be part of an international team with highly skilled colleagues. My expectations of you is that you are engaged and committed to lead and deliver with high quality. Our values open, simple and caring are important to me and I expect this to be a natural part of the teams daily work." Annika Brännmark, your future manager
We look forward to receiving your application by 30.11.2022.
Location: Sundbyberg, Riga, Tallinn, Vilnius
Contacts
Recruiting manager: Annika Brännmark +46 73 868 33 79
SACO: Henrik Joelsson
Finansförbundet: Gun Österberg +46 8 58 59 52 51
If you are employed in Estonia, please note that the salary offered for this position ranges from 3750-5650EUR gross i.e. before taxes. Read more here.
If you are to be employed in Latvia, please note that the salary offered for this position ranges from 3550-5350EUR gross i.e. before taxes. Read more here.
If you are to be employed in Lithuania, please note that the salary offered for this position ranges from 4150-6250EUR gross i.e. before taxes. Read more here.
We may begin the selection during the application period, so we welcome your application as soon as...
Sarnased töökuulutused:
DevOps Engineer

IT Process Manager

DevOps Specialist