1834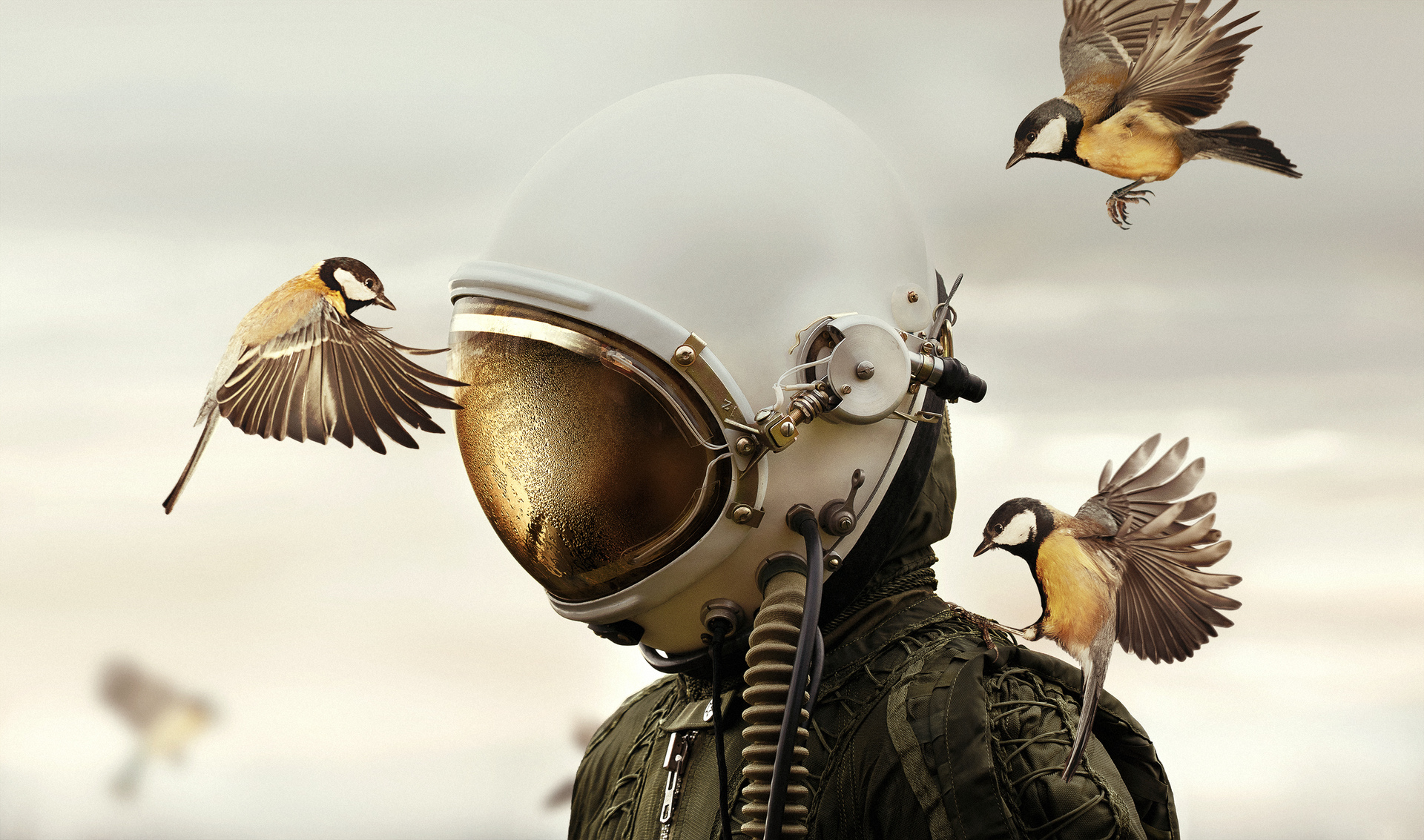 Detailid

Esmane info

Ettevõte
Requirements for candidates
We are looking for a game designer with a passion for fantasy/sci-fi mmo, strategy and card based video games, a knack for coding and storytelling, and an understanding of the indie and/or A studio video game development industry, market and target audiences. Can expect to manage a small team of programmers, artists, animators and sound engineers, as well as plan schedules and work with startup budget. We are building our a brand new indie game studio in Tallinn from the ground up. Responsibilities include developing design and gaming protocols, defining game-play mechanics, coordinating with other game designers and game production crew, ensuring quality, and meeting with company leaders.

To be a successful game designer, you should have exceptional coding skills, (c++ including unreal engine ideally) no problems with working long hours under pressure, a yearning for making games that are original and groundbreaking, and a love for the process. Ideal candidates will have experience in game design, knowledge of computer systems and languages, excellent communication and collaboration skills. Some interest in ethical & sustainable AI/blockchain/Web3 game design would also be a plus.

Game Designer Responsibilities:
Creating innovative games for entertainment or education purposes.
Conceptualizing and developing characters, rules, settings and stories for new games.
Pitching new game ideas to executives and clients.
Managing studio team and projects.
Rapid Prototyping new games.
Following industry trends and good practices.
Monitoring work and cash flows.
Developing design and gaming protocols.
Doing quality control.

Game Designer Requirements:
Bachelor's degree in game design, computer science or computer engineering.
Enthusiasm and knowledge of the industry.
Relevant certification in programming languages.
Portfolio of sample projects.
Our Values
Space Age's Mission and Commitment to Diversity, Inclusion, and Belonging
At Space, fostering a diverse and inclusive community where everyone feels they belong is a matter of basic fairness consistent with our core values as an organization. It is also essential to our mission of improving people and planet —because recruiting the best people and creating an environment where they can thrive, and where their work helps the planet equally thrive, make us better at what we do, because we are more inspired, we learn more from people with different perspectives, and because we work in diverse groups and serve diverse societies.

Core Values :
Design First & Always (Rule Number One)
Bravery (Do What's Right Especially When It's Hard)
Purpose-Driven For A Brighter Future Beyond Sustainability (People, Planet & Profit TBL)
Curiosity (Exploring The Human Condition and Celebrating The Magic of Creation)
Authenticity Makes Genius (Embrace Our Inner Weirdo)
Sarnased töökuulutused:
B2B IT kliendilahenduste müügijuht
IT Support Specialist

IT Kasutajatoe Spetsialist