896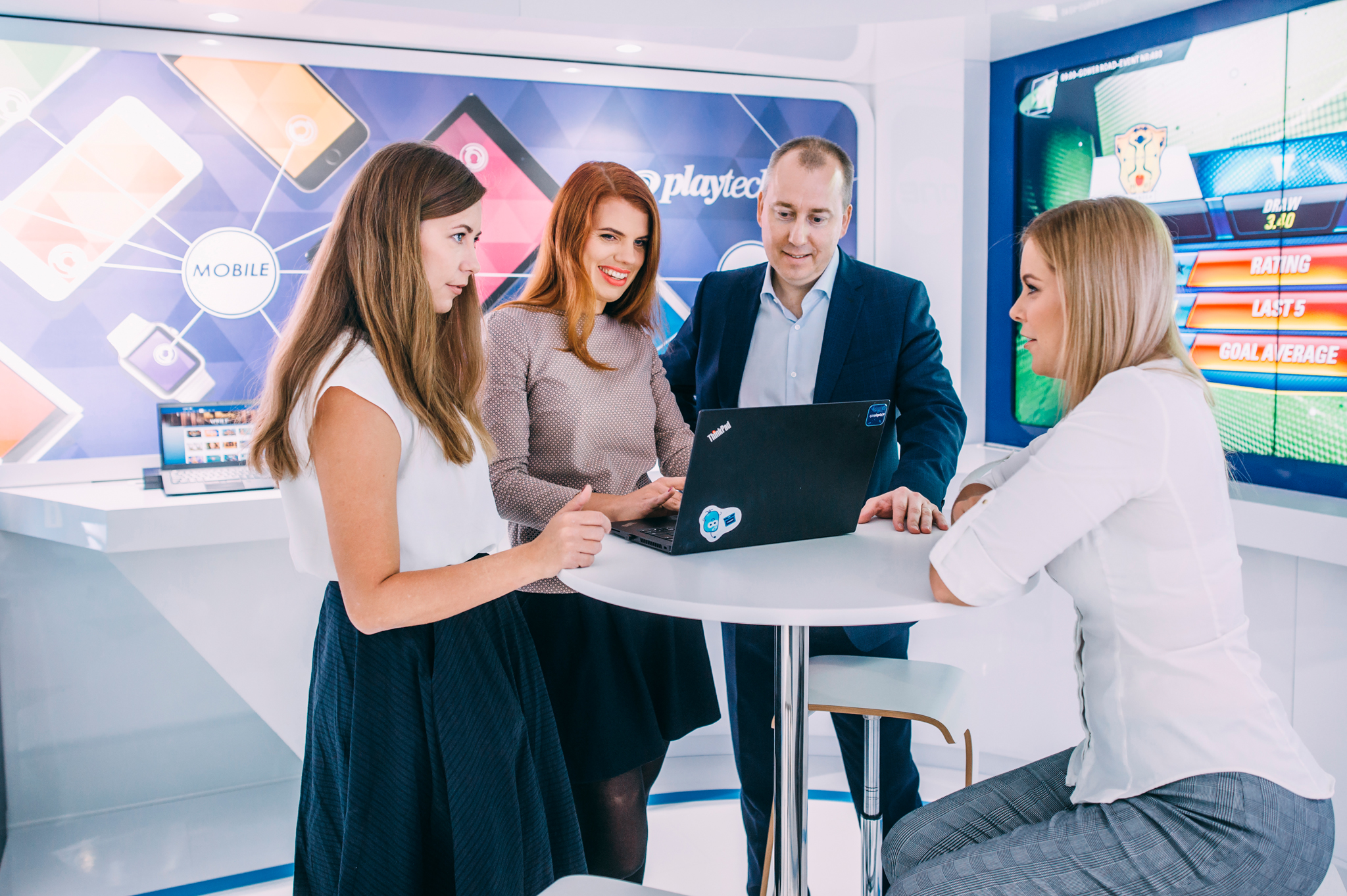 Detailid

Esmane info

Ettevõte
Are you ready for an adventure?
Playtech's Infrastructure unit is looking for a proactive and detail-oriented System Engineer.
Press play and let's design future technology together!
Your influential mission. You..
• Will be providing system administration support and ensuring security and efficiency of Playtech`s backup and disaster recovery Infrastructure
• Will be responsible for lifecycle and capacity management and monitoring
• Will be contributing to risk assessment, continuity, and recovery plans
• Will be resolving technical issues, including conducting necessary research and testing to determine the root cause of incidents
• Will be actively taking part in development and improvement processes
Your unlimited powers. You..
• Are proficient in working with Linux operating systems
• Have previous experience in IT system administration
• Have strong analytical capabilities, passion for systems, and clear processes
• Have excellent verbal and written communication skills in English
• Are able to acquire new skills quickly and consider continuous learning to be an essential ability
• Are independent, persistent, and able to take ownership of your domain
• Have an individual and proactive approach to your duties but you also value collaboration and teamwork
• Enjoy problem-solving
You'll get extra points for..
• Having previous experience in IT central management, Puppet, Ansible
• Having some experience with storage solutions, backup systems, and disaster recovery
Our unique attributes. We..
• Are a global IT powerhouse
• Offer one of a kind scale – hundreds of devices all around the world running 24/7/365
• Provide tools for personal and professional growth
• Value active lifestyle and mental wellbeing
• Offer hybrid work and flexibility
• Provide motivating benefits & bonus system
PLAYTECH IS ONE-OF-A-KIND
There are around 400 unicorns in the world, and Playtech is proudly one of them.
But we are more than the average unicorn. We are one-of-a-kind.
Two decades of experience and prestigious industry awards demonstrate how we
don't follow gaming industry trends. We set them.
With us, you can find your passion, choose from unlimited career paths, be part of a supportive and motivated community and work with the absolute best.
INFRASTRUCTURE UNIT
Our infrastructure is spread over 20 different countries and 34 data centers.
We rely on 25 000 virtual machines and have 39 000 TB of storage space.
Impressive? Using cutting-edge technologies, we provide central IT infrastructure service to business and internal customers all over the world.
Sarnased töökuulutused:
IT Support Engineer (m\f\d)

KLIENDITEENINDAJA Laagri Burger King restorani

Klienditeenindaja kaldakauplustes