516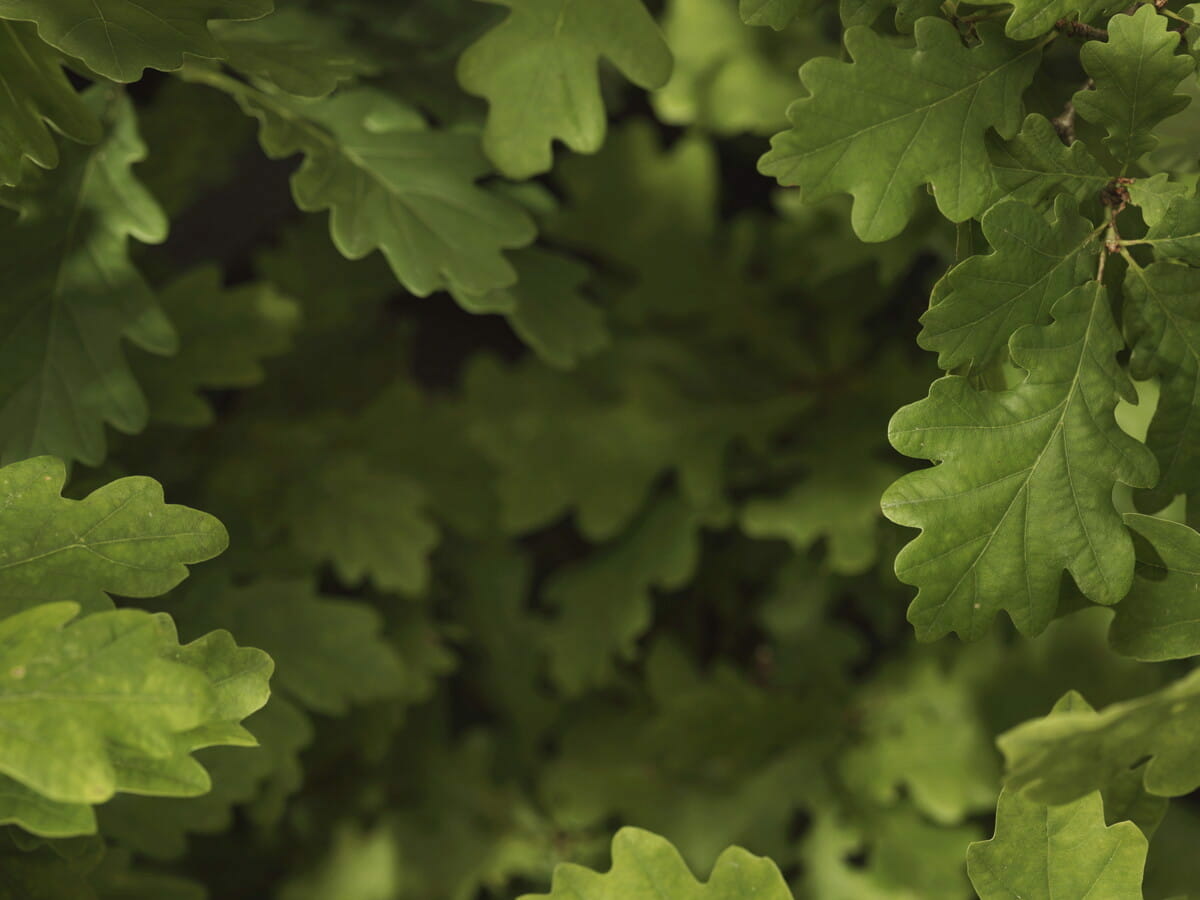 Automated marketing Project Manager in Customer Value Communication Division
Swedbank AS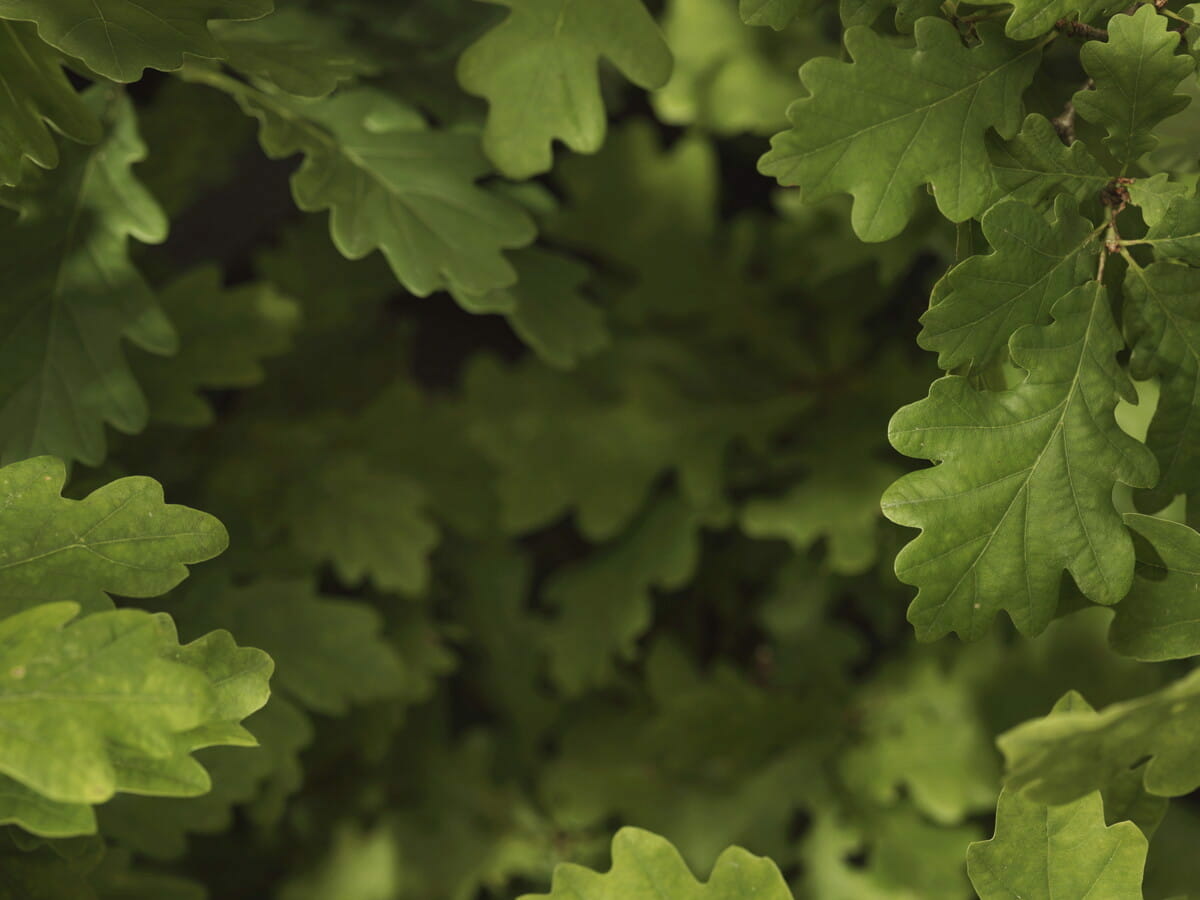 Automated marketing Project Manager in Customer Value Communication DivisionSwedbank AS
Detailid

Esmane info

Ettevõte
Are you passionate about using data, marketing technology & customer insight?
Imagine a bank that would offer you a good leasing deal when you just started to look for a car. A bank that would make it easy for you save some money. Or simply reminds about your card ending date. This is exactly the job of project manager in Customer Value Communication team!
Our team goal is to enhance private customer experiences by delivering relevant personal messages where and when the customer engages with bank. We design, execute, measure and optimize multichannel marketing campaigns for more than 2 million private customers in three countries – Latvia, Lithuania and Estonia.
With us you have the opportunity to:
plan and run marketing automation projects: working on concept, defining target customer groups, channel mix strategy, supporting offer development, executing offer testing and optimization.
cooperate with sales & marketing, product specialists, analysts, layers, digital experts and developers from Estonia, Latvia and Lithuania.
What you need in this role:
Great cooperation, communication and project management skills;
Ability to reason logically, interpret data and turn them into business action;
Strong sense of ownership, problem-solving and determination to get things done;
Ability to step into customer "shoes";
Details should matter to you;
Good English and at least one Baltic language (Estonian, Latvian or Lithuanian).
It would be a benefit:
Experience of leading projects in international environment;
Experience with digital media & direct marketing (e.g. email marketing, social media advertising, google ads, calling lists, etc.);
Experience with Swedbank internal systems (STAR, CM, BO reports, Sharepoint, Jira);
Understanding of Swedbank products for private customers and data.
If you don't know it all – don't worry, neither did we. You will learn in this position!
What you may have worked with previously:
Banking industry: private customers advisor, branch manager, consultation center sales team professional, analyst with strong business acumen & cooperation skills, project management.
Other industries: account manager in field of digital marketing or e-commerce.
"Join our team and...
have a chance to start your journey in a new fastly emerging area of Marketing automation. We offer you the opportunity to have a real impact on business, as well as play important role when enhancing offering with new technology as well as ways of working". Aurelija Lapėnaitė-Sytė, hiring manager.
We look forward to your application at the latest 30.09.2022.
Location: Estonia, Latvia, Lithuania
Remote work: flexible remote
Recruiting manager: Aurelija Lapėnaitė-Sytė, +370 614 04619
If you are to be employed in Estonia, please note that the salary offered for this position ranges from 1700-2500 EUR gross i.e. before taxes.
We may begin the selection during the application period, so we welcome your application as soon as possible.
We have made our choice regarding recruitment media and therefore kindly decline contact with ad sellers or sellers of other recruitment services.
Swedbank does not discriminate anybody based on gender, age, sexual orientation or sexual identity, ethnicity, religion or disability – everybody is welcome.
Sarnased töökuulutused:
NOOREM-MÜÜGISPETSIALIST
Klienditoe spetsialist

SOTSIAALMEEDIA NINJA