632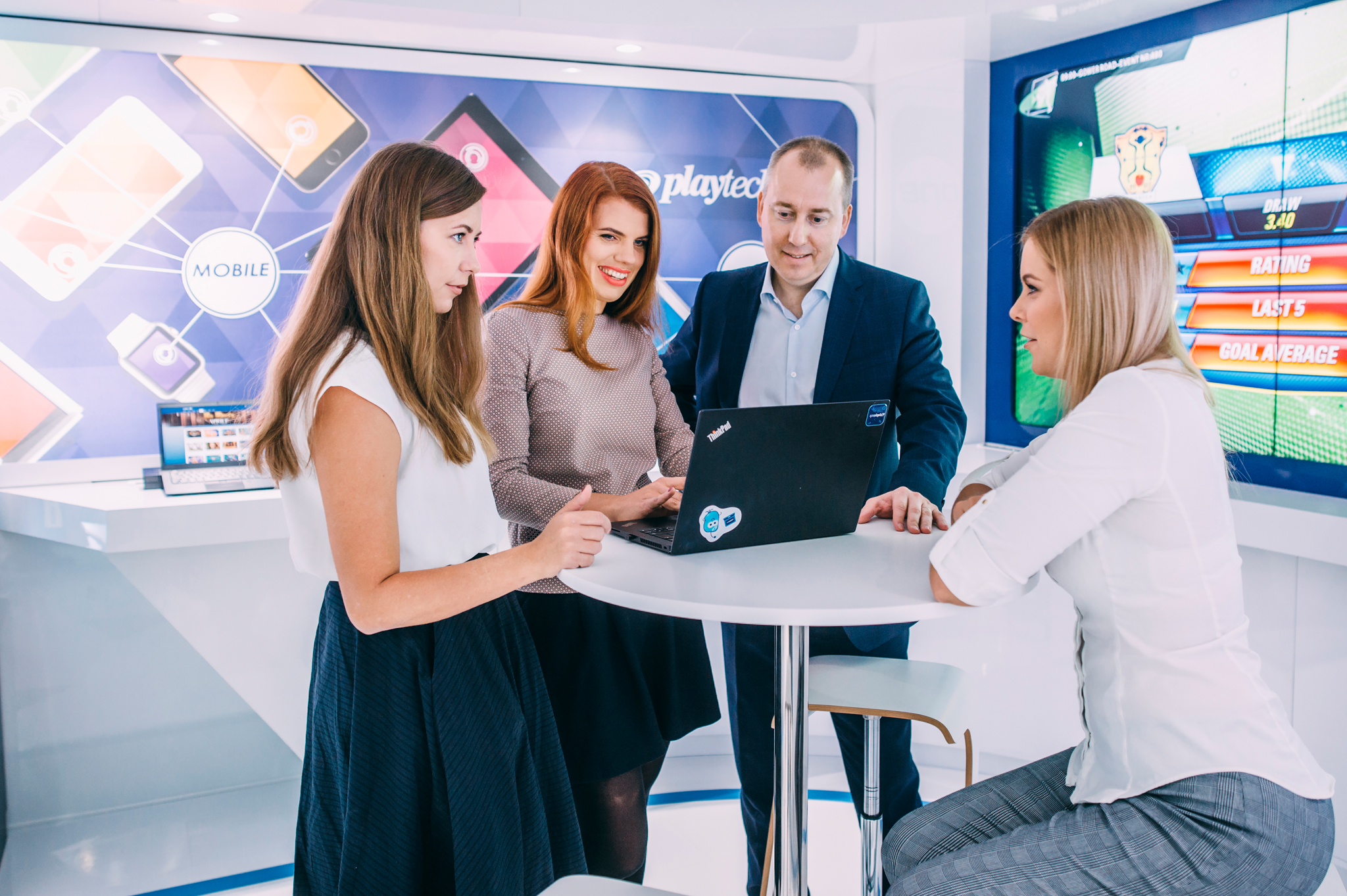 Detailid

Esmane info

Ettevõte
Are you ready for an adventure?

Playtech is looking for an experienced and tech-savvy Solutions Architect.
Press play and let's design future technology together!
Your influential mission. You...
• Will be identifying the stakeholders, helping to analyze requirements and extracting those of architectural significance
• Will be creating a solution structure, which will meet various requirements, balancing the goals and constraints on the solution, while being creative and taking into account company's strategic vision
• Will be communicating and negotiating with clients and all relevant parties on a daily basis to reach the desired solution
• Will be making sure that everyone understands the architecture of the solution
• Will be ensuring that the delivered system is consistent with the agreed architecture and will meet the requirements
• Will be leading end to end solutions and systems architecture for large scale cross-functional projects
Your unlimited powers. You...
• Have comprehensive experience in software engineering working on complex distributed systems
• Have expert knowledge of software architecture and design patterns
• Have excellent communication and negotiation skills
• Have the ability to present your ideas among different audiences, be it a developer or C-level executive
• Excel at juggling multiple demands and prioritizing work according to defined goals
• Enjoy fast paced environment - it drives your motivation
• Have open and analytical mindset with the ability to think outside the box
• Have hands on experience with business analysis and R&D
• Have experience working in international and diverse teams
• Have excellent English skills both in speaking and writing
Our unique attributes. We...
• Are a global IT powerhouse
• Influence the entire gaming industry
• Give you the chance to work on large scale projects and have an impact on company decisions
• Offer variety - exposure to different products & projects ensure that no day is the same
• Have knowledgeable and talented team
• Value active lifestyle and diversity
• Offer neat benefits & bonus package
PLAYTECH IS ONE-OF-A-KIND
There are around 400 unicorns in the world and Playtech is proudly one of them.
But we are more than the average unicorn. We are one-of-a-kind.
Two decades of experience and prestigious industry awards demonstrate how we don't follow gaming industry trends. We set them.
With us, you can find your passion, choose from unlimited career paths, be part of a supportive and motivated community and work with the absolute best.
SOLUTION ARCHITECT's team is looking for new team member who will be responsible for defining and maintaining the structure of the solution in very close cooperation with the licensee and ensuring that the solution will meet business requirements. Solution Architect becomes involved with our projects at the time of requirements' development and will remain involved throughout the balance of the project. Solution Architect is the balancing point to understand client's needs and interpreting them into the offered solution. Meaning Solution Architect will assist the team of project managers, product managers, product architects to work together in an agile way to reach the needed solution.
Sarnased töökuulutused:
Java fullstack arendaja (EURO tiim)
Technical Writers Team Lead

Senior Java Developer (Casino)