1137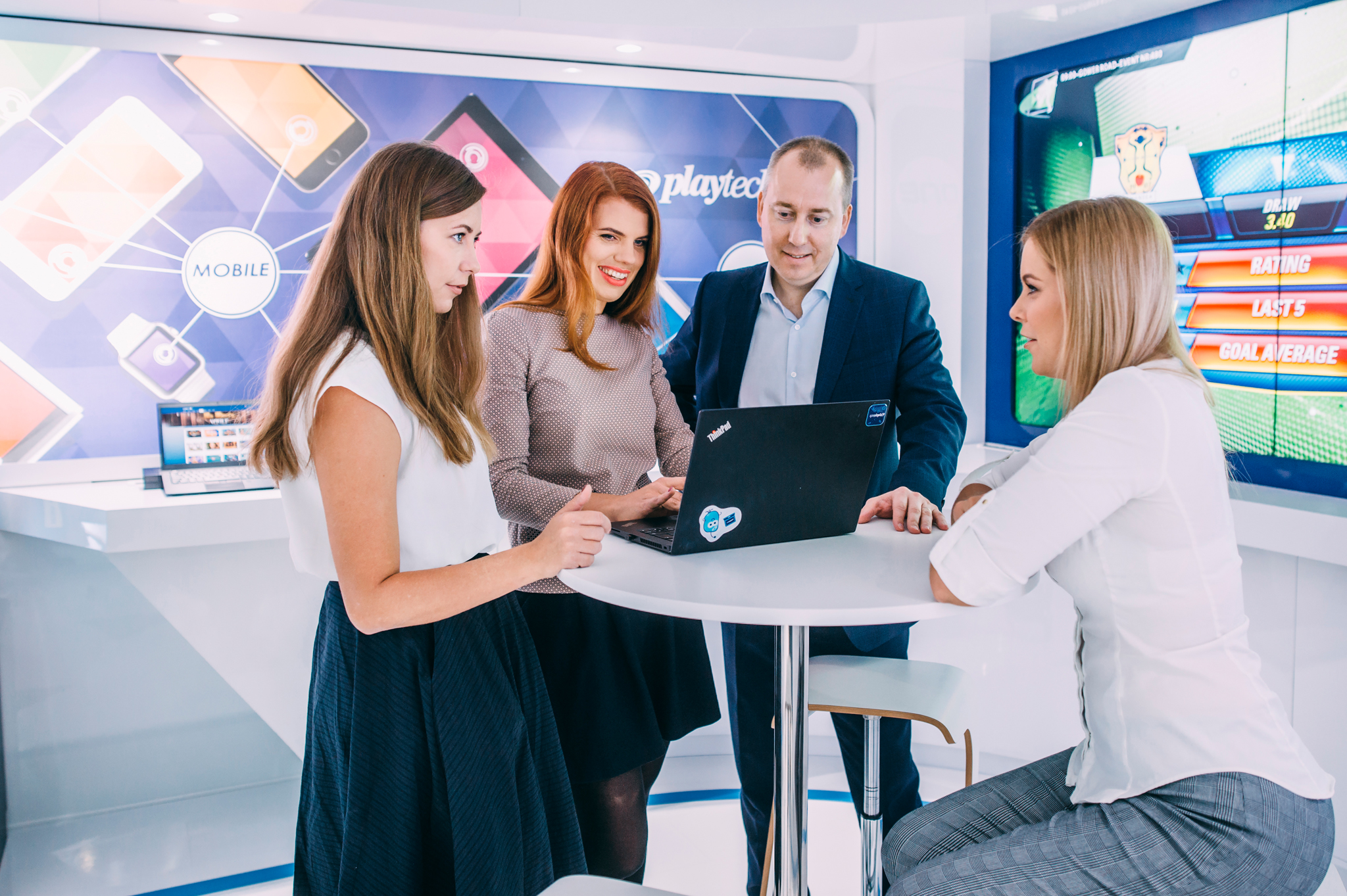 Detailid

Esmane info

Ettevõte
Are you ready for an adventure?
Playtech's IT infrastructure unit is looking for proactive System Administrator, with excellent troubleshooting, communication and time management skills.
Press play, and let's design future technology together!
Your influential mission. You..
• Will be part of the Corporate IT Infrastructure Team responsible of IT infrastructure in over 30 different sites across different countries including England, Austria, Bulgaria, Ukraine, Estonia, Slovenia, Philippines, and many others.
• Will be responsible for maintaining and supporting corporate IT infrastructure of the enterprise platform, also implementing corporate policies.
• Will be responsible for installing, configuring, and maintaining applications with IT infrastructure.
• Will be communicating daily with internal stakeholders to develop the necessary infrastructure that will implement the company's strategies.
• Will be responsible for flagging potential issues and providing solutions and risk assessments.
• Will be responsible for working with corporate ticketing system and CMDB & IPAM to maintain IT assets log.
• Will be responsible for meeting assigned project objectives.
Your unlimited powers. You..
• Possess the knowledge and skills to perform advanced management and troubleshooting for Linux systems such as Centos, RHEL and Ubuntu.
• Have deep understanding of IT infrastructure technologies such as firewalls, proxy servers, data centers, cloud, virtualization, storage and backup.
• Have the knowledge and skills to install, configure, and troubleshoot server operating systems, storage devices, group policy, backup and restoration and other various services that make up networked operating systems.
• Have proven track-record in any of the following technologies: VMWare virtualization, Linux setup and administration, networking setup, administration and operation with FC SAN switches and storage systems.
• Have the knowledge and skills to operate and manage AWS and Azure Cloud systems.
• Have the knowledge of Configuration Management Systems including Ansible, Puppet, and Suse Enterprise.
• Have the knowledge of writing and maintaining scripts, as part of a team moving towards implementing modern DevOps concepts using tools including GIT, continuous build/integration, and infrastructure as code.
• Have excellent troubleshooting skills and are fluent in English (verbal and written).
Our unique attributes. We..
• Are a global IT powerhouse
• We influence the entire gaming industry
• Have a truly diverse and international team
• Offer scope and tons of variety - no day is the same
• Offer tools for personal and professional growth
• Value active lifestyle and flexibility
• Offer comprehensive benefits and well-being package
PLAYTECH IS ONE-OF-A-KIND
There are around 400 unicorns in the world, and Playtech is proudly one of them.
But we are more than the average unicorn. We are one-of-a-kind.
Two decades of experience and prestigious industry awards demonstrate how we don't follow gaming industry trends. We set them.
IT INFRASTRUCTURE TEAM
We are a multinational team responsible to offer global support. Our task is management of the servers, networks, storages and remotely dealing with the hardware of our data centres and local server rooms.
Sarnased töökuulutused:
IT administrator

Product Manager

Veokorraldaja assistent