1332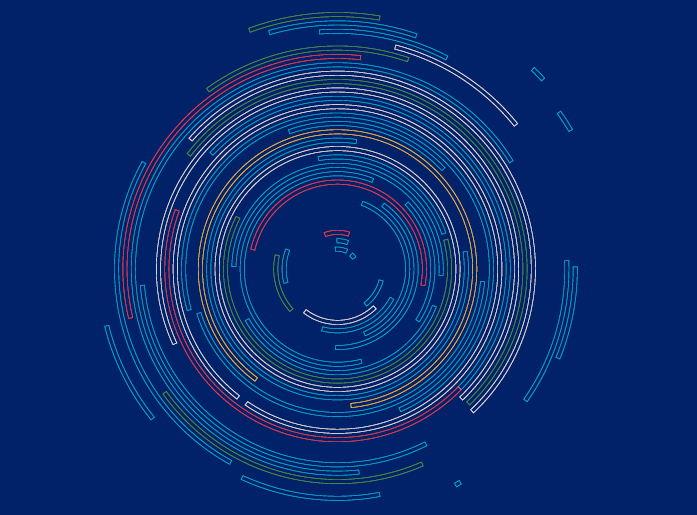 Detailid

Esmane info

Ettevõte
The NATO Cooperative Cyber Defence Centre of Excellence is a multinational NATO-accredited cyber defence hub in Tallinn involved in research, training and exercises in four focus areas: technology, strategy, operations and law. Our international team includes experts from most NATO nations and partners across the globe.
We are looking for an infrastructure architect to work on technical exercise planning and execution.
Your responsibilities will include:
Evaluating various products and solutions for labs and exercises.
Planning and setting up cyber exercises and lab environments.
Monitoring and developing the lab infrastructure of the CCDCOE.

You will be able to:
Have a key role in designing world's largest international cyber exercise Locked Shields.
Participate in international exercises and research projects.
Attend courses and conferences to develop your professional skills.

The perfect candidate would have:
Readiness to work in international environment, fluent in English.
A strong knowledge of network and routing protocols.
Experience working with cloud infrastructure.
Knowledge about core internet protocols (BGP, DNS, TCP/IP, IPSec, TLS, etc).
Experience in a technical security position, either as a defender or a penetration tester/red teamer.
Experience working with "infrastructure as code" solutions.
Knowledge of Ansible.
Bachelor's degree (as a minimum) in technical domain related to cyber defence or IT, MSc is an advantage.
Readiness for background check.

What we offer?
Exciting and meaningful work in an international team.
Competitive salary.
Trainings in Estonia and abroad.
35 days of vacation per year plus 1 day off each quarter.
Confido health insurance, sports and wellness services through Stebby.

Employer
The position is a part of the Estonian contribution to the NATO CCDCOE and the employer is foundation CR14 (established by the Ministry of Defence) that focuses on dual-use cyberspace technologies.


Sounds like it is something for you?
Drop us your CV with salary expectation at jobs@cr14.ee.
Sarnased töökuulutused:
IT-SPETSIALIST - liitu digiriigi kasutajatoega!

Azure Cloud Architect
Technical Support Engineer