737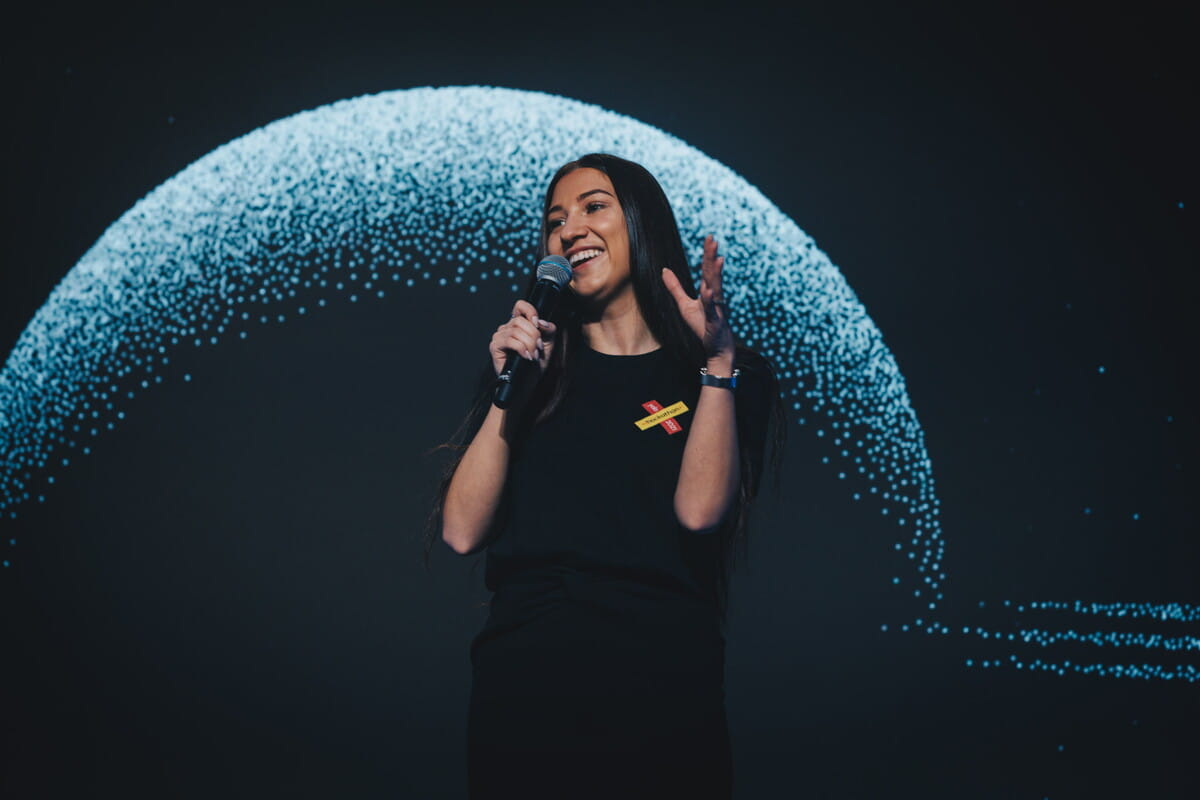 Detailid

Esmane info

Ettevõte
Description
Yolo Group brings next-level innovation to the worlds of gaming, fintech, blockchain and more. Serving millions of users worldwide, we are committed to putting the customer at the centre of the universe via a wide range of fun, fast and fair products and services. Powered by a team of more than 800 Yoloers, the Group's disruptive DNA is matched only by a desire to take everything it works on 'to the moon'. If you're curious, creative and have a flair for innovation then get in touch, we're looking forward for you to join us as a Legal Counsel!
✍️ Your daily tasks will be
Drafting, reviewing and negotiating high quality commercial agreements (e.g. software license, distribution agreements and game supplier agreements) and other type of agreements including but not limited to intra-company agreements, service agreements and outsourcing agreements; and any other legal documentation related to business operations.
Amendments and/or re-negotiations of existing agreements and management of contract renewals.
Liaising with senior management, internal stakeholders, internal departments and existing and potential clients during contractual negotiations.
Onboarding and working together with external service providers and law firms in relation to jurisdiction-specific legal matters and/or litigation.
Assisting with changes to the corporate structure and other corporate matters and affairs;
Remaining up to date with the relevant laws and regulations and practices impacting the work and the company business;
Contributing to the ongoing development of the practice and procedures of the legal team;
Driving continuous improvement within your own areas of responsibility;
Any ad-hoc duties that may arise during the course of employment.
✔️ What we expect from you
A degree in law from a reputable university;
At least 2 years of experience as an either in-house lawyer or within a law firm with international exposure;
Experience in iGaming industry – both in terms of regulation as well as in terms of industries best practices;
Wide knowledge of different types of agreements (i.e liabilities, obligations, risks);
Solid knowledge of corporate and commercial law;
Excellent command of English language – both written and spoken;
Ability to work self-sufficiency and take ownership; also to cooperate with different teams;
Excellent analytical skills with the capacity of identifying all risks and proactively choosing the business-oriented solutions within legal negotiations and/or day to day operations;
Excellent time management skills to be able prioritise matters while working in a fast-paced industry.
🚀 What will you find at Yolo Group?
Generous learning & development package (Innovation Days, Management Development Program, role specific courses)
3 health days per year
Birthday day off 🥳
Pet-friendly environment
Plenty of events, celebrations and field trips. We're known for finding occasions to celebrate and get together (safely of course). It may sound like a cliché, but we work hard and we play hard - Barney Stinson would say that our parties are legen- wait for it -dary. And we mean legendary...🎉
We love sports and are passionate cricket ambassadors - we even have our own cricket team that welcomes new members.
Comfortable offices with plenty of fruit, drinks and good vibes
Other country specific benefits
If you feel excited, but would like to hear more, don't hesitate to apply, and we will sort everything out as we go!
Sarnased töökuulutused:
AML/LEGAL SPECIALIST
Hankespetsialist

Office Manager