429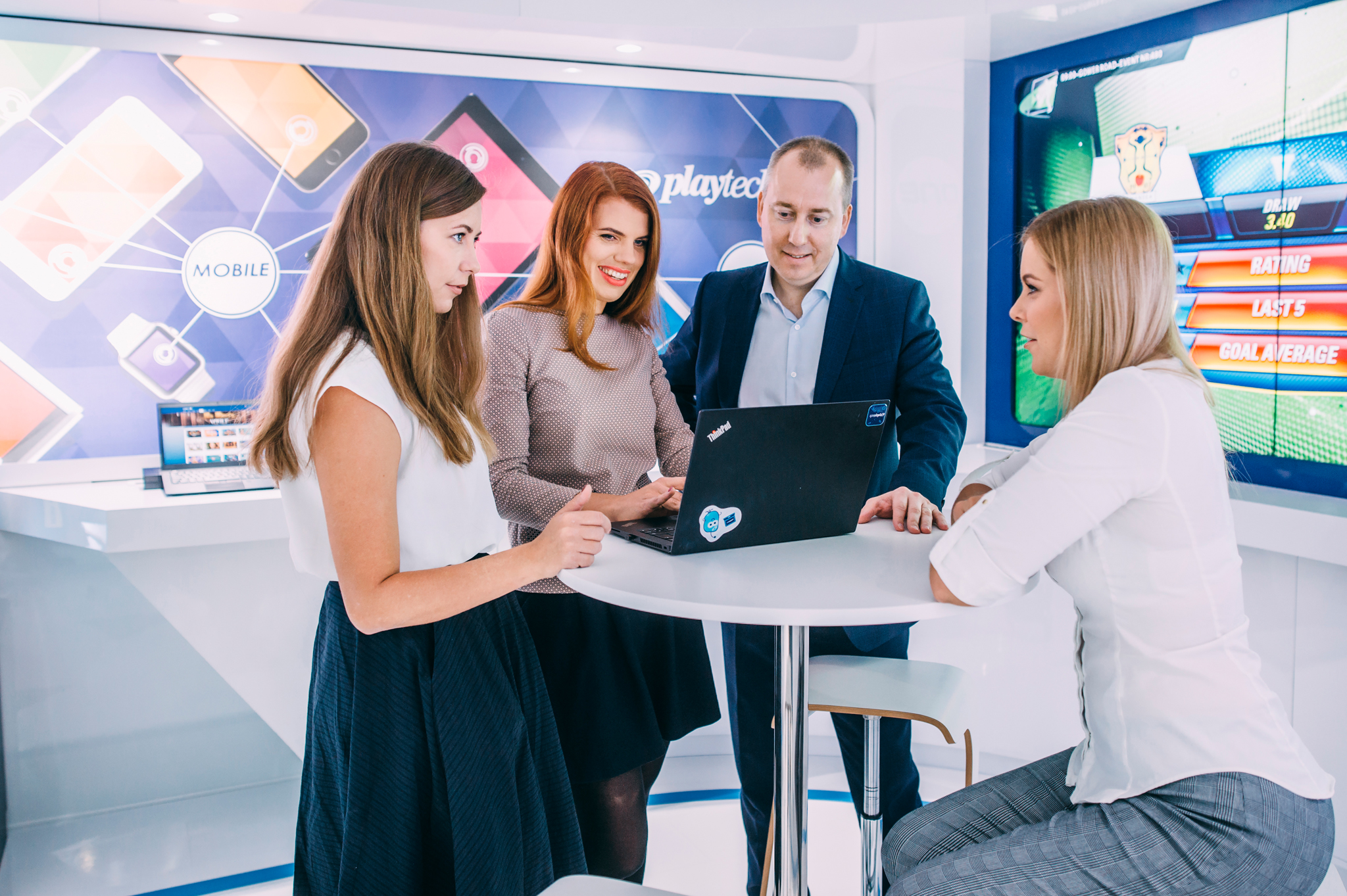 Detailid

Esmane info

Ettevõte
Are you ready for an adventure?
Playtech's Infrastructure unit is looking for a proactive and innovative Senior Database Administrator.
Press play, and let's design future technology together!
Your influential mission. You..
• Will be working with the company's global database platform daily operations - from initial setup to tools development
• You will be working with high-volume databases in a complex environment with many moving parts
• You will be planning and executing all aspects of database administration to achieve maximum stability and availability
• You will be installing and upgrading databases and high-availability solutions for databases
• You will be developing automation, monitoring and other tooling
• You will be supporting product teams to use database resources effectively
Your unlimited powers. You..
• Have expert-level knowledge in Oracle and PostgreSQL database administration.
• Bring knowledge and know-how of the IT field in general - specifically about network and operating systems (Linux/Unix)
• Are a true team player and open to new ways of doing things
• Bring novel thinking and fresh ideas
• Are challenged by problems - the more complex, the more interesting
• Are proactive - when you see something that's broken, it's only natural for you to get it fixed and find out the root causes
• Strive to continuously expand your knowledge and have strong learning capabilities to support this
• Know the basics of some programming languages, preferably in a scripting language
Our unique attributes. We..
• Are a global IT powerhouse
• Boast one-of-a-kind scale – hundreds of devices all around the world running 24/7/365
• Offer variety – no day is the same
• Have supportive, collaborative and talented team
• Value active lifestyle and promote mental wellbeing
• Appreciate work-life balance
• Provide a wide range of benefits & bonuses
PLAYTECH IS ONE-OF-A-KIND
There are around 400 unicorns in the world, and Playtech is proudly one of them.
But we are more than the average unicorn. We are one-of-a-kind.
Two decades of experience and prestigious industry awards demonstrate how we don't follow gaming industry trends. We set them.
With us, you can find your passion, choose from unlimited career paths, be part of a supportive and motivated community, and work with the absolute best.
PLAYTECH'S INFRASTRUCTURE UNIT
Our infrastructure is spread over 17 different countries and 26 data centers.
We rely on 25 000 virtual machines and have 39 PB of storage space.
Impressive? Using cutting-edge technologies, we provide central IT infrastructure service to business and internal customers all over the world.


Sarnased töökuulutused:
Administraator

FLUTTER MOBILE APP DEVELOPER
Software Testing Intern