443
Detailid

Esmane info

Ettevõte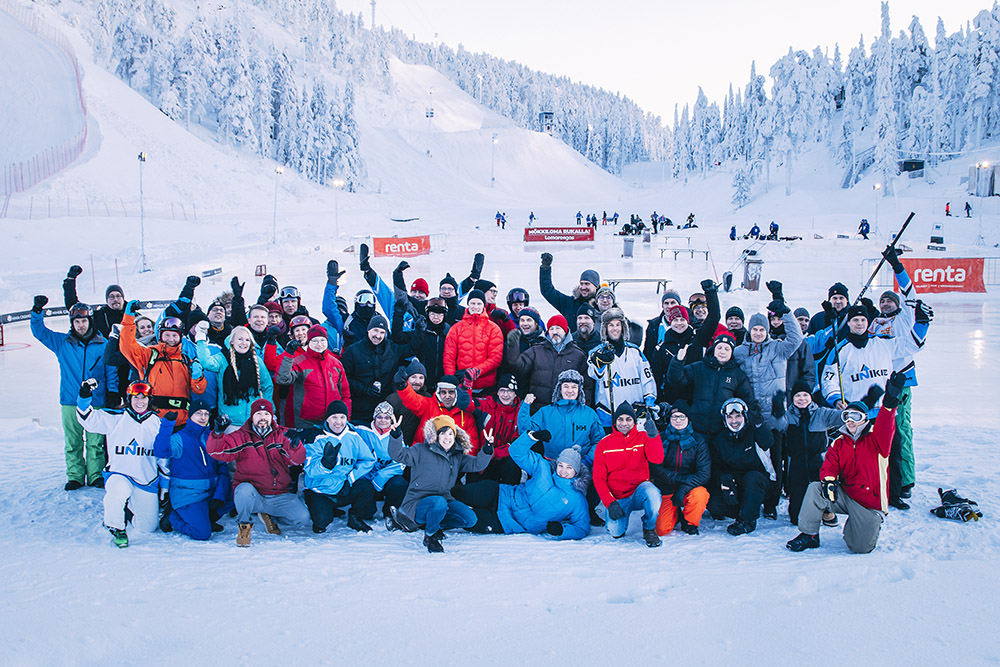 WE ARE LOOKING FOR 5G SOFTWARE DEVELOPER
We are looking for self-guided 5G Software Developers with a strong background in engineering to our fast growing #UnikieAllStars team. You would start your journey either in a selected customer project or in Unikie's internal product development team. We are ambitious, engaged and excited about transforming industries with software innovations. We're looking for software experts who are inspired to working on challenging technology and like to solve hard problems.

Our operations are based on the intersection of three global macro trends – IoE, 5G and AI. At the same time, globalization and digitalization in our core business areas, the automotive industry, the industry 4.0, and secure systems and communications, require an understanding of broader entities and more precise technology-specific expertise. In addition to experienced software developers, our growing company will need support from experts who have a good perception of the bigger picture, who are ready to work in a company that is flexible and low-hierarchy and who share our desire to develop the business together with other top experts in their field. Our way of working is flexible, and you are allowed to work also remotely if you are able to visit our office time to time when needed.
REQUIRED QUALIFICATIONS
In order to thrive in the projects and building the state-of-the-art technology we are collaborating with our clients, you need experience in:
- Strong Embedded SW development skills in C++ & C
- Experience with Linux embedded development

In addition, past experience in one or more of the following:
- 3GPP
- 4G/5G base station SW development experience (L1 PHY and/or L2/L3 protocol stacks)
- Experience in DSP algorithm implementation and optimization
- Understanding or SW – HW integration
WHY JOIN UNIKIE?
- At UNIKIE you will get to work within an experienced and ambitious community in a global environment, that develops modern, secure solutions for pioneers in their field.
- Collaborate along with colleagues who are the top in their field and together with our customers to strive for understanding what they need?
- With us you get to work in challenging projects, building new solutions for our customers and work with cutting edge technologies
- You also get to work in a flexible low-hierarchy organization where you get the chance to develop your skills in a superb group of people. In addition to our customer deliveries, we focus on our own R&D, where you get the opportunity to influence, if you want to!
- Perks and Benefits & we also like to do things together outside work
HOW TO APPLY
If this sparked your interest, please send your application to jobs@unikie.com

Our recruitment team is happy to share you more information about Unikie and our open positions, so please drop us a line if you wish to discuss with us before sending your CV or have any questions in mind!
Sarnased töökuulutused:
QA SPECIALIST

PAYMENTS AND SECURITY SPECIALIST

CUSTOMER SERVICE & OPERATIONS SPECIALIST