246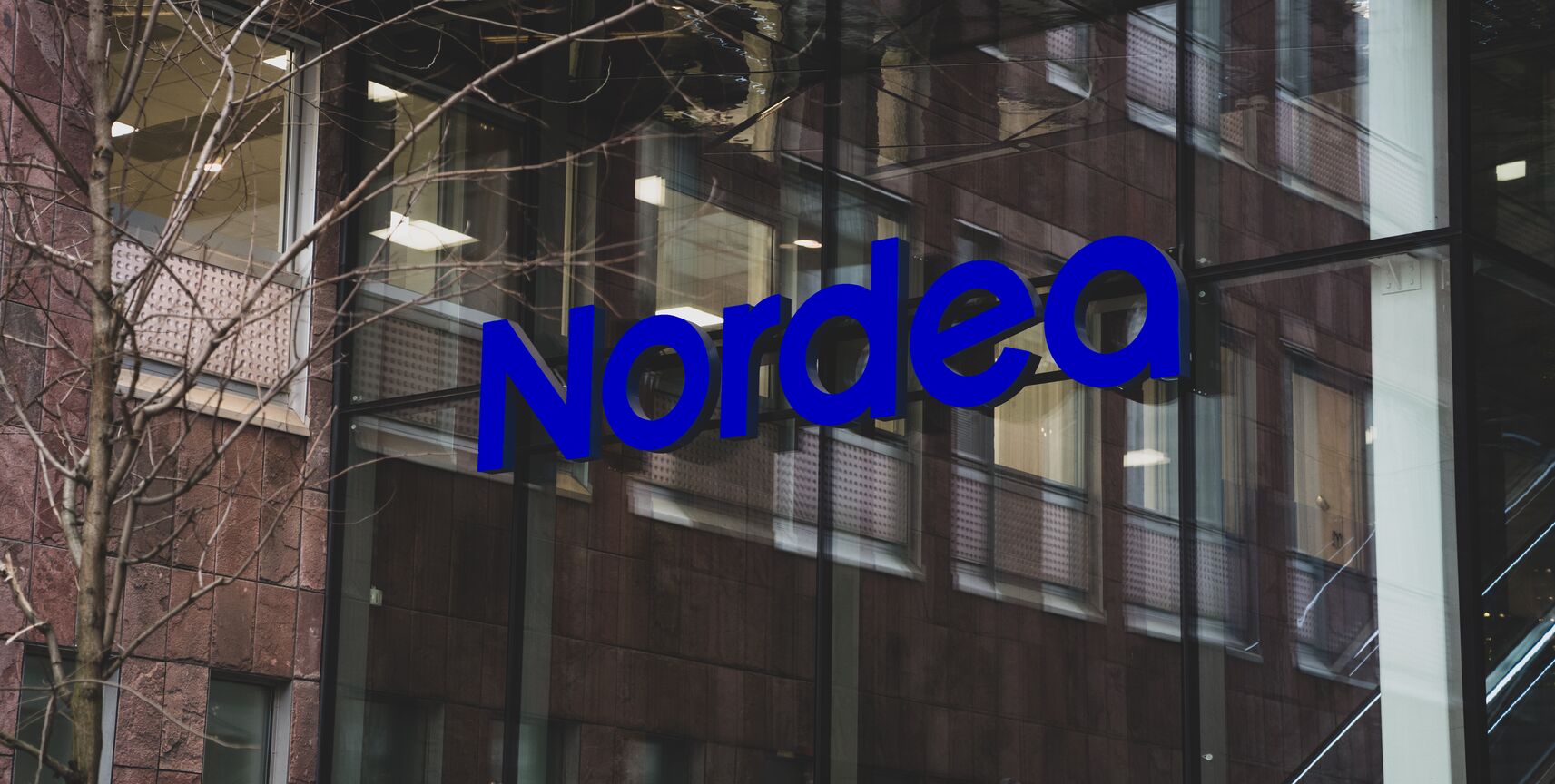 Intelligence & Investigation Analyst to Financial Crime Prevention
Nordea Estonia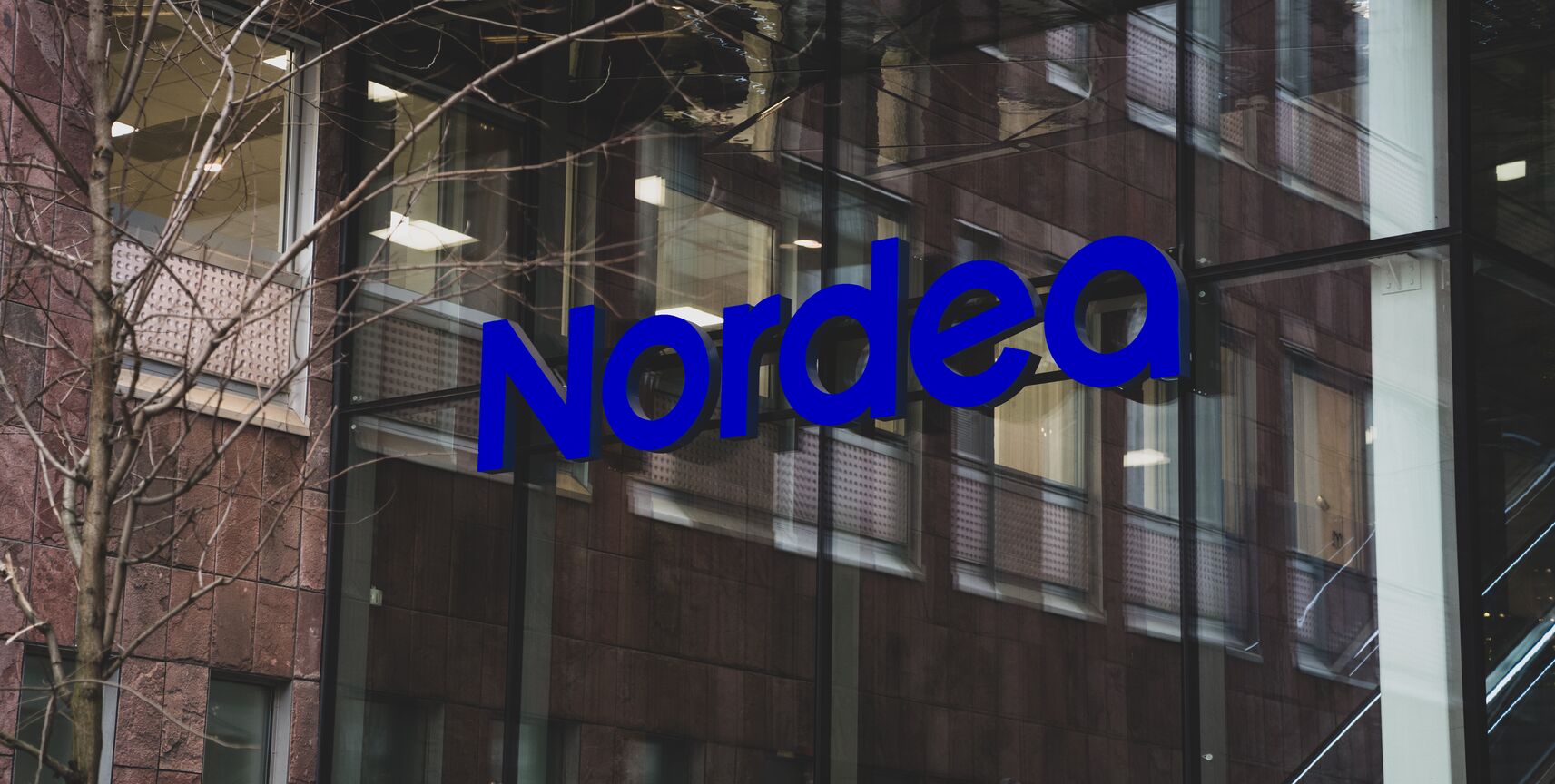 Intelligence & Investigation Analyst to Financial Crime PreventionNordea Estonia
Detailid

Esmane info

Ettevõte
Job ID: 10419

We are looking for professionals to join our Financial Crime Intelligence, Investigations & Analytics (FCIIA) team. In this role, you'll lead and execute a wide variety of complex investigations dealing with money laundering, terrorist financing, sanctions circumventions and other financial crimes prevention to support multiple business areas and risk functions.

​Compliance and integrity go hand in hand. It's all about making sure that we're a trusted partner to both our customers and society – the foundation for great customer experiences.

​That's where you come in. Working with us, you'll help ensure that compliance underpins every decision we make and every action we take.

​Together, we are passionate about building a bank that makes a difference – one where you can learn and grow. Will you help us lead the way in embedding compliance to transform the future of banking?

​Your future responsibilities

You'll join Group Financial Crime Prevention, where we assess, mitigate and prevent the key financial crime threats Nordea faces now and in the future. And help transform Nordea's financial crime function into a proactive and intelligence led capability by combining the disciplines of intelligence and data analytics.

​What you'll be doing:
- Execute and lead multi-jurisdictional complex investigations and identify threat network and impact on the bank & industry
- Develop methods & models to enhance assessment of risk to highlight concerns, threats and potential exposures
- Drive and support co-ordination exercises with other risk functions to mitigate the financial crime risks
- Support various development initiatives to enhance threat detection and help present updates for senior management

The roles are based in Stockholm. Welcome to a team that strive to be build capabilities and aspire being the best-in-industry for financial crime risk management and threat mitigation.

Who you are

Collaboration. Ownership. Passion. Courage. These are the four key values that guide us in being at our best. We imagine that you enjoy learning and are excited about bringing your ideas to the table. You're dependable, willing to speak up – even when it's difficult – and committed to empowering others.

Your profile and background:
- A working knowledge of AML/sanctions function that consumes business data to identify financial crime concerns
- The ability to drill down and understand key/critical data elements, where and how they are used within AML
- Work with wider team and stakeholders to identify opportunities for leveraging internal and external data using advanced techniques to identify and develop methods to detect money laundering and threat mitigation
- Analyze, prepare, present and interpret reporting or research results with all levels of management in a fast-paced developing environment
- Strong research and investigation skills with high proficiency in English
- Stay current with developments in financial crime environment and also has keen interest in emerging tools and techniques in data analytics & intelligence development
- Support the business areas and other AML/sanctions investigation teams with Data Analysis and Reporting
- Conduct end-to-end analysis that includes data gathering and requirements specification, processing, analysis and tactical deliverables of result
- Train peer analysts on qualitative and quantitative structured analytic techniques and tools used to create intelligence deliverables and assessments
- Make business recommendations with effective presentations of findings to various levels of stakeholders through visual displays of quantitative and qualitative information
- Ensure appropriate governance over intelligence development process and maintenance of audit trail over detection and remediation exercises

Nice to have:
- Specialist knowledge of SQL and/or other data analytics tools
- ICA or ACAMs certification
- Experience in handling and working with large data sets
- Presentation of high-quality investigation reports
- Experience in reporting SAR

If this sounds like you, get in touch!

Next steps

Submit your application no later than 16/07/2022. For more information, you're welcome to contact Ravi Shankar Sharma, ravi.shankar.sharma@nordea.com.

​Great people often know great people – please share if you have a friend who could be a perfect match for this job.

At Nordea, we know that an inclusive workplace is a sustainable workplace. We deeply believe that our diverse backgrounds, experiences, characteristics and traits make us better at serving customers and communities. So please come as you are.

Please be aware that any applications or CVs coming through email or direct messages will not be accepted or considered.
Sarnased töökuulutused:
LEGAL ADMINISTRATOR

Erakliendi laenutoodete omanik

Procurement Specialist