1080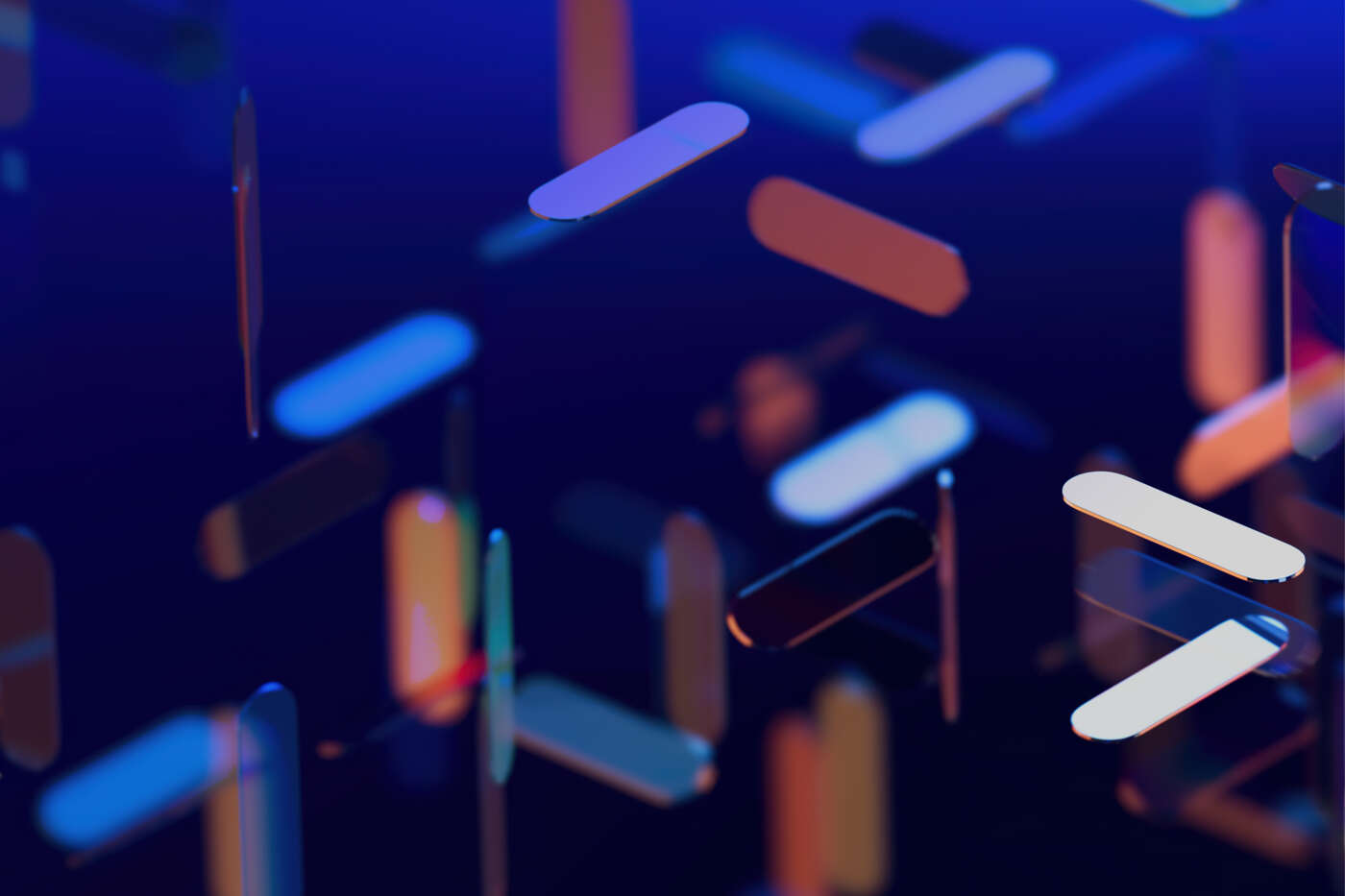 Detailid

Esmane info

Ettevõte
As a Facility Project Manager You will:
• Drive feasibility studies, conceptual design, master planning, equipment planning and analysis to ensure efficient production flows.
• Ensure developing, modifying and reviewing production drawings and construction documents
• Monitor the correction and updates of documents as required; develop solutions to technical problems.
• Provide hands on supervision during a project & responsible for keeping a project on schedule.
• Drive building system concepts and documentation process for schematics through construction administration phases within the discipline
• Prepare and monitor project status reports
• Prepare and document required code research for project
• Conduct material and product research as required for project development
• Collaborate actively with Stakeholders and key managers
• Ensure proper administration and documentation during the different milestones of project.


To succeed in this role, it is important You shall have:
• Experience in production facilities
• Exceptional computer, REVIT, AutoCAD, 3D modeling skills preferred
• Extensive knowledge of all aspects of professional services from schematic design through project close-out, including design and technical expertise
• A comprehensive understanding of the coordination aspects and related requirements of all design disciplines
• Understanding of EU construction and design standards and legislations
• Bachelor's (or higher) degree in Architecture or Civil Engineering highly preferred; if not licensed, must be obtainable in the very near future
• Very detail-oriented, self-motivated, driven & flexible
• Ability to work efficiently in a fast-paced team environment
• Good written and verbal communication skills and strong organizational skills


We offer:

• Opportunity to grow in diverse team and develop your career with us
• Influence industry 4.0 development
• Engaged and speak up environment
• Work & life balance, sport opportunities etc

Sarnased töökuulutused:
Keskkonna- ja Kommunaalameti juhataja

Tootmis- ja tehnikadirektor

PROJEKTIJUHT