1038
Detailid

Esmane info

Ettevõte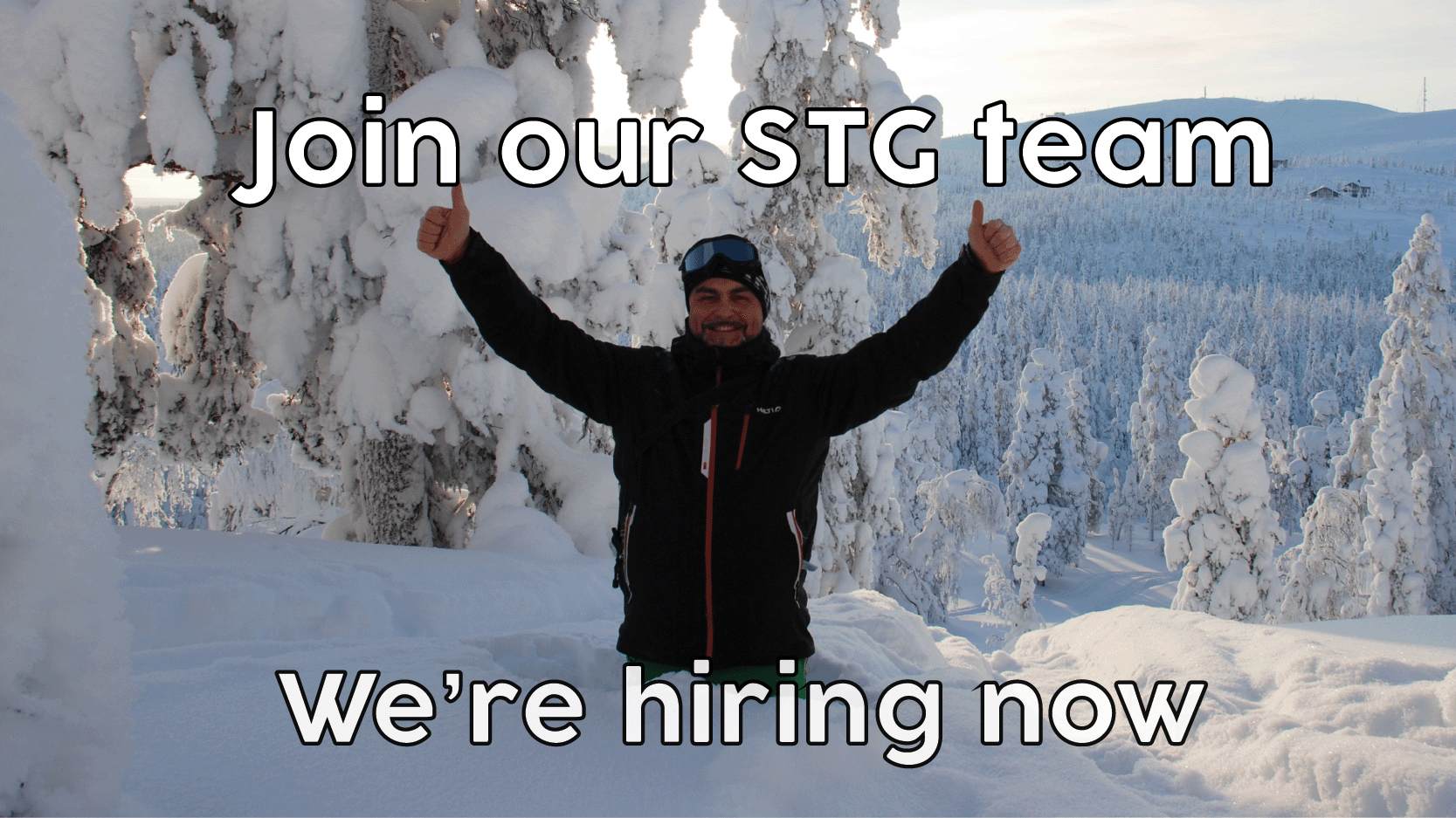 Requirements for candidates
Required skills/experience/knowledge:
- experience of min. 1 year working in sales/production of touroperator/travel agency of Finland/Scandinavian destinations;
- level of English: excellent command of written and spoken (min. C1);
- high-level of self-discipline and accuracy;
- good calculation skills;
- task completion driven;
- high level of teamwork capability;
- ability to travel/relocate during 1-2 months per year (to Finnish Lapland);
- eagerness to learn and update own knowledge of sales destination products

Job description
Description:
Product development and managing bookings of travel packages at destination management company (DMC) in Finnish Lapland and Scandinavian. Products are travel packages and services in Finland, Lapland, Norway and Nordic countries: accommodation, transfers and transportation, activities, guiding services. Working in a team with general manager, marketing and sales experts. Working place: remotely mainly. For 1-2 months in a year, workplace can be our company main office in Levi, Finnish Lapland. Main working language: English. Knowledge of Finnish, Spanish/French languages is a big plus. We offer flexible work schedule.
Duties:
- product development: creation, updating, suppliers contracting
- managing bookings of travel packages at all stages between sales and operations;
- following key-accounts' cases during operations stage;
- managing booking of travel services thru suppliers chain and thru own company operations team;
- handling product suppliers' accounts;
- products sales reporting to company management;
- participation in training sessions both remotely and in our sales destinations;
- participation in fam-trips to sales destination;
What we offer
Start of work will be 08.08.2022. Contract fixed term for 1 year period. Employer aims to extend the contract for the following 1 year period before the expiration.
The application period ends 14.06.2022.
Sarnased töökuulutused:
Sales Manager

Business Analyst- Customer Operations

Disainer - disainitiimi juht