1214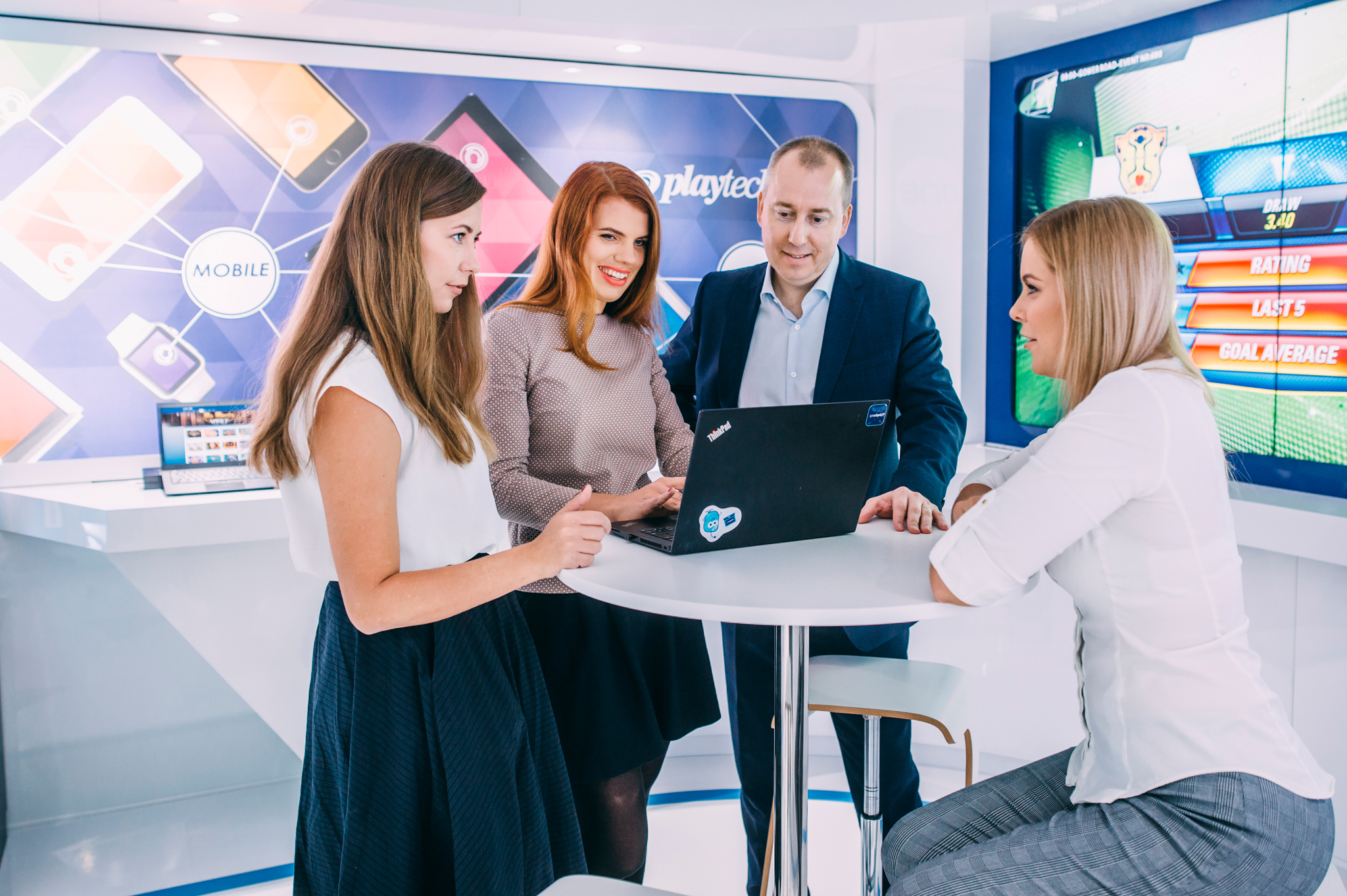 Detailid

Esmane info

Ettevõte
Are you ready for an adventure?

Playtech Live unit is looking for an experienced and proactive Operations Specialist with excellent communication and time management skills.

Press play and let's design future technology together!
Your unlimited powers. You..
• Have mid-level knowledge of Linux
• Think out of the box and seek ways to make processes smoother
• Have some knowledge in scripting languages which will help you to automate repetitive tasks
• Yearn for new knowledge and learn as you go
• Own strong English communication and problem-solving skills
• Feel that punctuality, attention to detail and ability to work under pressure are your strengths
• Have knowledge of TCP/IP, DNS, DHCP, NAT, subnetting, etc.
• Will be ready to participate in on-call rotation (for additional compensation)
Your influential mission. You..
• Will be acting as third-level support for issues with Live Casino Product
• Will be assisting and coordinating other teams in Playtech to understand and resolve problems with our service, including the creation of defects in JIRA
• Will be monitoring the service using Grafana/Prometheus tools to make sure it's healthy
• Will be investigating issues in other Playtech products that could affect the Live service and work with other teams to resolve them
• Will be supporting Live DevOps function and use your scripting skills to create new tools
PLAYTECH IS ONE-OF-A-KIND
There are around 400 unicorns in the world and Playtech is proudly one of them. But we are more than an average unicorn. We are one-of-a-kind.
Two decades of experience and prestigious industry awards demonstrate we don't follow gaming industry trends. We set them.
With us, you can find your passion, choose from unlimited career paths, be part of a supportive and motivated community and work with the absolute best.
LIVE UNIT
We are responsible for our premium casino product, offering the remarkable thrill of a real-time casino game. It's a one-of-a-kind high-level tech product and we are constantly looking for visionary and next-generation technologies to push the industry forward.
Read more about LIVE Unit from our blog:
https://playtech.ee/blog/interview-we-re-looking-for-product-professionals-to-deliver-real-time-entertainment-worldwide
Sarnased töökuulutused:
Electronics Design Engineer
Software Engineer (Testing / QA) in Payments Baltic IT team

Streaming Support Analyst