1170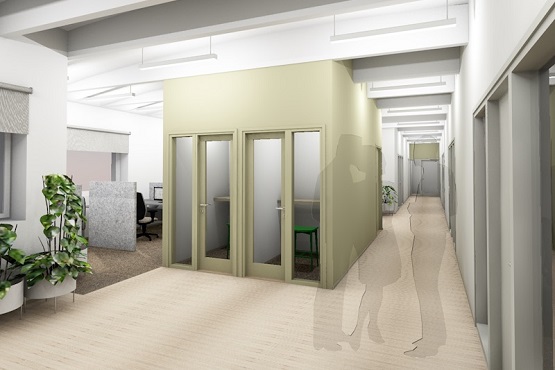 Detailid

Esmane info

Ettevõte
Требования к кандидатам
Interactive Brokers Group is looking for a Junior Recruiter on temp to perm basis to manage all phases of the recruiting process for assigned groups. The position's responsibilities include but are not limited to coordinating kick-off/intake calls with hiring managers, posting positions, sourcing/screening candidates, coordinating interviews and candidate feedback, and closing candidates in the offer stage. The role involves building and maintaining both an online and offline network with potential candidates to promote our brand, reduce our time-to-hire and ensure we attract the best professionals. Ultimately, the Junior Recruiter will build a strong talent pipeline and help hire and retain skilled employees.
Qualifications, Skills & Attributes
-Bachelor's Degree or Higher
-2-3 years of experience in Recruiting within a multinational Corporation (Finance/IT).
-Experience in working with ATS- 1 year or more
-Knowledge of MS Office tools
-Excellent written and spoken English communication skills. Knowledge of MS Office tools
-Punctual and careful working methods with the ability to prioritize tasks effectively.
-Motivated, organized, and trustworthy team player.
NB: This is a temporary position with a 6 months contract with possible prolongation.
Описание работы
Responsibilities

Posting job descriptions.
Identifying and recruiting high-potential candidates whose skills, culture, motivation, and ambition align with our company's needs.
Maintaining data integrity within our applicant tracking system.
Crafting and sending personalized recruiting emails with current job openings to passive candidates.
Ensuring a positive and smooth candidate experience.
Managing campus hiring.
Supporting recruitment of candidates for administrative roles in Tallinn, managing quality candidate flow and successfully fill open positions.
Other administrative and supportive duties may be assigned as needed.

Мы предлагаем
Very competitive compensation and discretionary performance based bonus
Vision and dental benefits, sport activities compensation
Stock incentive plan
Lunch paid for by the company
Please apply here: https://boards.greenhouse.io/ibkr/jobs/6043447002
Please specify your salary expectations it the application form.
Sarnased töökuulutused:
RECRUITER

Recruiter

Projektide koordinaator