283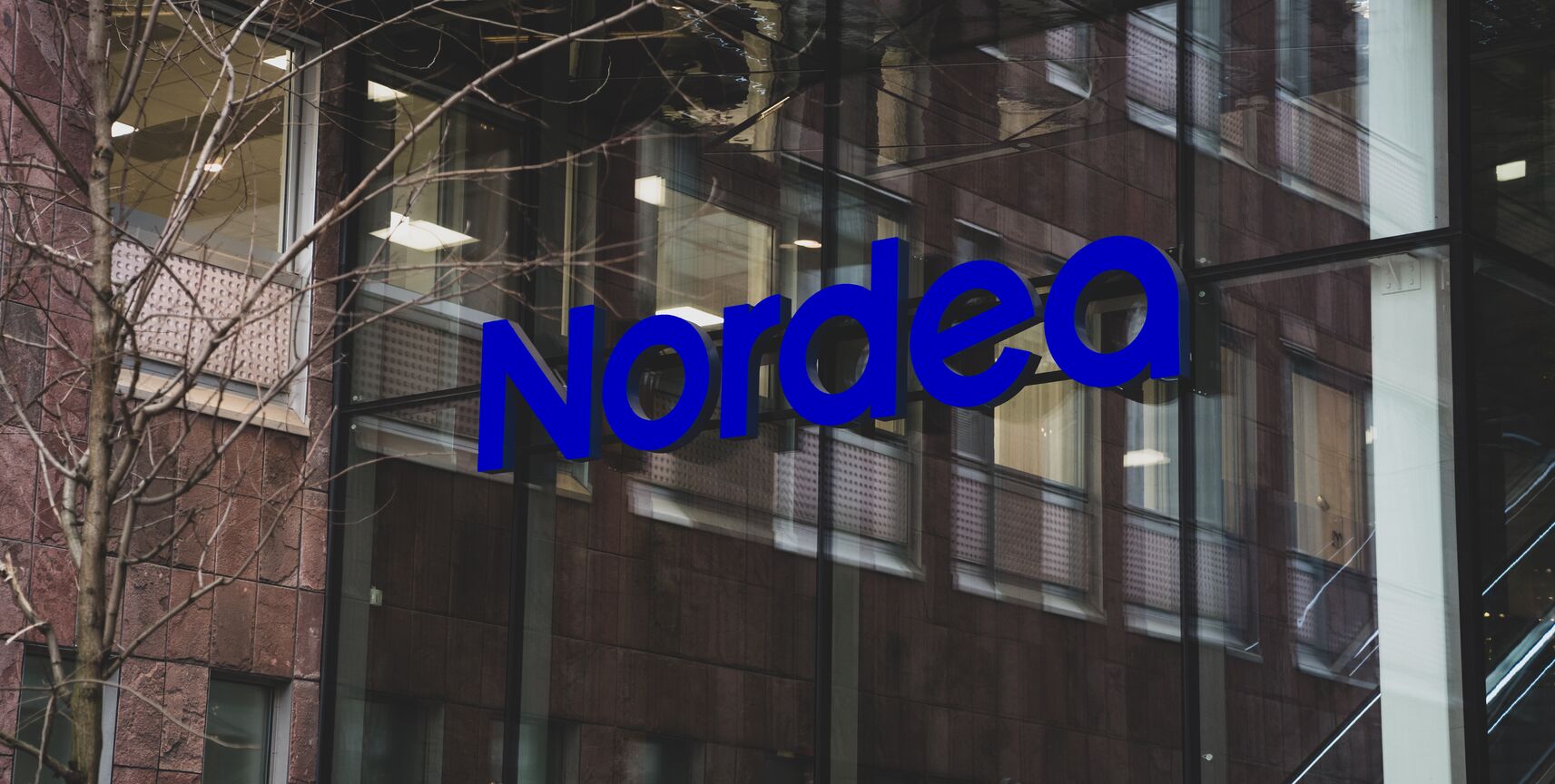 Finnish Speaking Team Leader for KYC Services Business Banking
Nordea Estonia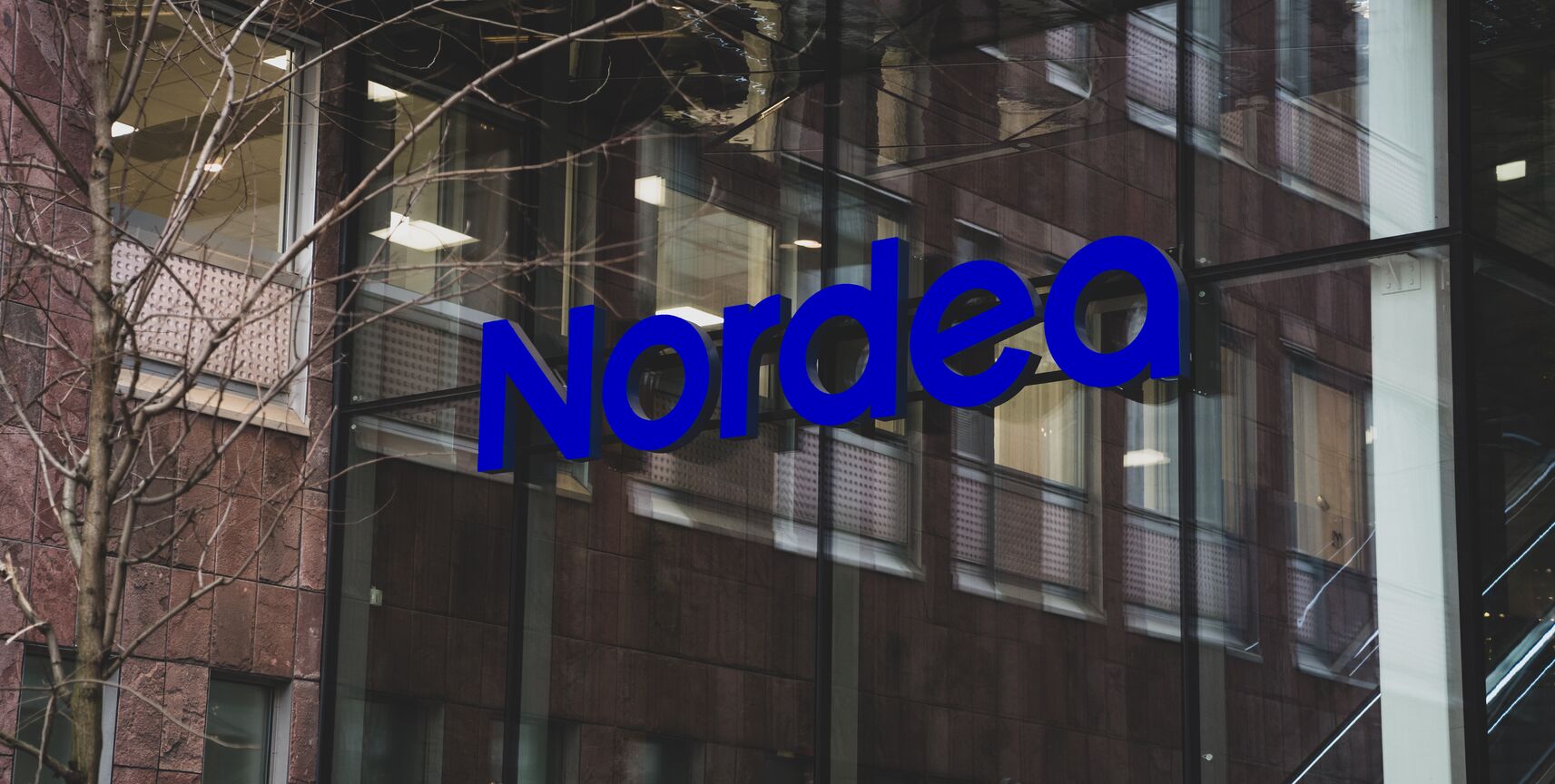 Finnish Speaking Team Leader for KYC Services Business BankingNordea Estonia
Detailid

Esmane info

Ettevõte
Job description
Job ID: 3753

A team forming an essential part of Nordea in defence of financial crime and anti money laundering. Would you like to join us in continue building sustainable and high performing team within KYC Services Business Banking in Estonia? We are now looking for a Team Lead for KYC Services Business Banking to lead a team where members are a mix of experienced and new recruits. The purpose of the job is to lead and develop team capability in the area of KYC (know your customer) for medium and low risk customers covering Business Banking (BB) Finland scope.

At Nordea, we're committed to being a partner to our customers and society can count on. Compliance and integrity go hand in hand. Joining us means you'll have an impact on how we do banking – today and tomorrow. So bring your ideas, skills and unique background. With us, you'll be in good company with plenty of opportunities to collaborate, grow and make your mark on something bigger.

About this opportunity

Welcome to the KYC Services Business Banking Estonian team. In KYC Services Business Banking our current mandate is to perform enhanced due diligence on existing high risk customers, as well as ongoing due diligence for medium and low risk customers on behalf of the Business Banking Direct (BBD) and Business Banking (BB) respectively, part of Commercial & Business Banking (CBB). As a bank, Nordea takes its responsibilities to society seriously and has built strong defences to avoid being used by criminals. Group Financial Crime Prevention (GFCP) is a unit of over 1500 experts who are fully engaged in this mission to protect Nordea, its customers and, society at large.

What you will be doing:
- Leading and developing a team of experienced and newly recruited AML officers
- Setting and following targets per officert to achieve case handling at large and per officer
- Taking part in development and improvement initiatives within KYC Services Business Banking Estonia

You'll join KYC Services Business Banking Finland/Estonia having the largest high risk and medium/low risk customer service lines and delivering BB and BBD case handling on the Finnish customer scope. The role is based in Tallinn, Estonia.

Who you are

Collaboration. Ownership. Passion. Courage. These are the values that guide us in being at our best – and that we imagine you share with us.

To succeed in this role, we believe that:
- You are analytical, strucutred, process and improvement & solution oriented, have ability to understand the details and bigger picture
- Your communication skills (spoken, written, story telling) are your strenghts and you get along easily with different type of individuals and stakeholders espcially cross-borders
- You do preferably have background of being leader earlier, as well as finacial crime and operations

Your experience and background:
- Fluency (spoken, written, reading) in Finnish and English
- Master's or mid-master degree
- Previous leadership experience is preferred, but not mandatory

If this sounds like you, get in touch!

Next steps

Submit your application no later than 14/06/2022. For more information, you're welcome to contact Evelyn Lehto, evelyn.lehto@nordea.com.

At Nordea, we know that an inclusive workplace is a sustainable workplace. We deeply believe that our diverse backgrounds, experiences, characteristics and traits make us better at serving customers and communities. So please come as you are.

Please be aware that any applications or CVs coming through email or direct messages will not be accepted or considered.
Sarnased töökuulutused:
Finnish Speaking Customer Experience Specialist

Customer Adviser (Finnish speaking)

Õpetaja (eesti õppekeelega sõimerühm)