628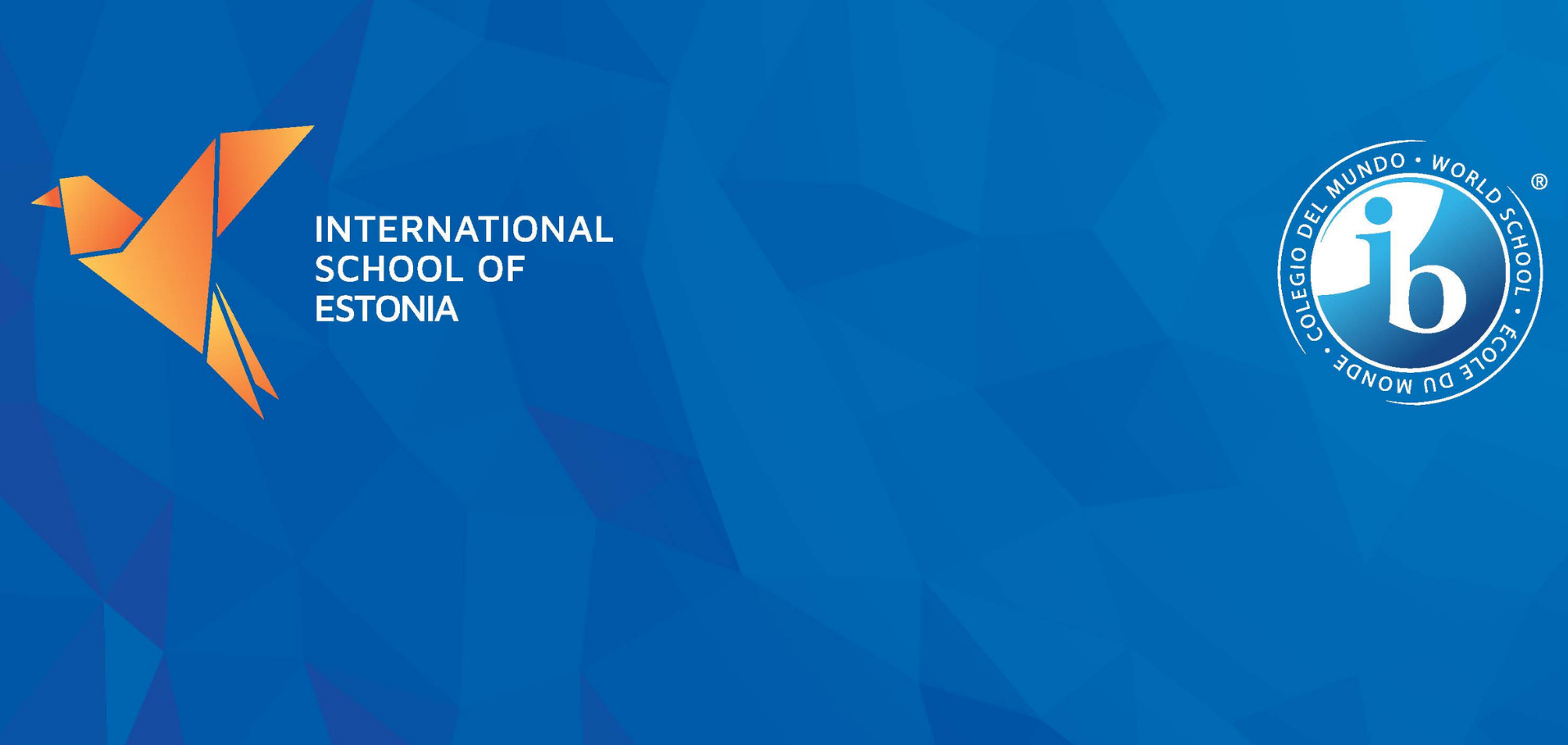 Detailid

Esmane info

Ettevõte
Technology Integration Teacher
International School of Estonia is a private, co-educational, not for profit school, located in Estonia (Tallinn). ISE is a fully authorised International Baccalaureate Continuum World School. It is also accredited with NEASC and CIS and as such is the only fully accredited International School in Estonia. It has an enthusiastic and hardworking staff, small class sizes, a happy and motivated student body and is centrally located just outside the beautiful medieval old town area of Tallinn. The school is recognised locally as a centre for excellence. The school has very small staff turnover. This vacancy and one other, are the only vacancies it has for 2022/23 and are due to a 50% increase in student enrollment over the last 3 years.
ISE is seeking to appoint a Technology Integration Teacher to start ideally, in August 2022, or later by mutual agreement.
The Role:
This is a new position in the school and it will require flexibility and adaptability.

Definition:
Technology includes both digital and nondigital tools and resources that facilitate and expand learning possibilities ISE seeks to provide students with multiple, authentic and purposeful opportunities to learn technology, learn about technology and learn through technology


Qualifications /prerequisites:
Degree qualified, certified teacher with a field of study in Educational Technology.
2+ years of experience in this field is preferred.

Additional Desirable Qualifications:
Commitment to model the behavioural competencies of the IB Learner Profile
An understanding of inquiry learning and the importance of student agency.
A knowledge of/passion for, the International Baccalaureate, ISE Guiding Statements and High Quality Teaching and Learning.
Strong desire to be an inspiring, motivated educator.
Experience working in a technology field with Adults as well as children.

Responsibilities:
The Technology Integration Teacher is primarily responsible for improving student learning through the continued integration of technology into the school and the planned development and progression towards a digital future that incorporates technology to achieve high quality teaching and learning.

The Technology Integration Teacher at ISE is expected to:
Work closely with the Director, Principals, and the IT Coordinator to advise and formulate improved integration of technology and innovation in the classroom.
Collaborate with teachers to support their use of technology in the delivery and assessment of learning that encourages a variety of instructional methods.
Support teachers' use of digital classroom and communication tools including Google Apps.
Develop plans for an integrated digital learning future for ISE staff and students.
Offer support, training, and workshops to teachers to improve innovative practices.
Maintain a bookable teaching calendar and actively participate in classrooms according to the need.
Give support to students and teachers to develop their use of learning technology
Plan, implement and evaluate lessons for basic computer, keyboard, and internet skills to students in Kindergarten through PYP 5
Teach internet safety including personal responsibility for technology use
Deliver appropriate and accessible PD across subject or grade levels.
Contribute digital support resources focused on educational technology for the ISE community.
Pilot and recommend innovative hardware and software solutions in support of teaching and learning at ISE.
Search and apply for grants for innovation in education and for technology
Offer after school activities that support innovative learning and technology integration.
Other duties related to the field of the Technology Integration Teacher assigned by the school.

The package:
In addition to a competitive salary, an accommodation allowance, relocation support, and high quality international medical insurance is available to overseas candidates.

Expressions of interest for the above position closes on 31.05.22. Should a very suitable applicant be identified, the school reserves the right to make an immediate appointment.

A letter of interest and introduction, a Curriculum Vitae and the names and contact details of two referees who have been closely involved with you professionally, should be sent by email to: vacancies@ise.edu.ee

Further information about ISE may be found at https://ise.edu.ee

Please read this advertisement carefully. You should only apply if you have qualifications and experience that match our current requirements. Typically ISE receives many applications and it may not be possible to individually acknowledge receipt of each one.





Sarnased töökuulutused:
Full Stack Developer
Digivaldkonna koostöökoordinaator

JAVASCRIPT DEVELOPER