544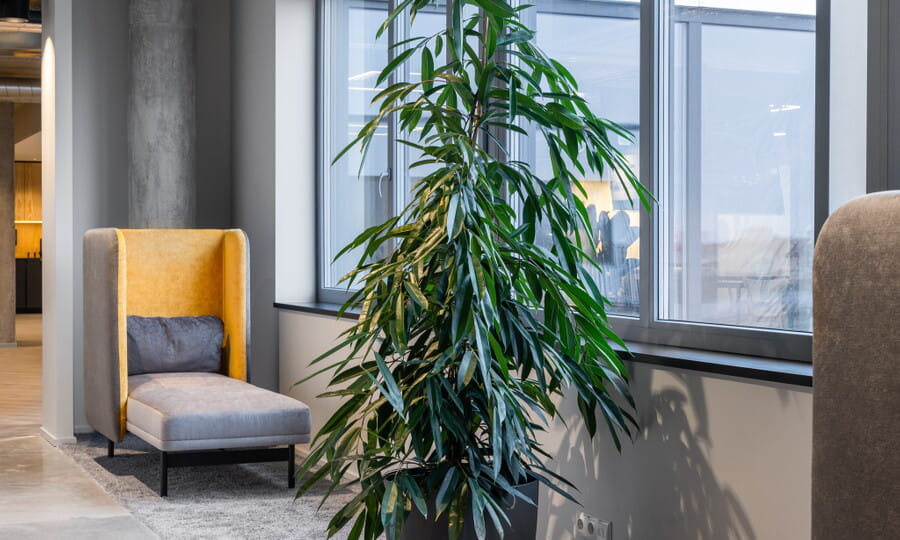 Detailid

Esmane info

Ettevõte
🚀We are offering you a great chance to hop on at the best time in Net Group´s history!
We are expanding our business, and you could play a significant role in this!
🧐 We are looking for a QA ENGINEER to join our team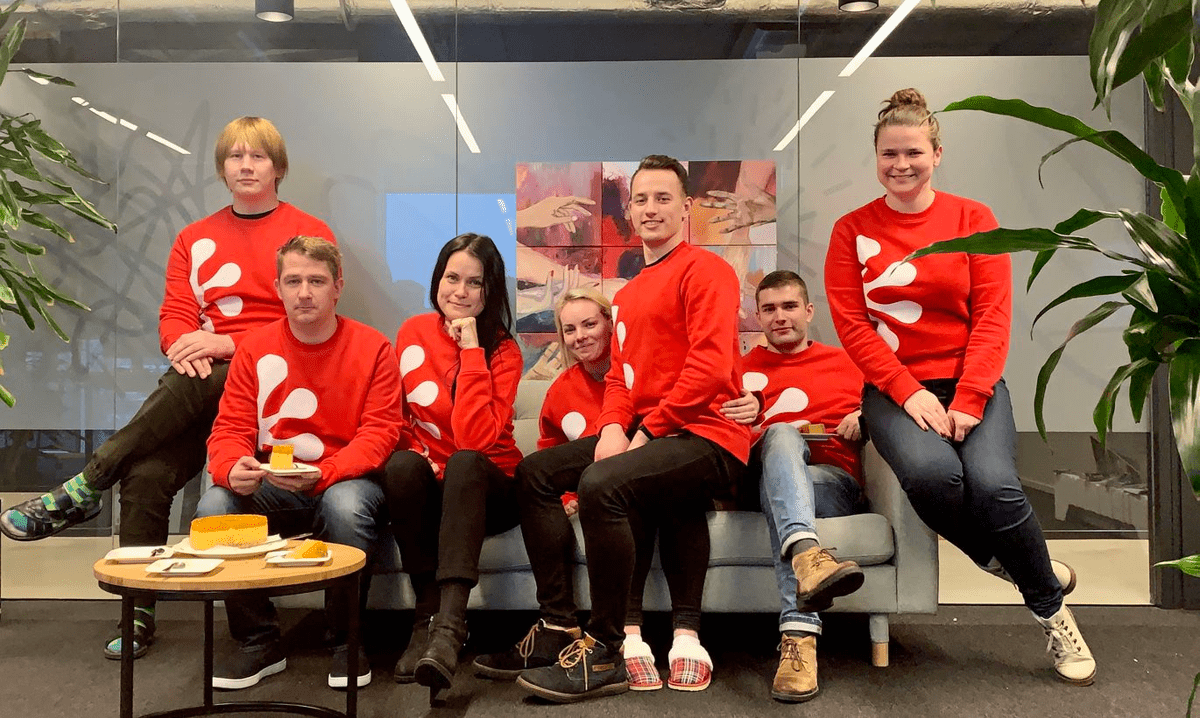 ?
You will work closely with a team of professionals who are passionate about creating the smartest software solutions for our clients and products that support change.
Our team Alfa creates public applications and internally used solutions for a variety of industries to support health care and health awareness, digital commerce, transportation for our customers like PERH (The North Estonia Medical Centre), Elsavie, Telia, Eesti Rahvusraamatukogu (Estonian National Library), Esteve, etc.
Our team includes all sorts of specialists: PM, QA, Analyst, Architect, all level Developers. We work collaboratively and support each team member to define the best solutions for our customers. We enjoy each other´s company and love to have joint lunch together or have some fun at our team events!
In this role, you can ensure the high quality of the software mainly in PERH project and have a say in developing the solution. You will also participate in customer communication and help create a better user experience. Ultimately, you will ensure that our products, applications, and systems work correctly.
Check out more about what´s in it for you at: WE ARE NET GROUP
https://netgroup.com/careers/
Besides all that you will enjoy** projects that boost your growth, an attractive salary, sports compensation, learning bonuses and conference trips, cool joint events and activities. You will find a stretching and (video)games room at our cool Office, a fully equipped kitchen, free fruits, drinks, and coffee, and the best gear to work with. And last but not least - People who make your day at the (home)office!
How will you contribute?**
⇒ execute test cases (manual or automated) and analyze results
⇒ create logs to document testing phases and defects
⇒ report bugs and errors to development teams
⇒ help troubleshoot issues
⇒ participate in the planning and evaluation of works in cooperation with the client and the team
Technologies and skills you need:**
✅ have worked as a QA Engineer for over two years
✅ are experienced in automated testing (Cypress, Selenium, or other)
✅ can document errors clearly and intelligibly
✅ have experiences in testing APIs using Postman, SoapUI, or another tool
✅ can create SQL queries and use different tools (Postgre, Oracle SQL)
✅ Knowledge of different QA methods
✅ have excellent Estonian and good English language skills
✅ Extra points if you have experience describing test stories
And last but not least - you are a master in your time planning, and you are ready to communicate daily with developers and customers.
Working mode: Hybrid in Estonia
If not now, when?**
Did that sound like the next step on your career ladder?
We are looking forward to receiving your application already today!
Should you have any additional questions about your future team or project, please get in touch with Maris Martin at +372 5744 6208 or have a chat here!
Let´s reach new heights together!
Sarnased töökuulutused:
ENERGIASÜSTEEMI ANALÜÜTIK

Elektritööde spetsialist

ELEKTRITÖÖDE TÖÖJUHT