289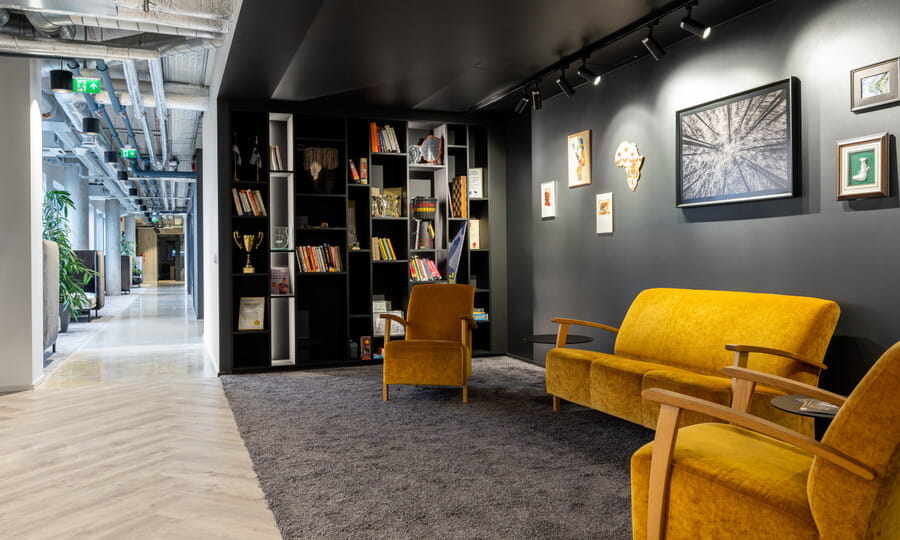 Detailid

Esmane info

Ettevõte
Description
🚀We are offering you a great chance to hop on at the best time in Net Group´s history! We are expanding our business, and you could play a significant role in this!
🧐 We are looking for a Senior .NET Developer to join our team!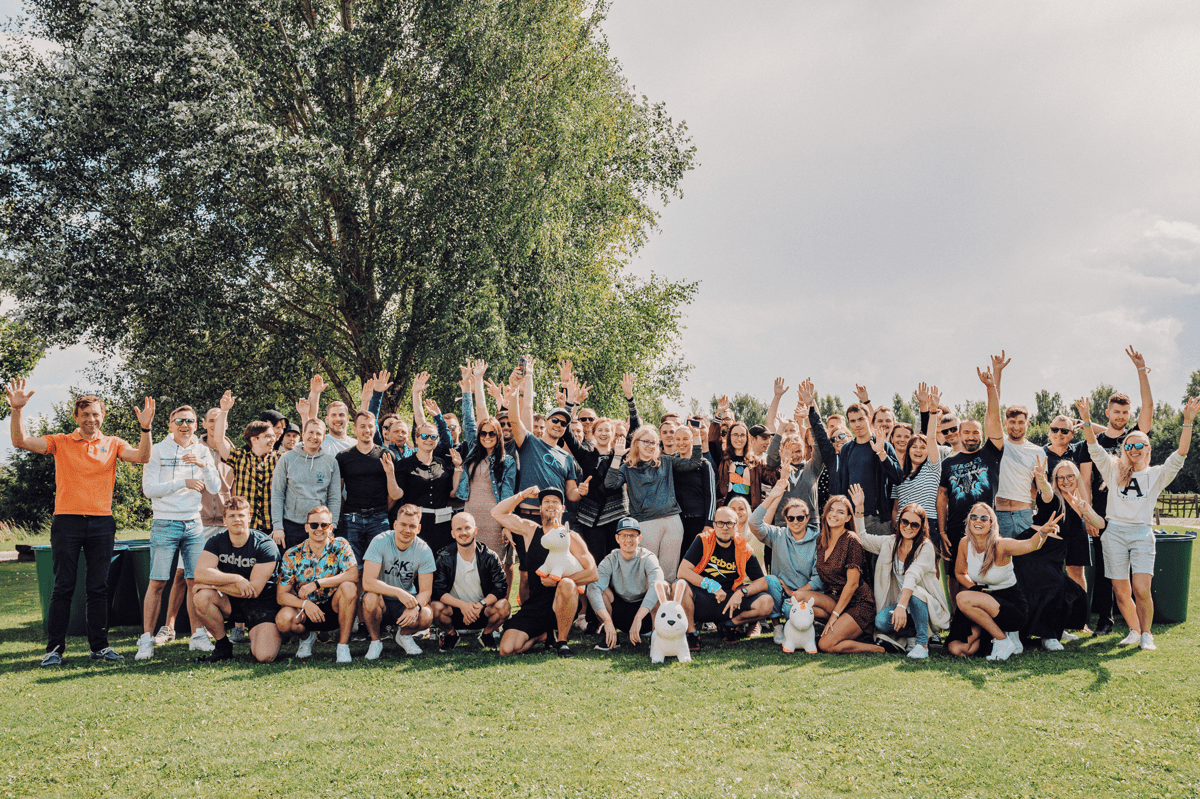 You will work closely with a team of professionals who are passionate about clean code, great teamwork, and finding the smartest solutions for our clients. We have plenty of meaningful projects to choose from. Just say what do you prefer in business areas, technologies, or level of contribution and we can find a fit for you!
Check out more about what´s in it for you on: WE ARE NET GROUP
https://netgroup.com/careers/

Besides all that you will enjoy** projects that boost your growth, an attractive salary, sports compensation, learning bonuses and conference trips, cool joint events and activities. You will find a stretching and (video)games room at our cool Office, a fully equipped kitchen, free fruits, drinks, and coffee, and the best gear to work with. And last but not least, People who make your day at the (home) office!

How will you contribute?**
⇒design, code, test and manage various applications
⇒collaborate with the engineering team and clients to establish the best products
⇒follow outlined standards of quality related to code and systems
⇒ manage DevOps pipelines and help setup product environments
⇒ write unit tests and conduct performance tuning

Required skills:**
5+ years of experience working with .NET and C#
commercial exposure to web service development
hands-on experience designing relational databases (preferably in MSSQL)
comfortable working in an Agile software development team
knowledge of practices and procedures for full software design life cycle
familiarity with common software development patterns (e.g. SOLID, Gang of Four, etc)
clean code-driven; test focused mentality
active team player and ready to mentor other colleagues
proficiency in Estonian and/or English language, orally and in writing
Nice to have skills:**

experience developing in React, Angular, Vue , or other major JavaScript technologies
commercial exposure to cloud platforms
hands-on experience with DevOps pipelines
experience with SOAP-based web services and REST-based web-services
experience in service layer design technology SOA
ready to participate in the preparation of tenders
willingness to directly communicate with clients
not shying away from documenting your work
continuous self-improvement
Our technology stack and tools:**
Highly varies by teams and projects
Backend: C#, .NET Framework, .NET Core, .NET, ASP.NET Core, ASP.NET (MVC, Web API, Web Forms, WCF), Entity Framework, NHibernate.
Database: SQL, TSQL, MSSQL, Elasticsearch, DynamoDB, PostgreSQL, Oracle
Frontend: vanilla JavaScript, jQuery, AngularJS, React, Bootstrap, Ant, Material UI
Cloud: Azure, AWS.
DevOps: Bitbucket pipelines, Bamboo, Azure pipelines, TeamCity, TFS.
Project management: Jira, Confluence, Microsoft Teams, Slack.
Tools: Visual Studio, SSMS, VS Code, JetBrains Rider, dotPeek, dotMemory, dotTrace, Postman, SOAP-UI etc (tools as per developer preference).
If not now, when?**
Did that sound like the next step on your career ladder?
We are looking forward to receiving your application already today!
Should you have any additional questions about your future team or project, please get in touch with Maris Martin +372 5744 6208 or have a chat here!
Let´s reach new heights together!
Sarnased töökuulutused:
Junior Developer