697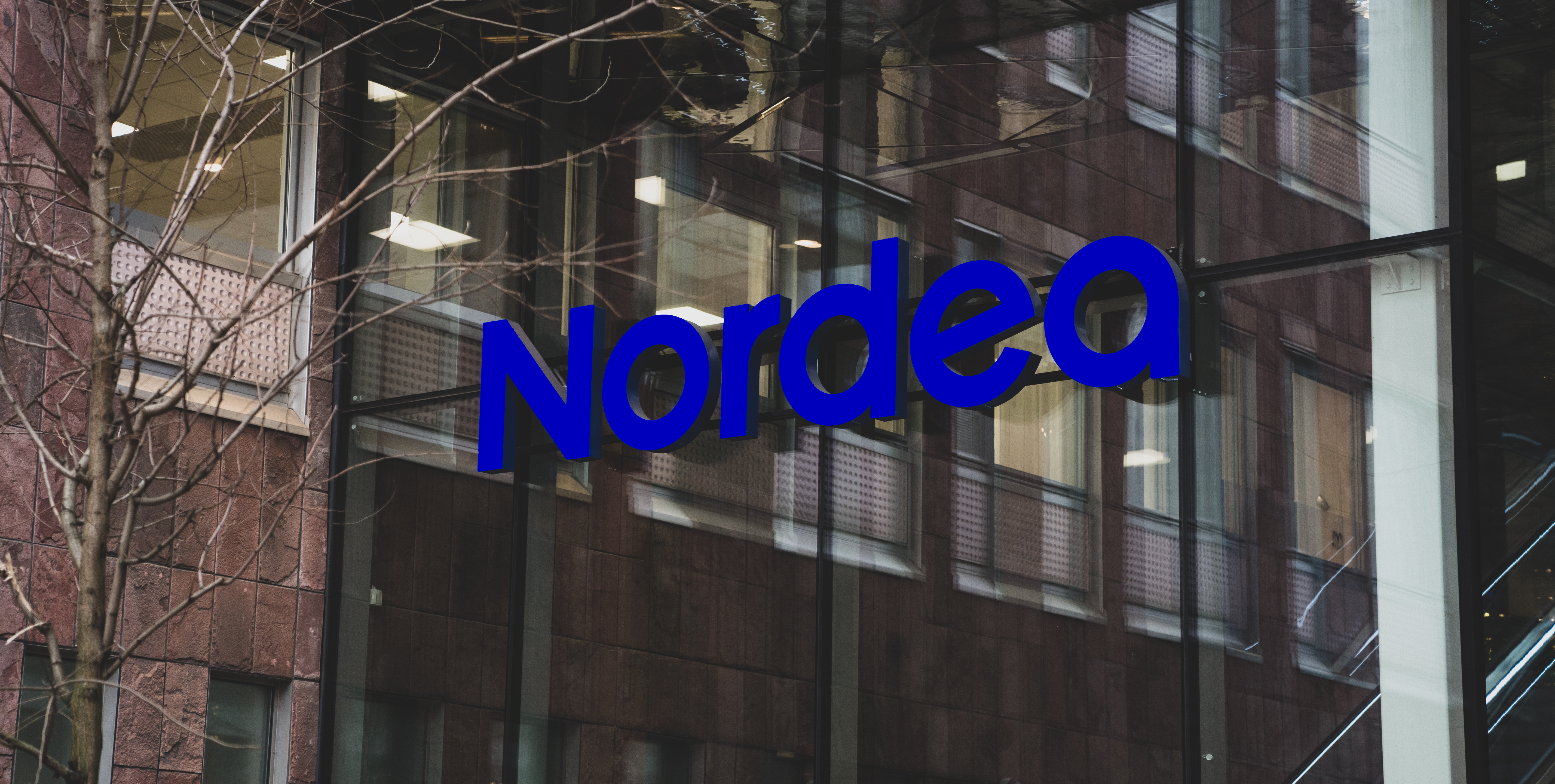 Detailid

Esmane info

Ettevõte
Job description
Job ID: 1207

We are looking for a Group Financial Crime Prevention (GFCP) Expert to join the Review and Optimise Transaction Monitoring Controls team. The successful candidate will contribute to design, analyse and optimise Transaction Monitoring controls. This is an opportunity for you to be part of one of the most exciting and challenging efforts going on within Nordea on our journey to fight financial crime.

At Nordea, we're committed to dynamically fight against international financial crime by using the latest technologies and processes. You will play a part in building a better bank that fulfils a meaningful role in society. So bring your ideas, skills and unique background. You'll be in good company with plenty of opportunities to collaborate, grow and make your mark on something bigger.

About this opportunity

You'll join the Review and Optimise TM Controls team within Transaction Monitoring (TM) Production Management. We add value by ​securing that our customers and Nordea will not be used in illegal ways that could harm them and as well harm our society where we act. As GFCP Expert you will play a valuable role in fighting against financial crime. Our team is part of Group Financial Crime Prevention (GFCP), which provides group-wide solutions to fight financial crime in Nordea. Within GFCP, we develop, manage and optimise automated TM controls across all the financial services businesses that together comprise the Nordea Group.

The high focus on Financial Crime in the group gives the appointed candidate a unique and exciting opportunity to continue to create "best in class" TM control solutions and lay the foundations for the future.

The position includes data science tasks and quantitative work in producing business-oriented results.

What you will be doing:
- Accessing complex and distributed datasets and perform statistical analysis and simulation of existing controls
- Performing quantitative data analysis with the aim to optimize existing controls
- Designing new and simplified controls
- Analysing, assessing and documenting the effectiveness of existing automated transaction monitoring controls
- Working with the team and stakeholders to understand the business requirements
- Representing the organisation with high degree of professionalism

The role is based in Estonia or Poland. The position is likely to require some travel to other Nordea international sites. Welcome to our team where you can bring your talent and engagement to work in an international and dynamic environment.
Who you are

Collaboration. Ownership. Passion. Courage. These are the values that guide us in being at our best- and that we imagine you share with us.

To succeed in this role, we believe that you:
- Have a business mindset and you are eager to understand both the business and technical sides
- Are passionate about data and quantitative analysis and you can perform all kinds of numerical and statistical analysis
- Are a team player with a positive attitude and want to secure everyone's success in fighting against financial crime
- Are self-driven, result oriented and able to operate under pressure​ in a changing environment

Your experience and background:
- Analytical mindset and experience working in data science, analysis, model validation or simulation
- Organised, structured and professional in taking initiative and work proactively
- Good business orientation and understanding of financial crime risk is considered an asset
- Working knowledge of anti-money laundering (AML) transaction monitoring and optimization of controls or related anti financial crime disciplines and activities in the financial services industry is considered an asset
- Professional level of at least three of the following tools such as Power BI, Python, VBA, SQL, R, Excel is required. Additional experience with Hadoop and User Acceptance Testing is considered an asset
- Intermediate level of tools as PowerPoint, Word, SharePoint
- Strong writing and presentation skills
- Strong record of delivery, ideally in the context of working within complex business areas
- You are fluent in spoken and written English

If this sounds like you, get in touch!
More information

At nordea.com, you can read more about us, our business and our focus on integrating sustainability into everything we do.

At Nordea, we recruit from the widest possible pool and hire the best person for the job. Because diversity makes us stronger. And once you are on board, you will find that we offer equal opportunities to everyone.

Please submit your application (CV and cover letter are required) no later than 25.05.2022.

For more information about the position, you are welcome to contact Emanuele Rossotti, Emanuele.rossotti@nordea.com.

Great people often know great people – please share if you have a friend who could be a perfect match for this job.

To all recruitment agencies: Please note, we don't accept unsolicited resumes for any of our positions. All contact regarding agency resumes should be directed to Nordea Talent Acquisition which handles everything related to recruitment.
Sarnased töökuulutused:
SENIOR MEDICAL REPRESENTATIVE (Vanem ravimiesindaja)

Ancor
Tallinn
Tähtaeg:
31.08.2022
DATA ENGINEER

JURIST (kaugtöö võimalus)