1194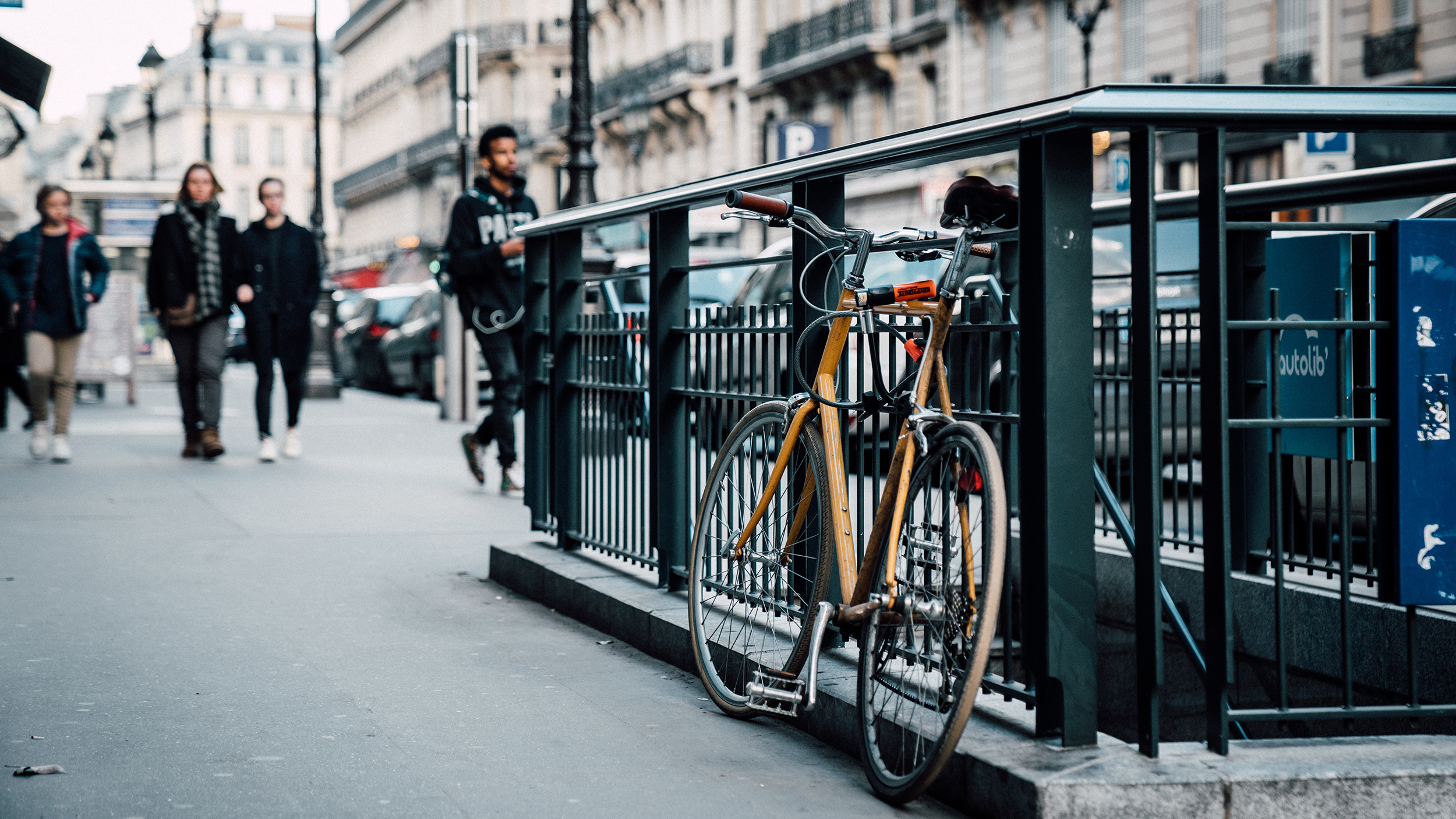 Detailid

Esmane info

Ettevõte
Requirements
Deep knowledge of Wordpress core functions, filters, actions, structure.
PHP 7, MySQL, HTML5, SASS, Javascript and jQuery.
Mobile-first CSS, cross-browser web development.
Ability to deal with changing priorities.
Flexibility and multitasking.
Strong attention to detail.
Must write and speak fluent English.
Job Description
Amandus Communication is looking for an experienced web developer to be part of our small but competent team. Take the opportunity to be a central player in delivering state of the art corporate websites/platforms together with our well-known clients. We are a truly agile company without hierarchy and bureaucracy. The majority of our clients are listed on the Nasdaq OMX Nordic stock exchange and we often support them during the IPO process. This creates a possibility for you to operate in the landscape of finance and tech.
Company offers
In your role at Amandus you will help us develop our flagship services which is, simply put, to make our clients look great in the digital arena. We do this by creating code, design and solutions to their everyday problems, but we also serve as advisors and aim to create long-term value and relationships, rather than short term projects. In return, we offer:

A competitive salary.
A non-bureaucratic organisation where your ideas and opinions are encouraged and relied on.
The possibility to take part in building a small, creative, technical and client focused team, working with clients with Nordic and international presence.
You will be involved in both strategic architectural choices as well as developing new features in the web-services and maintaining the platform, tools and processes.
Permanent employment and fixed monthly salary.
Possibility to combine workdays between the office and home based on agreement.
Possibility to work from our office in Södermalm, Stockholm from time to time.
Health care and benefits such as medical check up and sports compensation among others.
Sarnased töökuulutused:
Senior Web App/HTML5 Developer

Junior Developer

Internal IT Specialist