679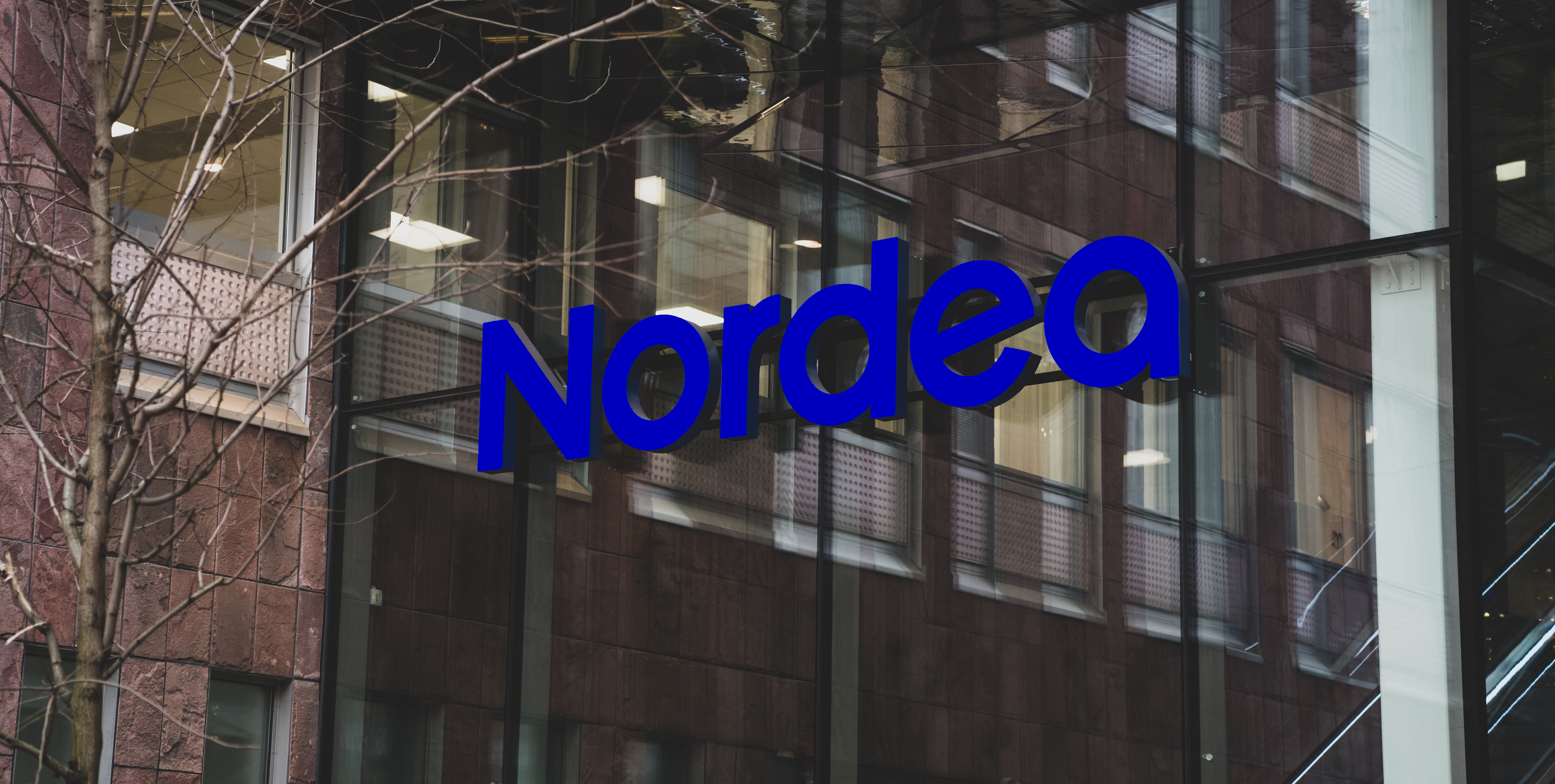 Swedish speaking Customer Production Officer, Household Lending Services SE, Tallinn
Nordea Estonia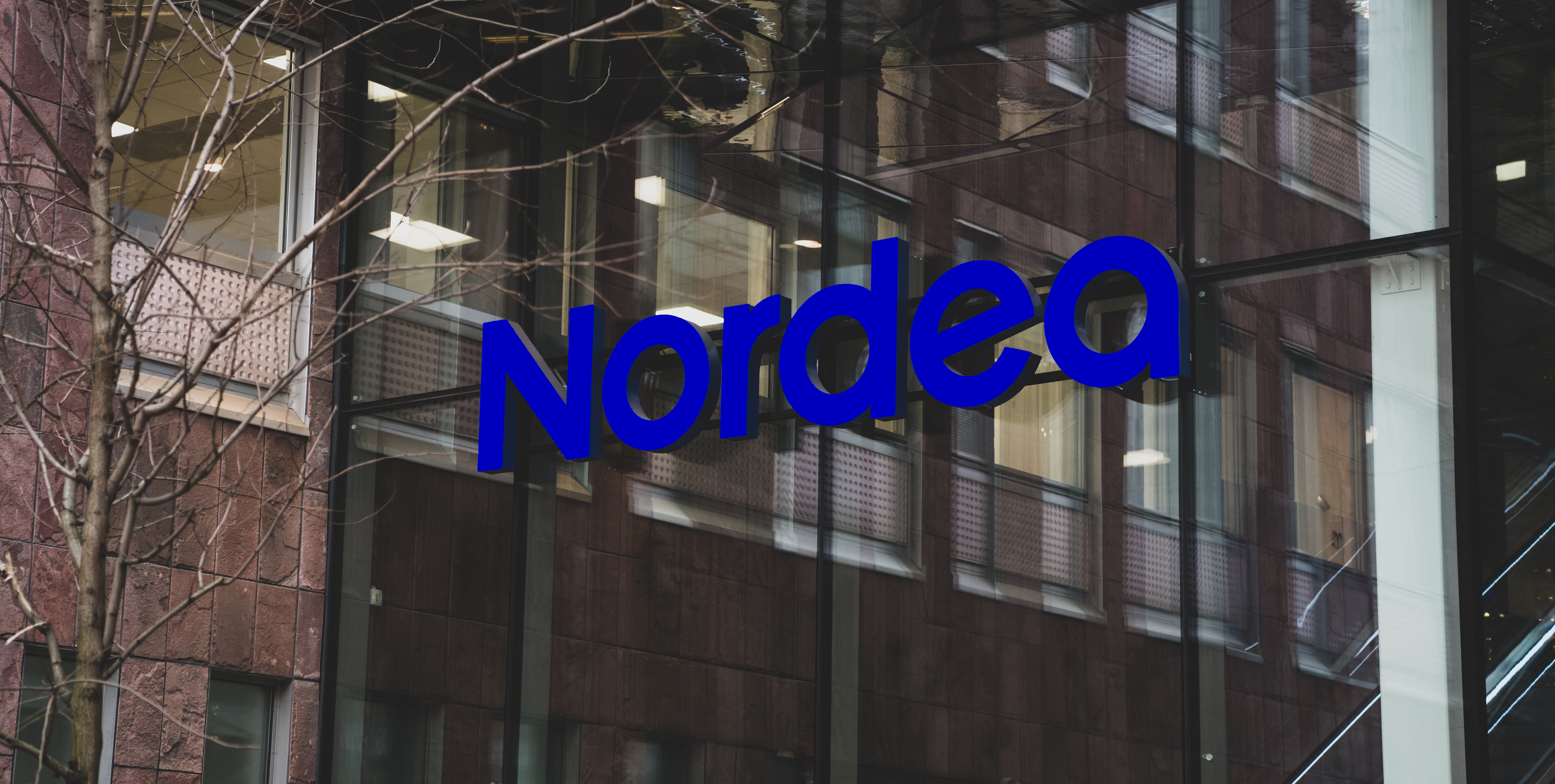 Swedish speaking Customer Production Officer, Household Lending Services SE, TallinnNordea Estonia
Detailid

Esmane info

Ettevõte
Job description
Job ID: 4370

It's an exciting time for you to join us. We're a changing company with big ambitions and together we'll create the future of banking.

Working with us, you will play a part in building a better bank that fulfils a meaningful role in society. We aim to help our 11 million customers around the world improve their lives and reach their goals. Interested in joining us on our journey?

As the Customer Production Officer you will be supporting our bank advisers in the Nordea Group Sweden branches.

We offer you a role as a Customer Production Officer in back office. We are handling part of the mortgage assignments, one of the most important moments in our customers life! You will have a great opportunity to play a vital role in delivering great customer experiences as you enable the front office to focus on advising.

About this opportunity

Welcome to the Household Lending Services SE team! We add value in supporting our frontline units and customers by delivering services with agreed level of productivity and quality, on time to meet customer demands and expectations.

As a Swedish speaking Customer Production Officer you'll play a valuable role in the set-up of a new team in Estonia, delivering great customer experiences to our Swedish mortgage customers.

What you'll be doing:
• Deliver professional support on dedicated processes
• Ensure correct and timely execution of your tasks
• Meet assigned targets according to customer's needs
• Contribute to the improvement of quality and efficiency of assigned tasks and processes

We welcome diversity across all dimensions and view it as a source of greatness. The role is based in Tallinn.
Who you are

Collaboration. Ownership. Passion. Courage. These are the values that guide us in being at our best – and that we imagine you share with us.

To succeed in this role, we believe that collaboration is key and you always act with the customer's needs in mind. You love learning and trying new things and you're excited about bringing your ideas to the table. You're honest and dependable and willing to speak up even when it's difficult. You're committed to empowering others and passionate about doing a great job.

Your experience and background:
• You speak and write very good Swedish, and you have a good command of English, both spoken and written
• You are a quick learner with the ability to adapt to changes with optimism
• You are comfortable with problem solving and analytical thinking
• You have a pro-active approach and an open mind
If this sounds like you, get in touch!

Next steps

Submit your application no later than 12/02/2022. For more information, you're welcome to contact Helena Selindh (helena.selindh@nordea.se).

At Nordea, we know that an inclusive workplace is a sustainable workplace. We deeply believe that our diverse backgrounds, experiences, characteristics and traits make us better at serving customers and communities. So please come as you are.

Please be aware that any applications or CVs coming through email or direct messages will not be accepted or considered.
Sarnased töökuulutused:
Organization & Process Coordinator

Logistics Specialist

Customer and Vendor Master Data Specialist