729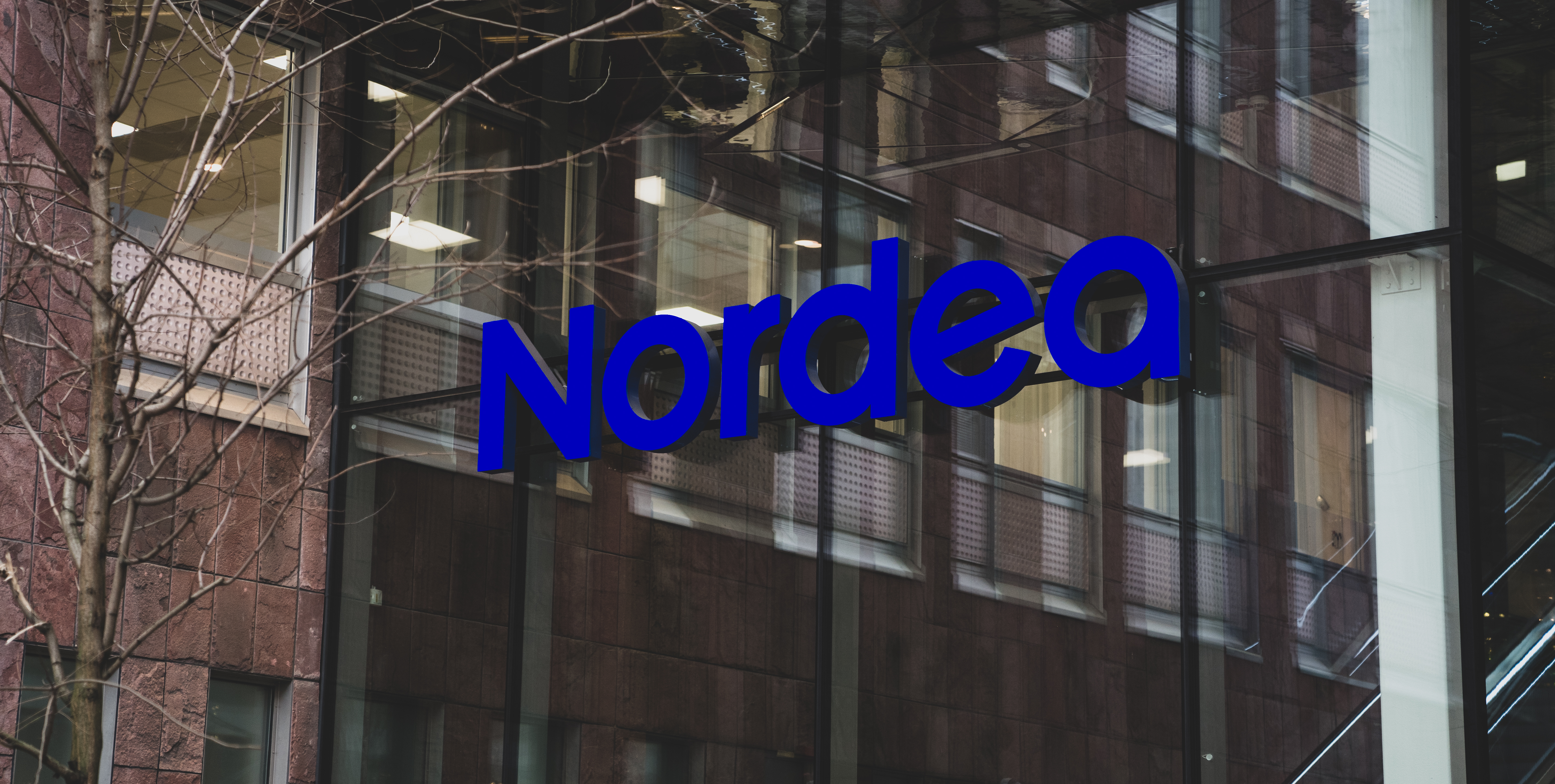 Financial Crime Risk Assessment & Management Information (Senior) Experts (two positions)
Nordea Estonia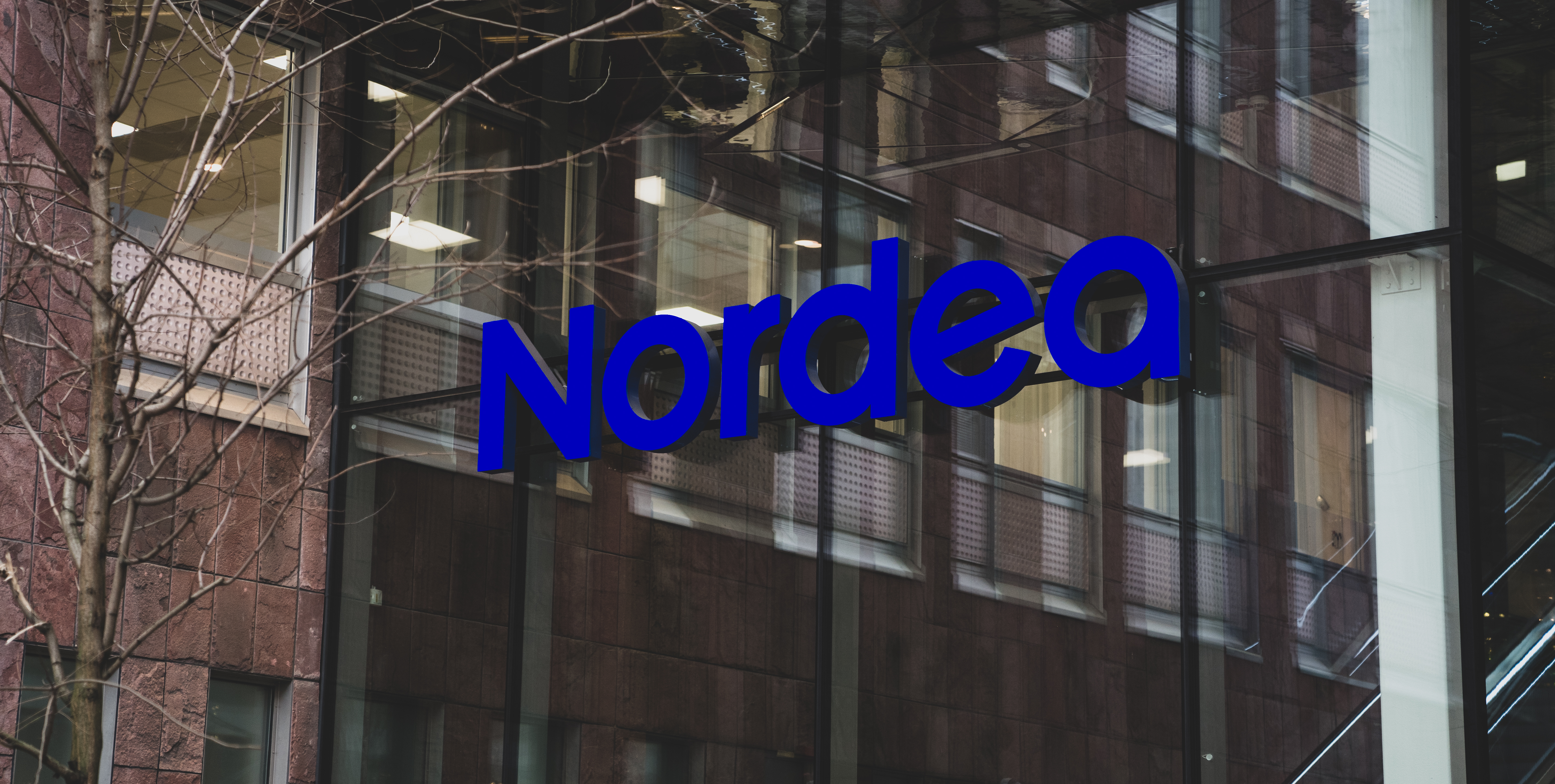 Financial Crime Risk Assessment & Management Information (Senior) Experts (two positions)Nordea Estonia
Detailid

Esmane info

Ettevõte
Job description
Job ID: 4653

We are looking to fill 2 roles available in Estonia, one senior and one expert.

The foundation for effective risk management is to understand the risks that the organization is exposed to and provide the right management information to enable the organization to make the right decision to manage the risks.

We are now looking for 2 Financial Crime Risk Assessment & Management Information (Senior) Experts (two positions) to be in the epicenter of this process and play an essential role in securing that Nordea is managing the Financial Crime related risks efficiently and effectively for the greater good.

At Nordea, we're committed to being a partner our customers and society can count on. Compliance and integrity go hand in hand. Joining us means you'll have an impact on how we do banking – today and tomorrow. So bring your ideas, skills and unique background. With us, you'll be in good company with plenty of opportunities to collaborate, grow and make your mark on something bigger.

About this opportunity

Welcome to the Financial Crime Risk Assessment & MI team. We add value by working in significant cross-functional role across Financial Crime capability areas to provide the oversight over Financial Crime Prevention towards the top management.

What you'll be doing:
- Assess and document Nordea's Financial Crime Risks exposure
- Provide management oversight over Financial Crime Risks
- Create understanding about the Financial Crime data and provide relevant commentary to the management information
- Provide recommendations to manage these risks on the basis of risk assessments and management information
- Contribute to the continuous development of Financial Crime MI

You'll join a team that will give you the possibility to get an oversight over Nordea's Financial Crime risks; the possibility to develop yourself to Financial Crime expert; finally, the possibility to fight against money laundering and terrorist financing . The role is based in Tallinn.

Who you are

Collaboration. Ownership. Passion. Courage. These are the values that guide us in being at our best – and that we imagine you share with us.

To succeed in this role, we believe that you:
- Possess awareness and understanding Financial Crime Risks
- Are able to handle Management Information and management communication

Your experience and background:
-ICA / ACAMS certificate / diploma level qualification in Financial Crime / Compliance is desirable.
- Experience in Data management and data analysis is considered as advantage.

But most importantly you have good collaboration skills, you express yourself fluently in English both verbally as well as by writing.

You are an analytical person understanding that risk management is always about finding the right balance between the impacts of the risks and impacts of the risk mitigation.

If this sounds like you, get in touch!

Next steps

Submit your application no later than 28/02/2022. For more information, you're welcome to contact Pertti Niklas Orispää (Niklas.Orispaa@nordea.com)

At Nordea, we know that an inclusive workplace is a sustainable workplace. We deeply believe that our diverse backgrounds, experiences, characteristics and traits make us better at serving customers and communities. So please come as you are.

Please be aware that any applications or CVs coming through email or direct messages will not be accepted or considered.
Sarnased töökuulutused:
Organization & Process Coordinator

Liikuvuse planeerimise teenistuse direktor

IT-NOOREMAUDIITORIT/-ANALÜÜTIKUT