693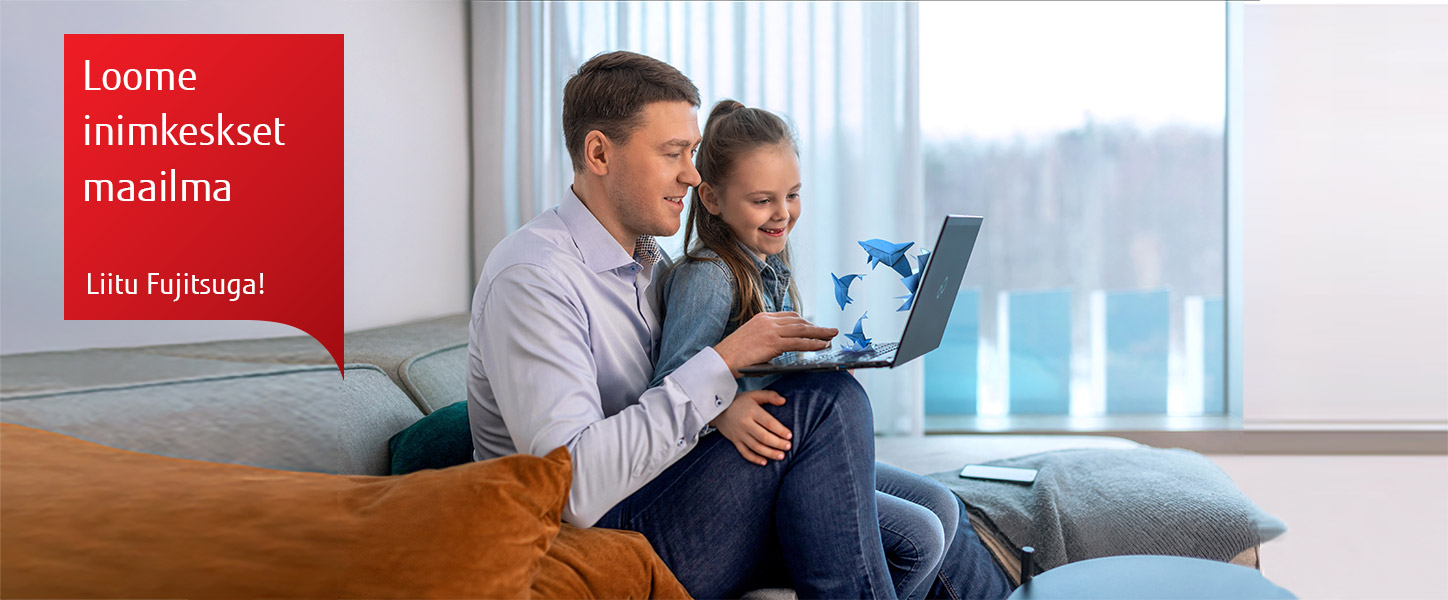 Detailid

Esmane info

Ettevõte
At Fujitsu Finland's Cloud Transformation unit, we value low hierarchy, open and self-organized team work. Our clients are both local and global companies. We cooperate closely with Microsoft, Google and AWS. Cloud Transformation was established in 2019 and since then we have built a community of approximately 50 skilled specialists. We are now welcoming a new Senior Cloud Specialist to join the team!

In this role you will be developing cloud solutions to different large-scaled clients and supporting clients in quickly changing cloud environtment. You will take part in projects all the way from initial sales phase to implementation and continuous support. Your daily tasks will include e.g. technical design and structuring the new environment, implementing to Azure with IaC as well as connecting local OnPrem server rooms to the Azure solutions.
You will be a part of an experienced team of approximately 10 persons. In Fujitsu's CT unit team members are highly valued and offered different ways to develop and improve own technical skills by e.g. certificates. Work Your Way -hybrid work model provides a lot of flexibility to everyday work.
This is a fulltime and permanent role and the location can be for example Tallinn or Helsinki.


Welcome to Fujitsu family!
"At our Cloud Transformation unit we work with most modern technologies, with relaxed attitude and agile way of working. Flat organization for us mean truly open and direct dialog between all team members as we value each other equally. Each team member has real possibilities to give initiatives and suggest changes and we work through ideas together."
- Tero Lehtinen, Head of Cloud Transformation

Being part of Fujitsu family means having several benefits (like for example lunch and medical to name a few) and also possibility to take part in our leisure clubs that vary all the way from golfing to motorcycles. We also support cooperative and collaborative work culture with possibilities to take part in volunteer work. Fujitsu's human-centric work culture is built on soft values and this shows in how we value and take care of our employees. We really aim at being the best possible work place for everyone where each and every one can succeed in their area of expertise and also grow & develop own skills and knowhow.
Please see for more information on our career site: www.fujitsu.com/fi/career


Experience we are seeking for:
background from DevOps/experience working in an agile team (e.g. Agile, Scrum or SaFe);
experience from IaC tools such as Terraform and/or Azure ARM;
CI/CD tools such as Azure DevOps Pipelines and/or Jenkins;
experience from tools like AKS, OpenShift ja Rancher is highly appreciated;
scripting automation such as Bash, Powershell and / or Ansible;
Linux;
Azure certificates.

Coding experience is benefitial.
Questions?
If you have any questions about the role, projects or the team please don't hesitate to contact Head of Cloud Transformation Tero Lehtinen
mobile: +358 46 878 0042
email: tero.lehtinen@fujitsu.com.

This role will be filled as soon as possible but we are also flexible with start date. Please apply as soon as possible through Fujitsu Finland's career site.
Sarnased töökuulutused:
DevOps Engineer

Enterprise Area Architect for Customer Overview and Digital Enablers Tribe in SEB
Trading Operations Specialist