438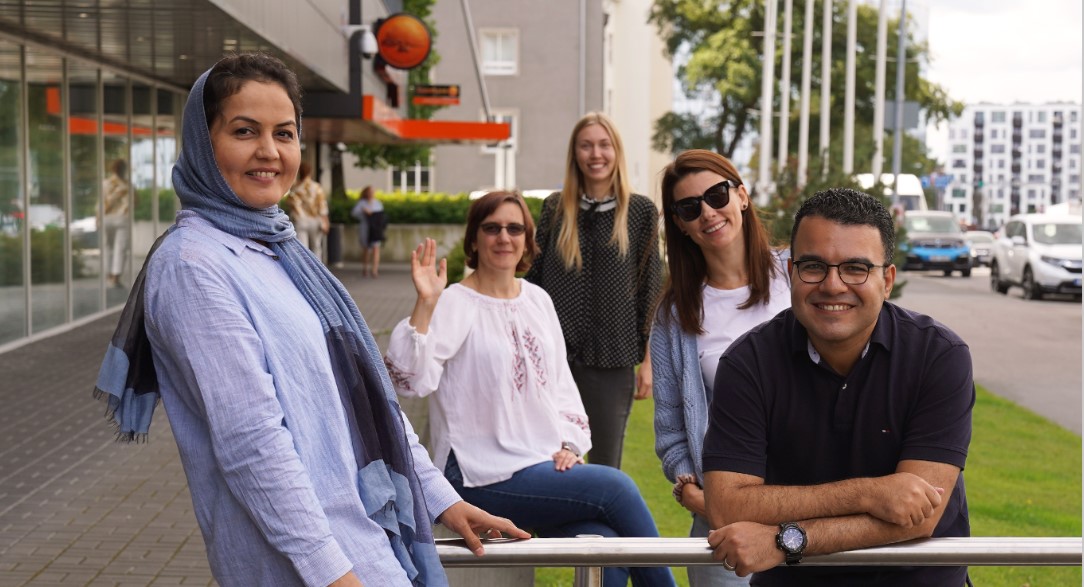 Domain Architect / Engineer for Microsoft Office365 services
Swedbank AS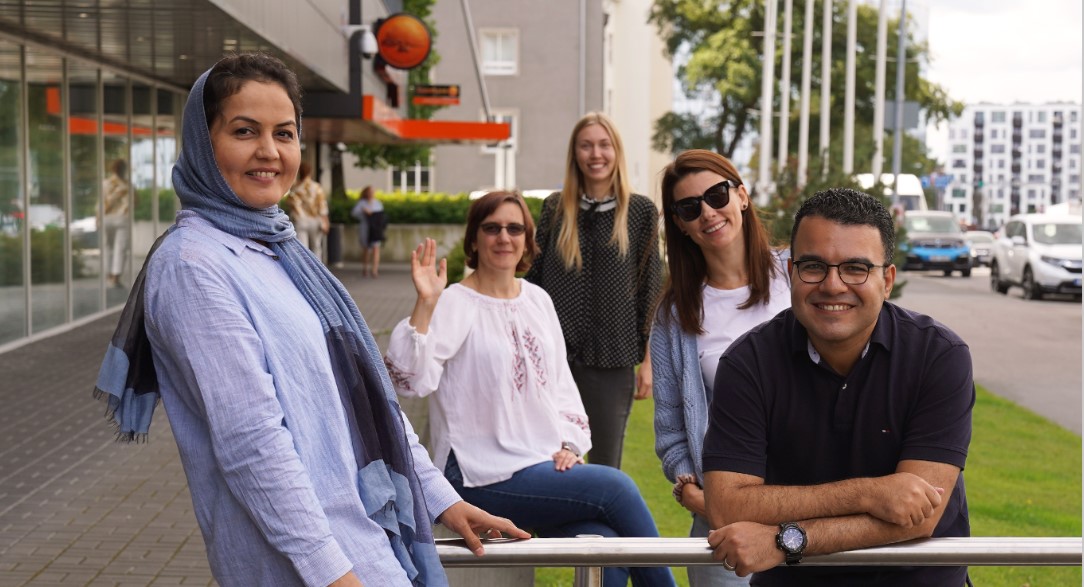 Domain Architect / Engineer for Microsoft Office365 servicesSwedbank AS
Detailid

Esmane info

Ettevõte
Are you passionate about creating vision for collaboration tools infrastructure, but also eager for hands-on engineering? We are looking for an experienced domain architect who wants to put their technical experience in practice?

In Swedbank you have the opportunity to:
Have a 30/70 split of Domain Architect/Engineer work (subject to change depending on ongoing activities)
Be responsible for developing and maintaining a secure and usable set of collaboration tools covering the need for both internal and external collaboration and communication. The services include E-mail, chat, video, file sharing, Information Protection, collaborative workspaces, fax, conference equipment
Provide guidelines and frameworks towards development or purchase of tools within the scope of the collaboration domain. Investigate and keep track of new technology
Creating technology roadmap (Domain Target Architecture) and making assertions about technology directions and determining their consequences for the technical strategy within domain and impact on business stakeholder workflows
Ensure that Swedbank's architectural guidelines are followed in within domain through assessment and validation of solutions (incl, by third parties)
Work closely together with Agile product owner/business analysts/engineers/other architects to deliver high quality services
Point of contact for EA community to ensure representation of architectural matters from respective domain
Show your technical skills and engineering experience by working hand-on with Microsoft Office 365 and other collaboration services.
What is needed in this role:
Very good understanding and working experience with Microsoft Office365 cloud services and other collaboration services of the domain and of IT infrastructure and development in general
Good understanding of Microsoft's cloud infrastructure
Good general knowledge of IT systems used in the banking and financial sector
Have a deep competence in IT architecture and documented experience of architectural description and solution design tasks
Have excellent communication and influencing skills at all levels. Have the ability to discuss things at detailed technical level, as well as putting things in more abstract terms and provide holistic views
Academic education in IT or business development and at least 5 years of experience within business or IT development/architecture role
Exceptional communication and presentation skills with a solution-oriented approach
Have an excellent command of English as well as creativity and accuracy, good analytical and strategical skills
"Join our team and ...
be part of a team that works hard, but also knows how to have fun. We work on modernizing the workplace by implementing collaboration tools in Swedbank that will provide cloud based Office365 services for users to have more elevated and engaging day to day communication experience." Baiba Paukšte, your future leader



We look forward to your application at 19.01.2022. the latest.
Contacts

Recruiting manager: Baiba Paukšte, +371 2962 2922, baiba.paukste@swedbank.lv

We may begin the selection during the application period, so we welcome your application as soon as possible.

We have made our choice regarding recruitment media and therefore kindly decline contact with ad sellers or sellers of other recruitment services.

If you are to be employed in Latvia, please note that the salary offered for this position ranges from 3550-5350 EUR gross i.e. before taxes.
If you are to be employed in Lithuania, please note that the salary offered for this position ranges from 4150-6250 EUR gross i.e. before taxes.
If you are to be employed in Estonia, please note that the salary offered for this position ranges from 3750-5650 EUR gross i.e. before taxes.

Swedbank does not discriminate anybody based on gender, age, sexual orientation or sexual identity, ethnicity, religion or disability – everybody is welcome.
Sarnased töökuulutused:
Digitransformatsiooni teenuste valdkonnajuht

Tootejuht

INFOSÜSTEEMI HALDUR (Vanglate IS)