620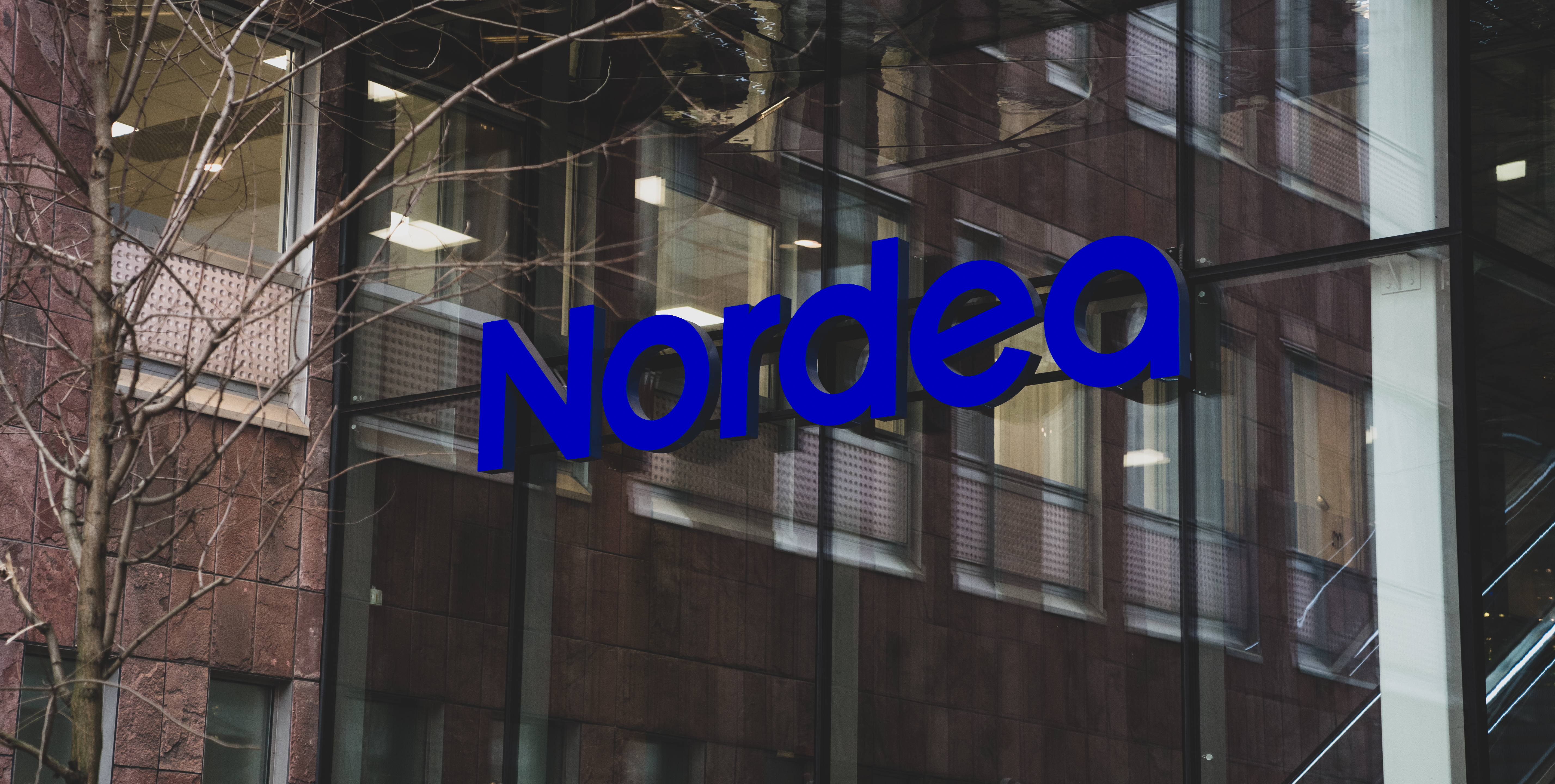 Back-office Specialist in Corporate Actions, Nordea Retail & Corporate Services
Nordea Estonia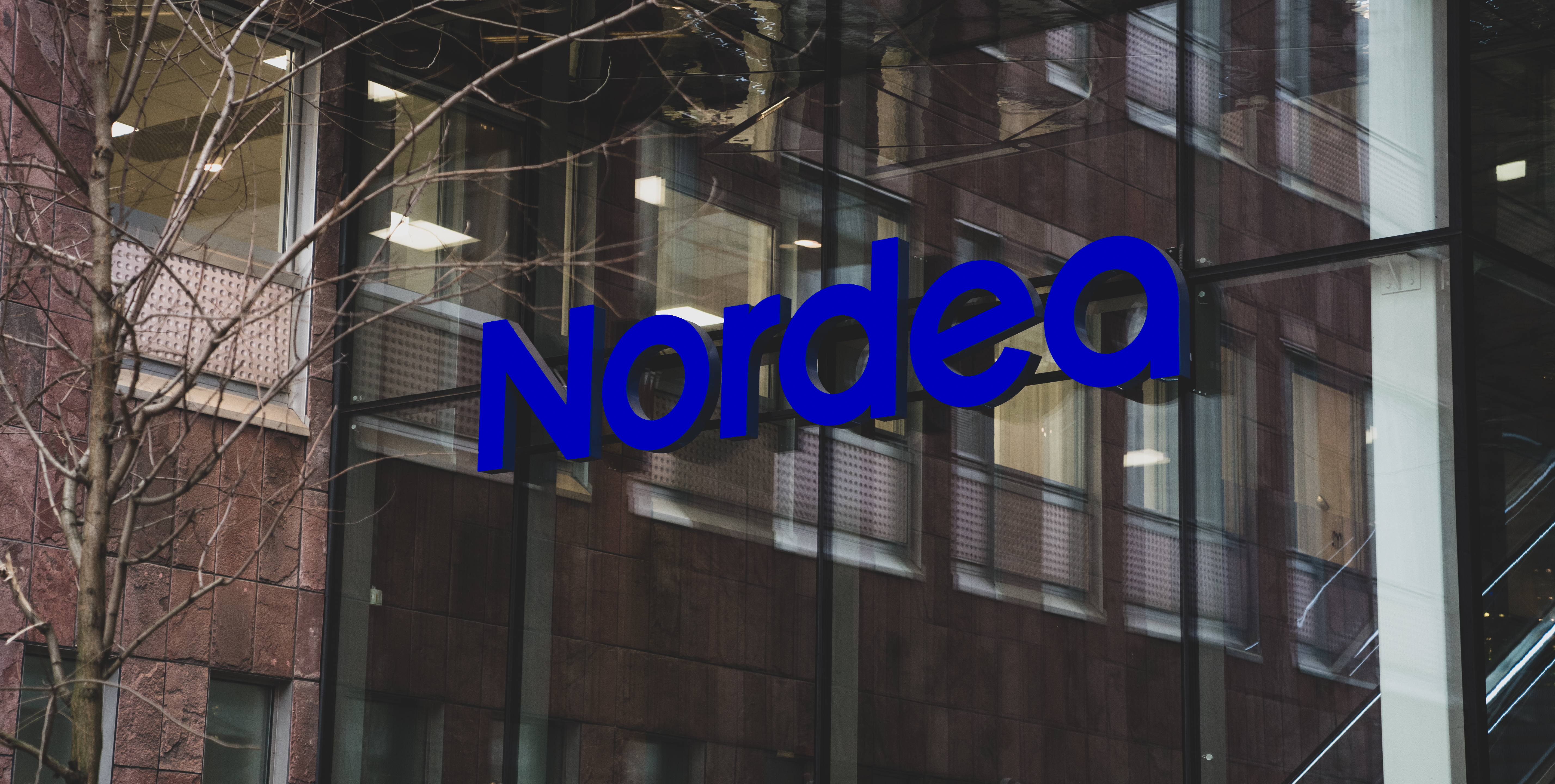 Back-office Specialist in Corporate Actions, Nordea Retail & Corporate ServicesNordea Estonia
Detailid

Esmane info

Ettevõte
Job description
Job ID: 3875

We are looking for back-office specialists to RCS Corporate Actions team in Tallinn, Estonia. The team was established in 2020 and it is an opportunity for you to play a key role in building our new competence center, to work in an ambitious international environment and to learn more about the stock and bond markets.

At Nordea, we see that the world is changing fast – and we want to be one step ahead of the curve. That's why we're deeply committed to providing the financial solutions of tomorrow to our customers. We're creating an agile environment where we experiment and grow together – and we need your ideas and unique background. With us, you'll be in good company with a chance to make your mark on something bigger.

About this opportunity

Welcome to the RCS Corporate Actions Team in Estonia. We add value by creating great customer experiences through timely, seamless and accurate execution of corporate actions, by continuosly improving our way of working and by collaborating closely with other Nordea teams in the international value chain. Our ambition is to continuously improve the customer experiences we create and to contribute towards the strategic targets of Nordea. We serve Nordea's Retail and Corporate customers who are non-professional, as well as professional investors using Nordea's services to invest in securities in the Nordic and Global markets.

What you'll be doing:

Ensure that information on domesic and foreign corporate actions are captured, communicated to Nordea's customers and processed in a timely and accurate manner and with high quality
Collaborate closely with other members of the RCS Corporate Actions team, and with stakeholders across the international value chain (client advisors, Nordea Markets, Brokers, Branch offices, and corporate and institutional clients) to ensure a high-quality service to Nordea's customers
Drive the team's agenda to make the operating model more efficient, more scalable and less prone to risk over time
Drive or participate in projects related to the team's capabilities

You'll join a diverse and ambitious team that is proactively building the foundation for success, in line with the business unit's strategic direction.

The role is based in Tallinn.

To our employees we also offer:

Possibility to work remotely, either fully or partly, depending on the COVID-19 situation. We have benefits, like co-financed sport benefits and additional health insurance. We offer you a great atmosphere in friendly and enthusiastic teams. There is on-the-job training to fully prepare you for our processes and tasks. You have the possibility to contribute to the improvement of quality and efficiency of our daily tasks and processes and you have a chance to be part of a team consisting of people with great enthusiasm for the business and for delivering top class service to our customers.

Who you are

Collaboration. Ownership. Passion. Courage. These are the values that guide us in being at our best – and that we imagine you share with us.

To succeed in this role, we believe that you:

Have an interest towards the financial sector and the stock and bond markets
Are self-driven and actively seek to learn from best practices and build up knowledge to perform tasks correctly, smarter and more efficiently
Are a strong team player with a flexible mindset
Have a demonstrated ability to effectively solve problems both individually and in collaboration with others
Have great professional communication skills in written and spoken English
Have the ability to work in a structured and a methodical manner

Your experience and background:

Professional communication skills in Swedish, Finnish, Danish and/or Norwegian are seen as a strong advantage. Special attention is paid to applicants with Swedish language skills.
Education and prior work experience in banking, business or similar area is seen as an advantage

As growth and efficiency gains rely increasingly on digitalisation and automation, we pay special attention to applicants with awareness and expertise in these areas.

If this sounds like you, get in touch with us!

Next steps

Please submit your application as soon as possible, because successful candidates will be contacted at once and the position might be filled before the application deadline. For more information, you are welcome to contact Otto Heikurainen, Head of RCS Corporate Actions (otto.heikurainen@nordea.fi).

At Nordea, we know that an inclusive workplace is a sustainable workplace. We deeply believe that our diverse backgrounds, experiences, characteristics and traits make us better at serving customers and communities. So please come as you are.
Sarnased töökuulutused:
Assistent

Projektijuhi abi / sekretär

Customer Support Specialist