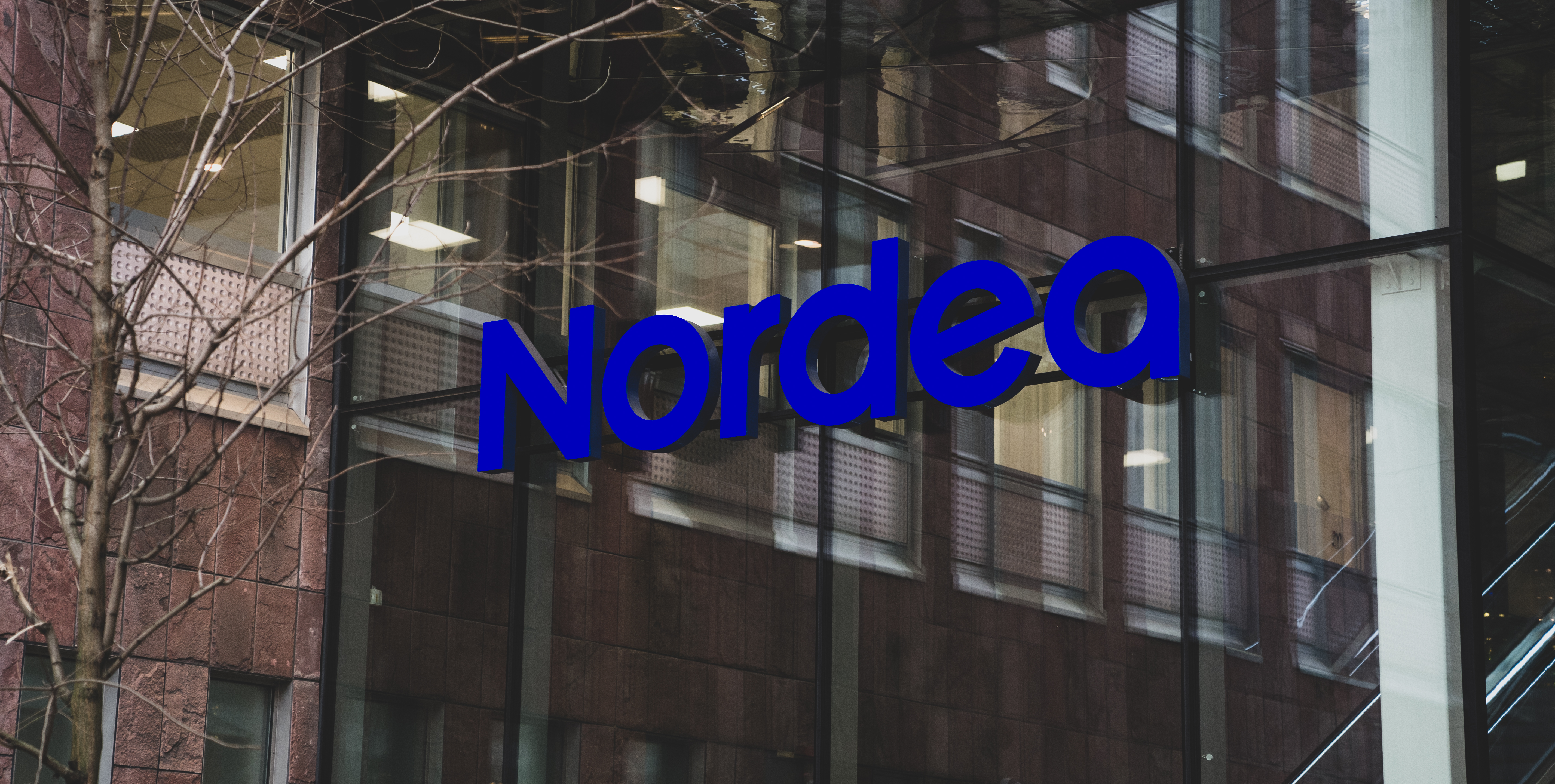 Data Collection Specialists for Danish, Swedish and Norwegian markets
Nordea Estonia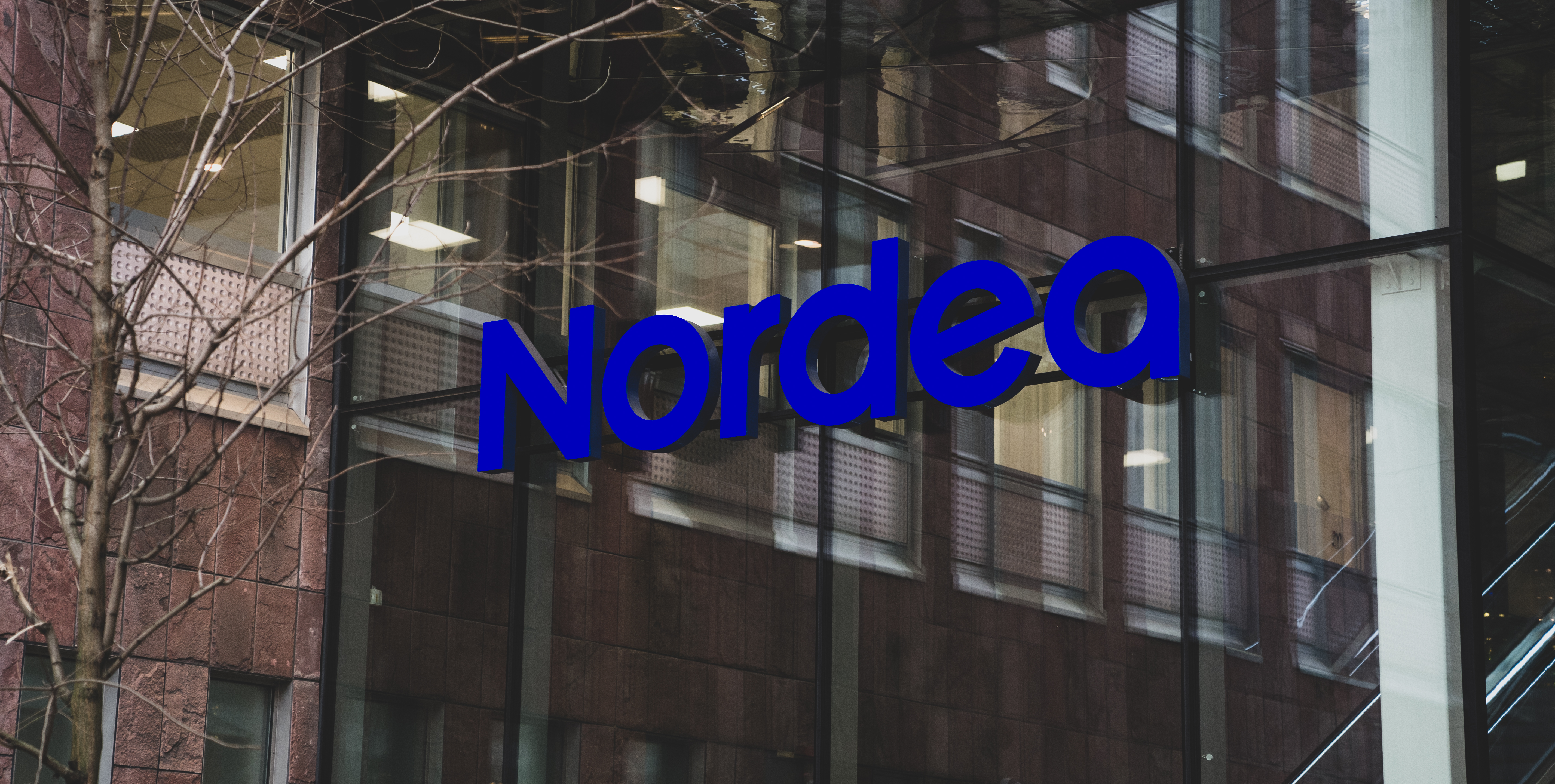 Data Collection Specialists for Danish, Swedish and Norwegian marketsNordea Estonia
Detailid

Esmane info

Ettevõte
Job description
Would you like to play an important role in developing the bank's internal credit risk models? 

We are now looking for a Data Collection Specialist to Data Collection team. ​The position suits you well if you know Danish, Swedish or Norwegian language well and are looking for a new job in the banking industry. We will provide you full training where you will get a good overview of the bank's credit processes and make use of your Danish, Swedish or Norwegian reading skills.

At Nordea, we see that the world is changing fast – and we want to be one step ahead of the curve. That's why we're deeply committed to providing the financial solutions of tomorrow to our customers. We're creating an agile environment where we experiment and grow together – and we need your ideas and unique background. With us, you'll be in good company with a chance to make your mark on something bigger.

About this opportunity

Welcome to the Nordea Estonia, Operations Team. As the Data Collection Specialist you will add value by collecting credit data as the most important input for the bank's internal credit risk models​ development.

What you will be doing:

Collect credit data from different bank and external agency systems
Interpret and analyse information as well as make good decision in case handling, to ensure good data quality
Bring in innovation and continuously improve the current working processes and procedures, to share and learn the best practice and increase the efficiency
Have the chance to participate in different supporting processes or improvement projects, to develope or enhance your career competence based on your interest
Have the oppotunity to learn about bank products, credit and debt collection processes, to enrich your knowledge in banking/financing area
Contribute to good atmosphere in a team filled with diverisity and dynamics

You will join a Data Collection team which was first established in Spring 2019, to fulfil the regulatory expectations on our credit risk models. The role is based in Tallinn, Estonia.

Who you are

Collaboration. Ownership. Passion. Courage. These are the values that guide us in being at our best – and that we imagine you share with us.

To succeed in this role, we believe that You are:

Precise, detail oriented, and thinking critically
Interested in routine work (case handling is the main task)
Motivated to develop, innovate and drive for excellence
Proactive and target oriented
Couragous - to take responsibility, raise questions and provide suggestion
Good team player

Your experience and background:

Your team working language will be English, but you should be able to read and understand banking documents in Danish, Swedish or Norwegian
Basic Excel skill
Good understanding of transactions is seen as an advantage

To our employees we also offer:

We have benefits, like co-financed sport benefit, social and team events, additional winter holiday and health insurance. We offer you a great atmosphere at workplace in friendly and enthusiastic teams. There is on-the-job training to fully prepare you for the process and tasks. Furthermore, Nordea provide access to Udemy courses for your further competence and career development.

If this sounds like you, get in touch!

Next steps

Submit your application as soon as possible For more information, you're welcome to contact Katharina Ojamets, katharina.ojamets@nordea.com

At Nordea, we know that an inclusive workplace is a sustainable workplace. We deeply believe that our diverse backgrounds, experiences, characteristics and traits make us better at serving customers and communities. So please come as you are.
Sarnased töökuulutused:
IT Support Engineer (Warehouse Management System)

PYTHON ARENDAJA

SRINI OÜ
Tallinn
€ 2800 – 4500
Tähtaeg:
03.02.2022
IT tehnik

RMIT
Tallinn
Tähtaeg:
02.02.2022