879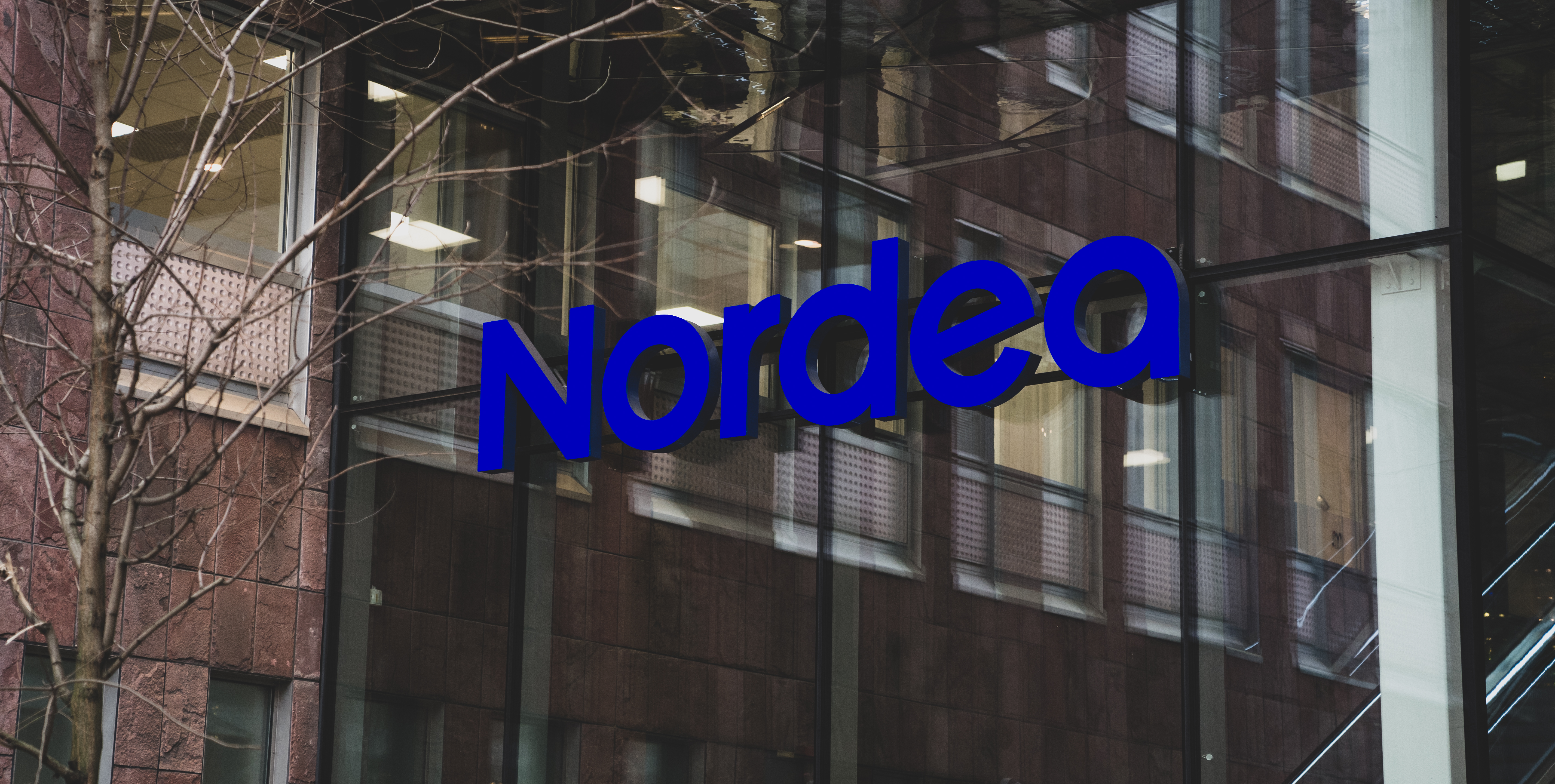 Know Your Customer (KYC) Specialists, Large Corporations and Institutions, Nordic Markets
Nordea Estonia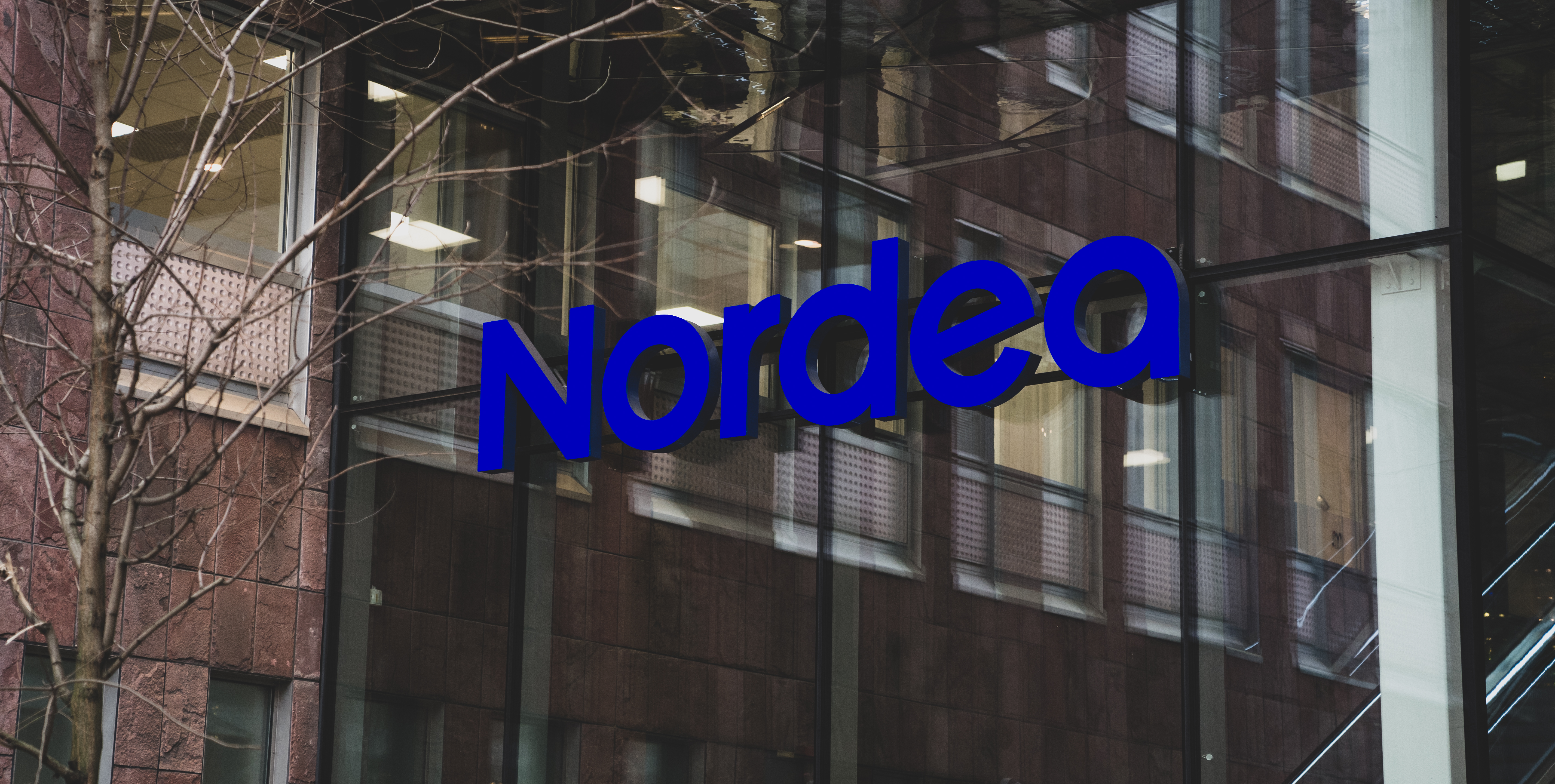 Know Your Customer (KYC) Specialists, Large Corporations and Institutions, Nordic MarketsNordea Estonia
Detailid

Esmane info

Ettevõte
Job description
Job ID: 369

Ready to dive into the diverse and challenging world of banking? Would you like to work for the biggest bank in the Nordics? Welcome to Nordea – the gateway to banking. We welcome talented individuals with an open mind and willingness to learn – come as you are.

Working with us, you will play a part in building a better bank that fulfils a meaningful role in society. We aim to help our 11 million customers around the world improve their lives and reach their goals. To do that, we are embedding compliance across the organization to ensure people can trust Nordea.


About this opportunity


We are expanding the team of Anti-Money Laundering (AML) specialists in Estonia. We are looking for both junior and experienced specialists. Be bold and take on the challenge.

As an AML Specialist for Large Corporates and Institutions, you will work as part of the dedicated Customer Due Diligence Analytics team concentrating on Nordea's largest corporate and institutional customers. The team is responsible for key elements of the Financial Crime Prevention value chain incl. but not limited to end to end Know Your Customer (KYC); Sanctions investigations, reporting to authorities.

What you'll be doing

You will be working with largest and most complex Nordea customers
Gathering and updating information for new customers and updating existing customers' profiles in a timely manner
Identifying associated persons and assessing Politically Exposed Persons (PEP)
Performing analyses of transactions
You will be in close dialogue with customers and their relationship managers
You will be identifying and mitigating AML/Counter Terrorism Financing (CTF) risks
participating in ongoing and new development projects
You will have flexible working environment, meaning you can work up to 2 days remotely and 3 days in the office to ensure a knowledge sharing
You will get a good opportunity of career development within KYC Services.


The role is based in Tallinn.

Who you are

Collaboration. Ownership. Passion. Courage. The four key values that guide us in living our purpose and that we expect all our colleagues be committed to.

To succeed in this role:

You love learning and trying new things and you are excited about bringing your ideas to the table.
You are honest and dependable, willing to speak up even when it is difficult
You are a team player as well as manage to work inependently
You are committed to empowering others while feeling passionate about doing a great job.
You are ambitious and goal oriented and manage to work with deadlines
Capability to accept changing working environment fast, thus you can work independently with quality

Your experience and background:

Strong analytical skills topped with the gift of presenting complex matters in clear and understandable form
Excellent in both verbal and written English and any Nordic languages is an advantage, but not a requirement
Strong attention to detail and ability to master direct customer interaction
Capability to build relationships with key stakeholders in different organizational levels
Understanding of the relevant regulations and legislation
Previous KYC and banking experience is an advantage
A bachelor degree or master degree

If this sounds like you, get in touch!

Next steps

Please send us your application with motivation letter via our job portal. We will be running interviews on a rolling basis and based on candidates' qualifications, so please submit your application as soon as possible. For more information you are welcome to contact Erica Kaldre, erica.kaldre@nordea.com

We believe that diversity improves team performance. Therefore, we strive to form teams with a mix of people of different genders and ages, and with different backgrounds and experiences.

We consider only applicants with existing residency / work permit in EU
Sarnased töökuulutused:
Laooperaator

Norwegian Speaking Insurance Support Specialist

Laotöötaja rehvid.com töökotta