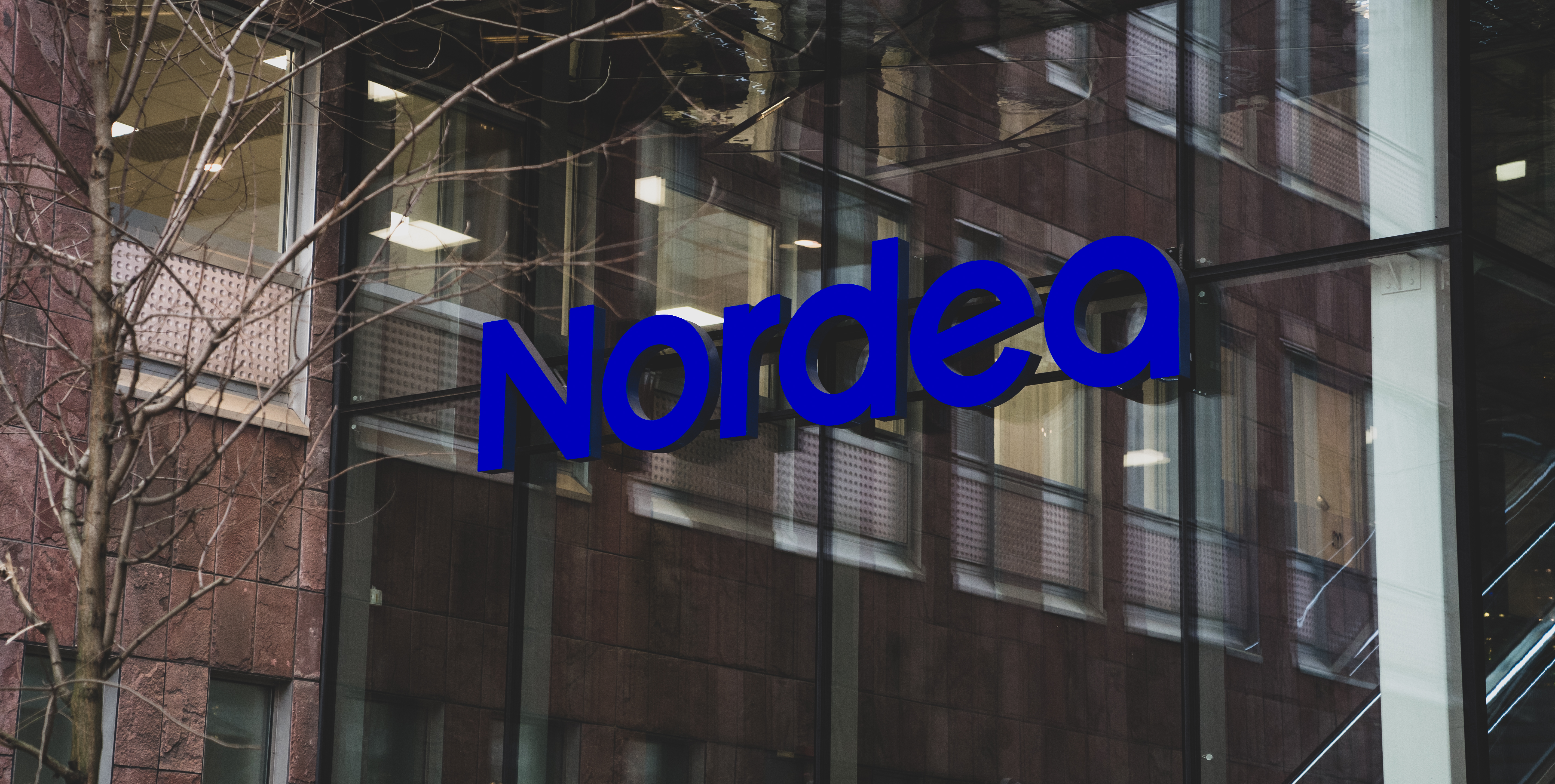 Detailid

Esmane info

Ettevõte
Job description
Job ID: 1794


Group Credit Management and Operations are setting up a new data management and data quality team together in Estonia. We are looking for candidates to help build the new team that will work with data governance, data quality and improvement initiatives, user acceptance test in the Credit space.



You will be providing a critical role in ensuring a robust model for consistent improvement of quality of data in Nordea.


Data governance and data quality and control is necessary to secure high confidence and trust in our critical data. It's all about making sure that we're a trusted partner to internal stakeholders, customers and society – the foundation for great customer experiences.


Would you like to help ensure that we are in control of our data? Be part of the team where quality is measured, integrity is secured, rules and regulations are met, sharing of data is done with clearly defined agreements and with business value in mind?



We are now looking for a Business Data Analyst to take the role as a Data Steward (Data analyst) ensuring data governance is implemented and as well monitoring the data quality in Operations. The Business data analyst will build up competencies on the data and take part of both development as well as Operations. The Data Stewards are assigned by the Data asset owner of the data asset.



About this opportunity

Welcome to the Information Capability team. We add value by ensuring that we in Nordea understand, govern and improve the quality of our Data Assets.

What you'll be doing:



Support data profiling and implementation of the data definitions and testing of the same, data quality rules, service level agreements for consumers and standard operating procedures for data management
Analysing and verifying suggested data quality improvements
Investigating Data Quality issues in a number of banking systems
Be part of testing new data flows from data quality perspective
Support prioritization of Data Quality issues
Drive further analysis of root cause
Drive remediation planning of DQ issues
Analyse data quality
Set/agree KPIs & monitor quality of data


You'll join a team responsible for establishing the data foundation for tomorrow's Nordea. The role is based in Tallinn.

Who you are

Collaboration. Ownership. Passion. Courage. These are the four key values that guide us in being at our best. We imagine that you enjoy learning and are excited about bringing your ideas to the table. You're dependable, willing to speak up – even when it's difficult – and committed to empowering others.


This role requires persons that enjoy working with data and collaborate with people in understanding how information/data supports our business.

To succeed in this role, we believe that you have:



3 Years experience in Banking/credit domain
2-3 year of experience in data analytical skills
Using data as a basis for conclusions
Proficient in SQL
Proficient in English
Bachelor/Master Degree preferred in Computer Science/ Business Administration


If this sounds like you, get in touch!



Next steps

Submit your application no later than 01/12/2021. For more information, you're welcome to contact Gudrun Andersson (Andersson.gudrun@nordea.com) and/or Cherian Nobin Jacob (Nobin.Jacob.Cherian@nordea.com) and/or Lund Martin (martin.lund@nordea.com)

At Nordea, we know that an inclusive workplace is a sustainable workplace. We deeply believe that our diverse backgrounds, experiences, characteristics and traits make us better at serving customers and communities. So please come as you are.

Please be aware that any applications or CVs coming through email or direct messages will not be accepted or considered.
Sarnased töökuulutused:
Technical Business Data Analyst

Business Customer Support Team Lead

Wise
Tallinn
€ 1960 – 1960
Tähtaeg:
15.12.2021
Business Development Manager