115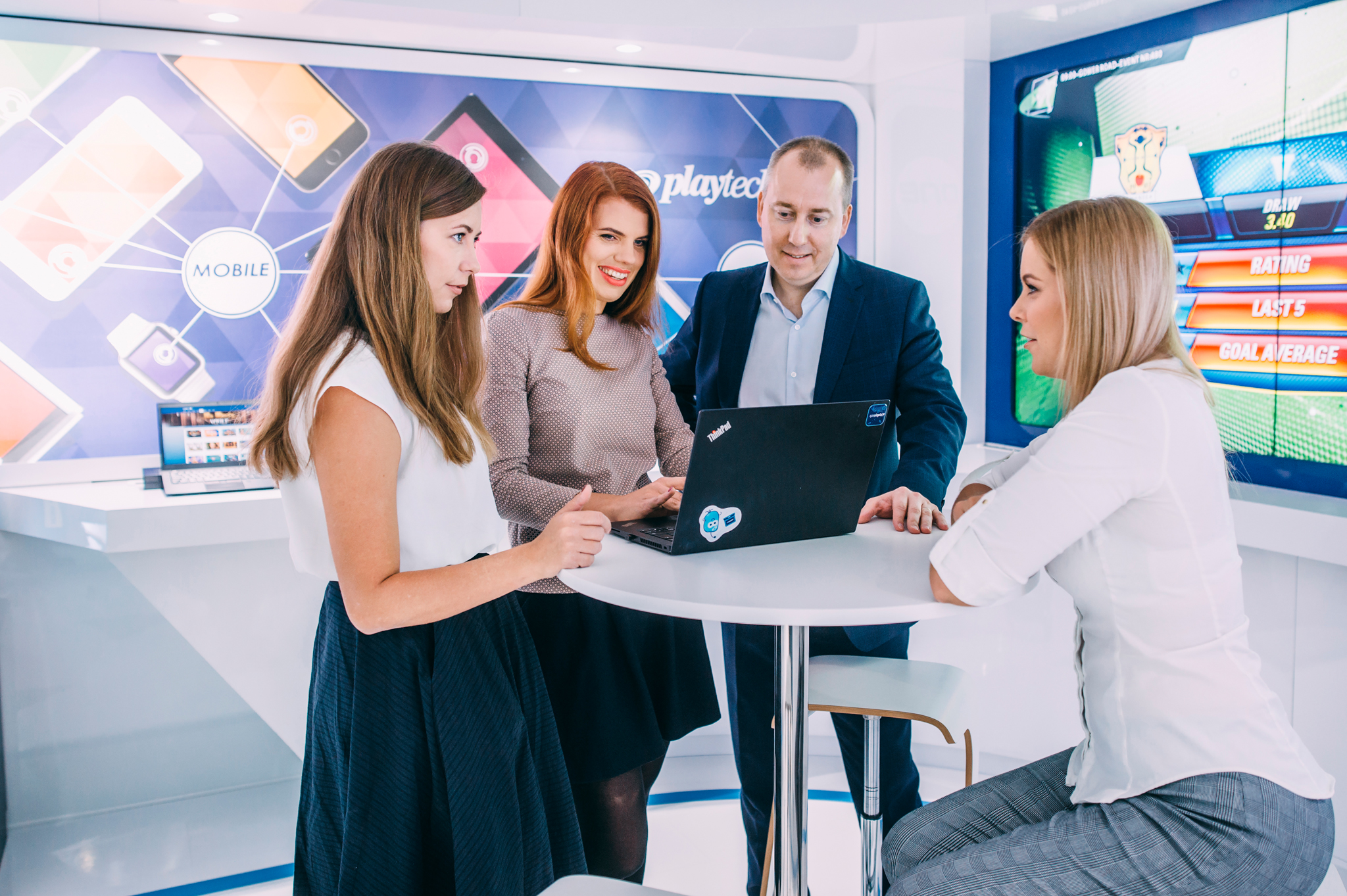 Detailid

Esmane info

Ettevõte
Playtech`s Cross Product Solutions team is looking for a full-time Technical Project Manager.
Press play and let's design future technology together!

Your influential mission. You...

• Will be building solutions for our clients
• Will be the main point of contact for knowledge to all technical teams, internally and externally
• Will be attending meetings with colleagues or clients on a daily basis, whether it be directly in person or via online calls
• Will be ready to work with almost every product and development team in Playtech
• Will be part of exciting, complex and strategic business projects in Playtech

Your unlimited powers. You...

• Have experience in the field of IT
• Have previous experience in managing and coordinating projects
• Feel confident in your communication skills in English & you are ready to put them into practice everyday
• Are a true team player at heart but also willing to take ownership in your domain

Our unique attributes. We...

• Are a global IT powerhouse
• Influence the entire gaming industry
• Offer smooth and supportive transition period into your new role with the help of your new colleagues
• Have a culture that fosters diversity and flexibility
• Offer variety - no day is the same
• Offer team spirit like no other

PLAYTECH IS ONE-OF-A-KIND
There are around 400 unicorns in the world and Playtech is proudly one of them. But we are more than an average unicorn. We are one-of-a-kind.
Two decades of experience and prestigious industry awards demonstrate we don't follow gaming industry trends. We set them.
With us, you can find your passion, choose from unlimited career paths, be part of a supportive and motivated community and work with the absolute best.

PLAYTECH'S CROSS PRODUCT SOLUTIONS GROUP
Our unit is a rather extraordinary one at Playtech – when providing technical support to business projects and getting our hands on cross-unit products, we experience the whole business project cycle and play a vital part in their top-notch delivery. When we are done, turnkey solutions are proudly handed over to Playtech's business customers

If you want to get an insight into our team's daily life then be sure to read blogs by our Integration Manager Hanna and our Cross Product Solutions Group Manager Egert.
https://www.playtech.ee/blog/my-story-switching-careers-during-the-covid-year
https://digi.geenius.ee/tookuulutus/rahvusvahelise-kaliibriga-too-playtech-otsib-tehnilise-taibuga-projektijuhte-kes-aitavad-luua-manguelamusi-miljonitele/

The position's location is flexible, we have offices both in Tartu and Tallinn.